Home

/

Scholarships for Intensives
Scholarships for Intensives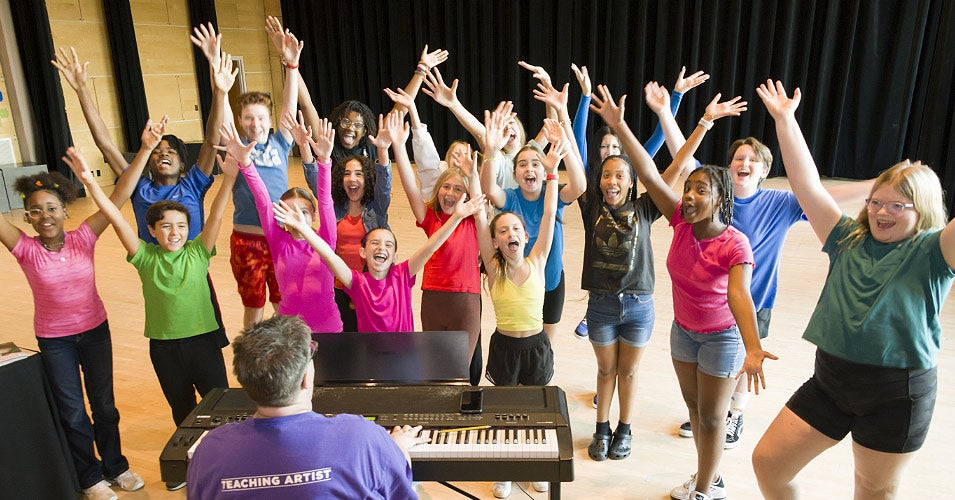 The application window to apply for an Intensive program scholarship is currently closed. You may email registrar@browardcenter.org for questions related to our scholarship opportunities or for more information about our Education Programs.
Scholarship awards are applied toward the activity fee of the Intensive program only. Each scholarship is for one Intensive program. Award recipients must submit a new application for each new Intensive program. Parents or caregivers are responsible for transporting their child to and from the Broward Center. Families in Broward, Palm Beach and Miami-Dade County are encouraged to apply.
---
Scholarships are available thanks to the generosity of the Ronald Plotkin Scholarship Fund and the Mary Jane Harlow Charitable Trust.