Broward Center's Preferred Hotel Program
Whether you are visiting from out of town or taking a much-needed staycation, we invite you to spend the night at one of our Preferred Hotel Partners. Each property provides guests with unique opportunities to immerse themselves in this city's vibrant cultural scene including world-class dining, shopping, entertainment and much more. To receive the Broward Center preferred rate, please call the hotel directly to book.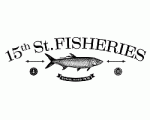 Enjoy 20% off your check when you present your Broward Center day of event tickets prior to ordering. Dine upstairs or dockside. Discount not valid with other offers.
1900 Southeast 15th Street
Fort Lauderdale, Florida 33316
Phone: 954.763.2777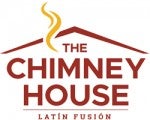 Enjoy a 3-Course Prix Fixe Pre-Theater menu at $32 per person* available at least 2 hours before showtime.
701 West Las Olas Boulevard
Fort Lauderdale, Florida 33312
Phone: 954.900.5352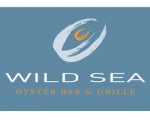 Complimentary valet parking and 10% off check, not including tax and gratuities
620 East Las Olas Boulevard
Fort Lauderdale, Florida 33301
Phone: 954.467.2555