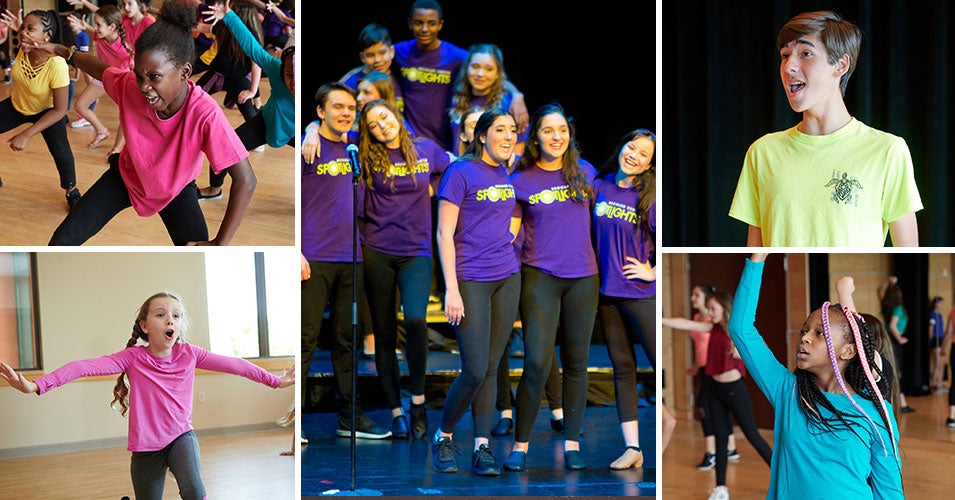 Parents are encouraged to submit an application for their child to be considered for scholarships in the arts. The Broward Center for the Performing Arts has identified these opportunities made possible through community organizations or the generosity of our donors.
Click here for more information about our Educational Programs.
We remain committed to the health and wellbeing of our students, guests, teaching artists and staff. We are grateful to our health advisors who have provided valuable support to the Broward Center and our affiliated venues. We continue to monitor local conditions and update our health & safety guidelines, following the guidance of the Centers for Disease Control (CDC) and our health advisors. We will continue to keep students and parents informed of any health and safety policies that apply directly to our classes.