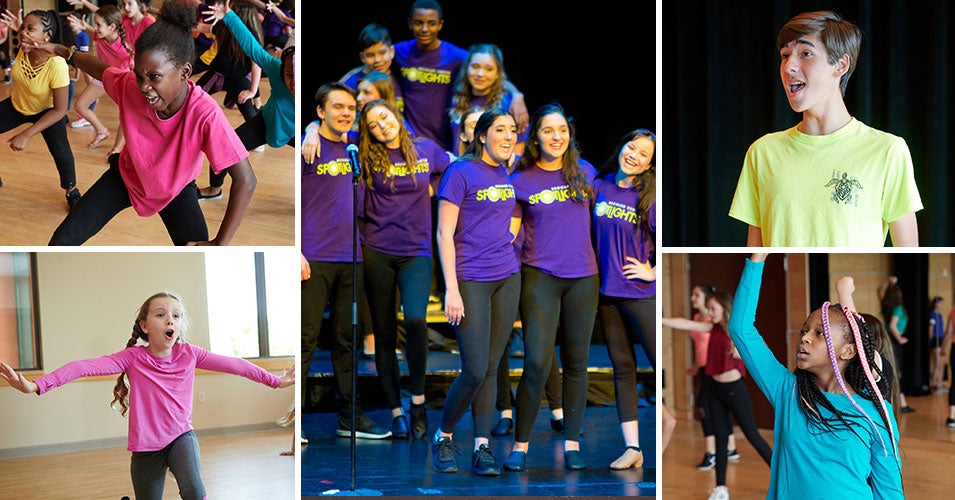 Students are encouraged to apply for scholarships in the arts. The Broward has identified these opportunities made possible through community organizations or the generosity of our donors.
Click here for more information about our Educational Programs.
As the Broward Center prepares to reopen its venues, the health & safety of our guests, artists, staff, and volunteers are our top priorities. With this in mind, have implemented a number of changes to ensure an enjoyable experience when you visit. Our health & safety guidelines have been developed in collaboration with Cleveland Clinic and have been informed by guidance of public health officials including the Centers for Disease Control (CDC). These guidelines will continue to evolve as the environment changes, and we will share updated information in advance of your visit.
Thank you for your cooperation in helping us to create a safe and enjoyable experience for all.