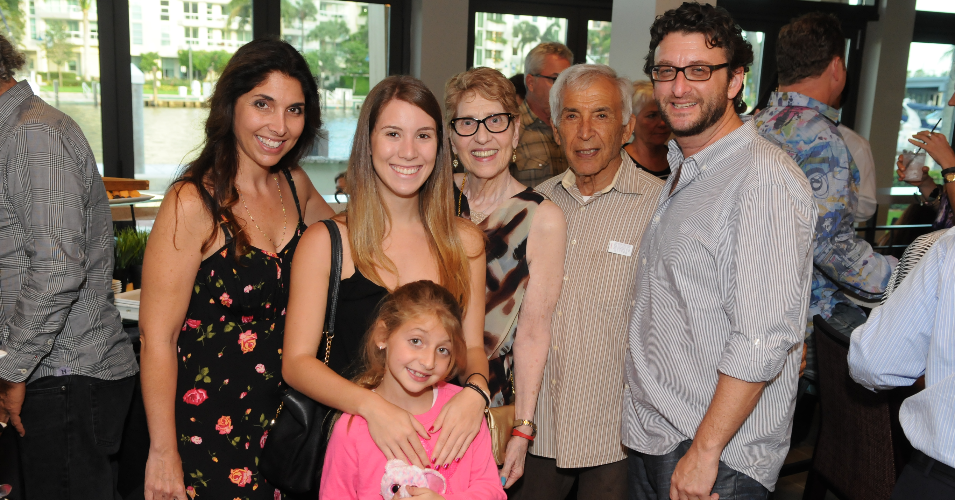 Friendly faces in ENTOURAGE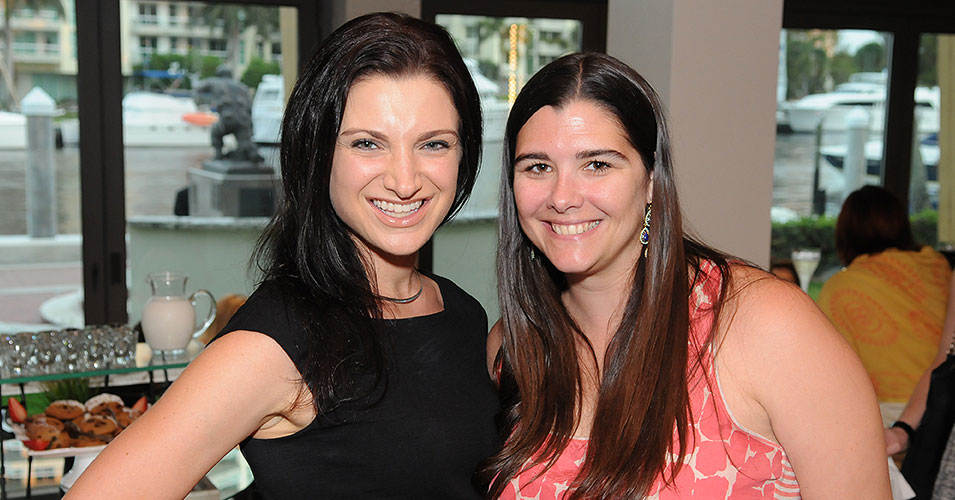 Friendly faces in ENTOURAGE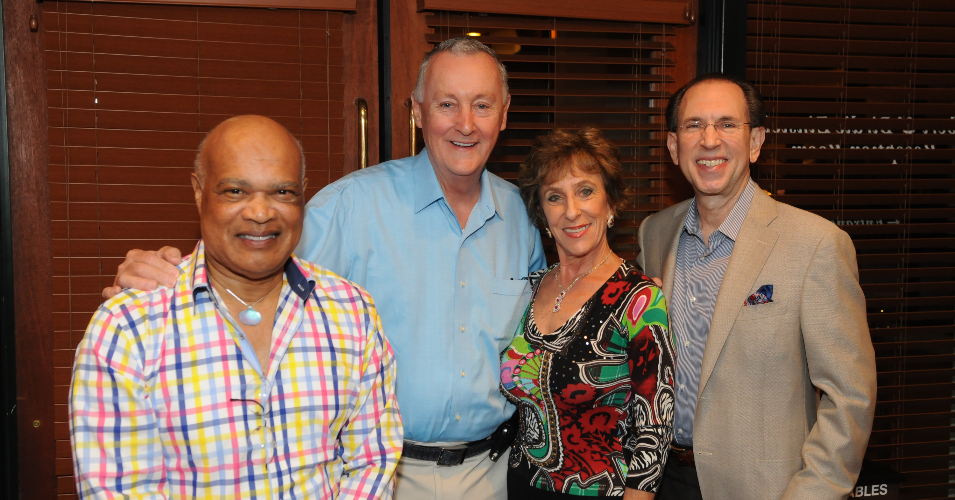 Friendly faces in ENTOURAGE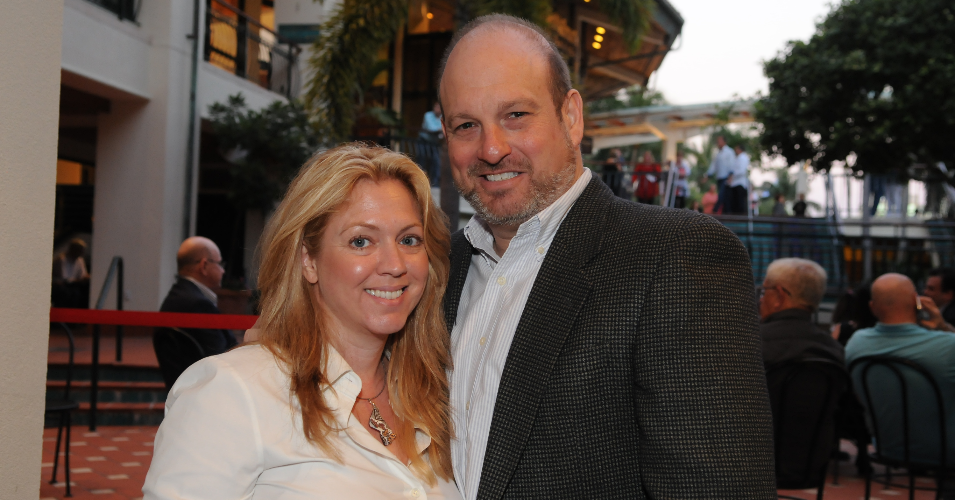 Friendly faces in ENTOURAGE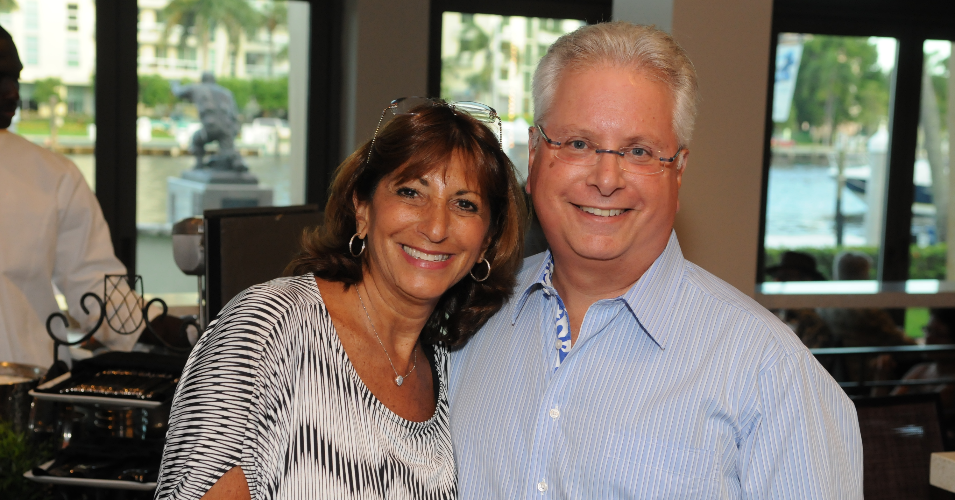 Friendly faces in ENTOURAGE
Membership is your fast pass to great seats!
ENTOURAGE offers you a fast pass to great seats all year long and gives you access to individual tickets for in-demand shows, as well as tickets to concerts, comedy and dance before they go on sale to the general public. Your tax-deductible membership includes such benefits as:
Members-only access to presale tickets
Premium seats
Ticket exchange privileges
Pre-show parties
Backstage artist meet and greets
Personal concierge service
To learn more, please call 954.468.2681 or email entourage@browardcenter.org.
Benefits are based on availability and are subject to change. Please note that your Entourage membership and benefits are not transferable and may only be used by you.
Advance Ticket Offers, known as Preferred Seating Offers, are all delivered by e-mail due to the timely nature of the information.
Additional Support Opportunities
If you are interested in making an even greater contribution to the Broward Performing Arts Foundation, Inc., please consider membership in the prestigious Patrons' Circle. With a minimum tax-deductible gift of $50,000 ($10,000 a year over five years), you can help maintain world-class entertainment and education programs while enjoying the enhanced benefits that come with being a benefactor. Other opportunities for support include underwriting, planned gifts and gifts to the endowment which may also include Patrons' Circle membership. Call 954.414.6915 for more information.