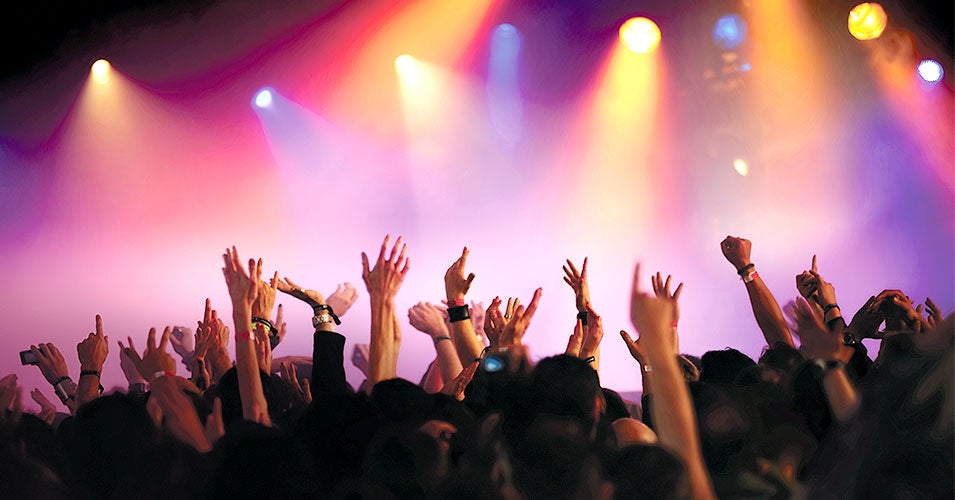 There's no business like show business—for your business
The Broward Center is a nonprofit organization and corporate support is integral to funding its programs and mission. A partnership allows you to achieve targeted goals, assists in the recruitment and retention of talented employees, provides opportunities for networking with decision makers and helps businesses meet marketing objectives.
From small businesses to Fortune 500 companies, a partnership with the Broward Center differentiates your brand with your target customers. There are a variety of ways for companies and their employees to become involved and engaged in the arts through Sponsorship, Underwriting and Corporate Circle.
Learn how to be a partner in one of the most extensive and valuable sponsorship programs in the performing arts. For more information, email or call 954.468.3331.