Home

/

Arts Access Program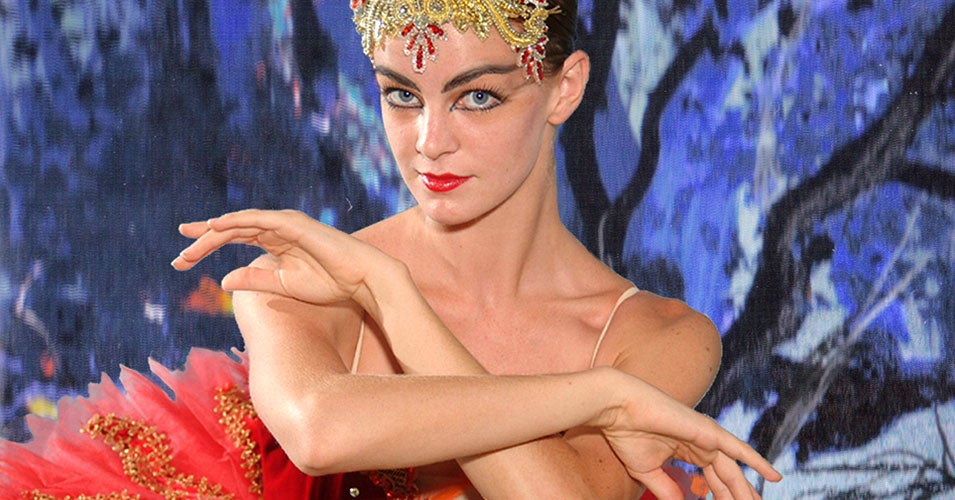 Opening Our Stage Door to Community Groups
The Arts Access Program assists community-based organizations aspiring to present professional-level arts and cultural performances at the Broward Center for the Performing Arts. We believe that community organizations have the capability to become expert performing arts presenters, and we recognize the value locally based artists and organizations add to our slate of programming because they provide events that are relevant to the community and attract new audiences.
The Arts Access Program is not a grant or sponsorship program. Instead, it provides approved program partners with a rent waiver along with professional advice from the Broward Center's experienced staff. This innovative program offers community groups access to the facilities and resources available at one of Florida's most prestigious performing arts centers. The goal of Arts Access is to serve as a launch pad that will allow community groups to become successful partners.
Applying for the Arts Access Program
Arts Access accepts both commercial and non-profit applicants. Selected program participants receive up to a full credit toward the cost of renting our facilities and up to a $500 credit toward sound and lighting, as well production and marketing guidance.
Applications are evaluated using the following criteria:
Programming objectives and priorities established by the Broward Center
Level of program diversity and activity at the Center
Overall budget and financing
Marketing plan and objectives
Level/scale of prior events produced or presented
Sponsorship and external support
We encourage you to apply a minimum of three months prior to your event date. Please note that applicants should be prepared to proceed with the event if the application is not accepted. Award amounts may vary. Only a limited number of applications are accepted each year and decisions are final. Applicants are welcome to apply again in the future.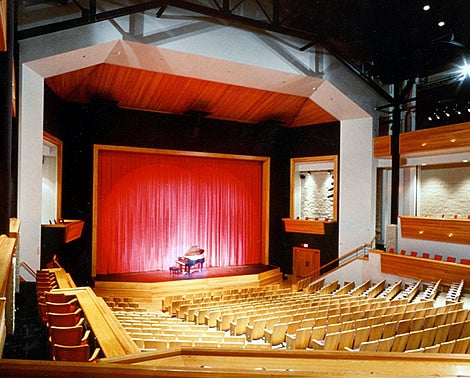 Amaturo Theater
This 590-seat fully equipped theater is ideally suited for a wide range of theatrical and musical productions as well as theater, choirs, concerts, seminars, film screenings and emerging dance companies.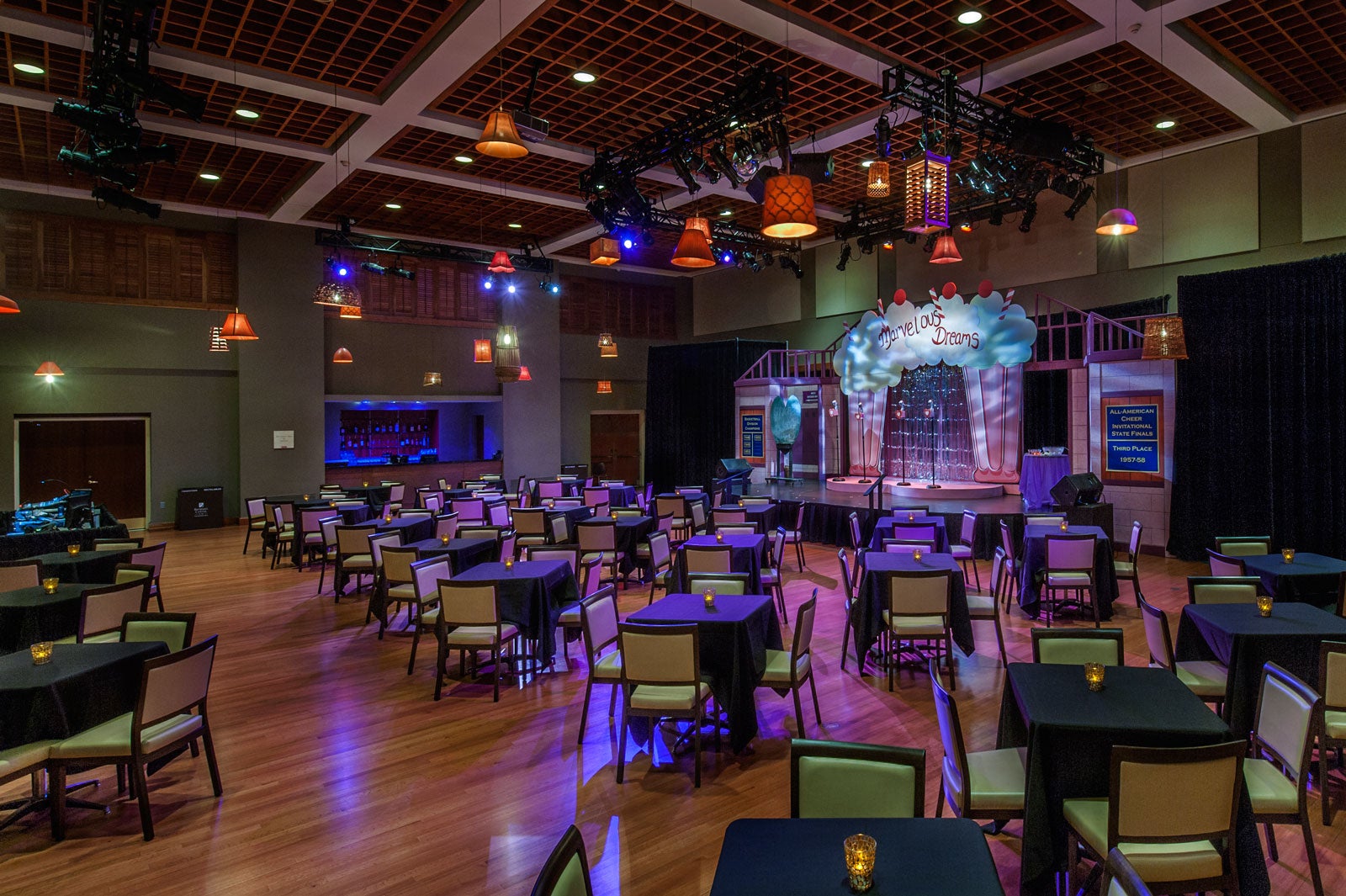 Abdo New River Room
This cabaret-style space is available for a range of performances, including recitals, intimate concerts or small theatrical productions, with a seating capacity up to 200.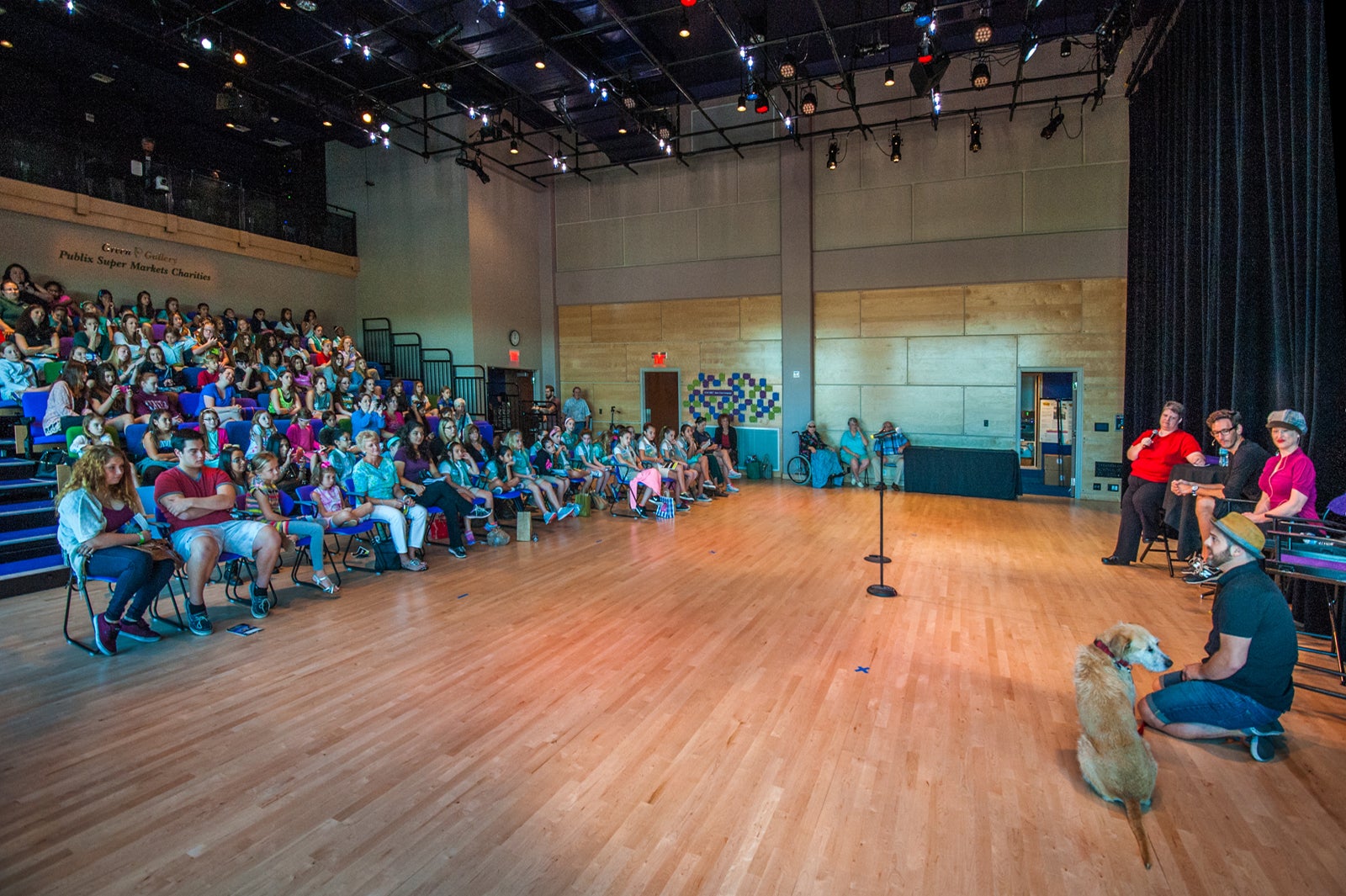 JM Family Studio Theater
A flexible space for teaching, rehearsals, recitals and intimate performances with retractable seating for up 150.
Frequently Asked Questions
Our group isn't a non-profit or doesn't have a 501-C3 tax-exempt status. Can we still apply?

Yes, any organization within the tri-county area with a well-considered event proposal is eligible to apply.

How do I apply?

Events must have a performance date scheduled at the Broward Center prior to submitting an Arts Access application. If you have not scheduled an event, please call Event Services at 954.660.6311.

What is required to apply to the Arts Access program?

Detailed event description and objective
Date, time and venue that has been scheduled with Event Services
Detailed event budget
Marketing plan
Information regarding sponsors or others supporting your event
Your organization's most recent financial statement
Supplemental information that reinforces your application and the mission of your event (e.g., photos, news clips, reviews, marketing collateral, etc.)

When is the application due?

We encourage you to submit your application a minimum of three months prior to your scheduled event date.

How do I submit my application?

How soon is an application decision made?

You will be informed if you have been accepted into the Arts Access program shortly after your application is received.