Home

/

Summer Theater Camp : Extended Hours and Catered Lunch
Camp Extended Hours & Catered Lunch
Extended Hours
Before Camp Hours (8:00 AM – 9:00 AM.): $60 per session or $10 per day
After Camp Hours (4:00 PM – 6:00 PM): $110 per session or $15 per day
Before & After Camp Hours (8:00 AM – 9:00 AM & 4:00 PM – 6:00 PM): $170 per session or $25 per day
Catered Lunch
Catered buffet-style lunch is available for purchase for each four-week session. Purchase of camp lunch is not mandatory. Campers may bring their own ready-to-eat packed lunch. All campers must pack their own snacks.
*Our catered camp lunch program requires a minimum of 30 orders. If we do not reach this minimum, we will notify parents two weeks before camp start date and provide a full refund.
South Florida Hunger Coalition is the Nutrition Sponsor for the Broward Center Summer Theater Camps at the Broward Center and the Rose and Alfred Miniaci Performing Arts Center.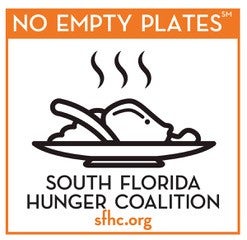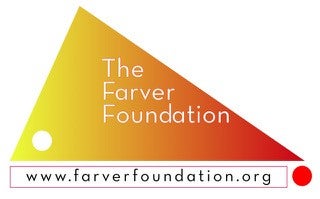 ---
BROWARD CENTER FOR THE PERFORMING ARTS
Session 1
ROSE & ALFRED MINIACI PERFORMING ARTS CENTER AT NSU
SESSION 1
AVENTURA ARTS & CULTURAL CENTER
SESSION 1