Florida Grand Opera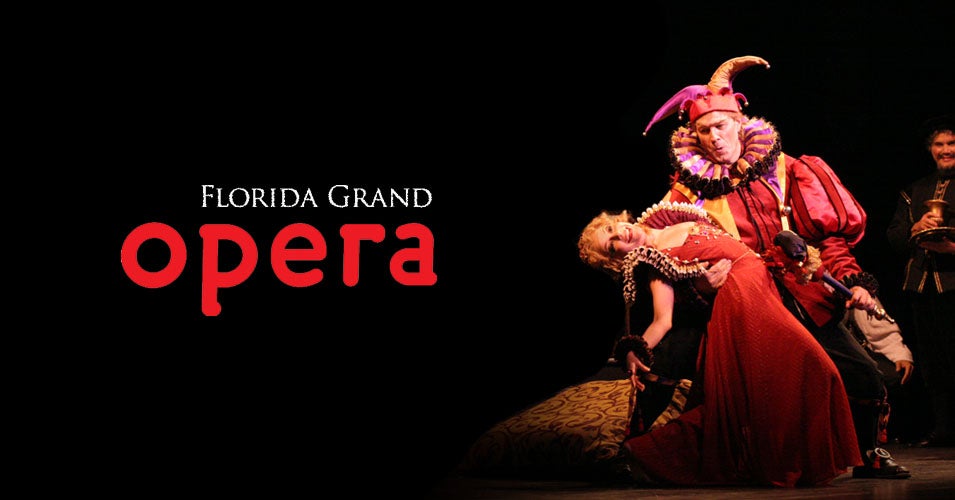 Rigoletto
By Giuseppe Verdi's

A beloved staple in the operatic repertoire, Giuseppe Verdi's Rigoletto is a timeless story of betrayal, dashed dreams and mistaken identity, worthy of the best cinematic thriller. Rigoletto follows the conquests of the rakish Duke, who survives revenge plots and schemes along the way. Gilda, whom he has betrayed and abandoned, saves him in the final scene of the opera by sacrificing her life, leaving her own father broken and
alone. Containing some of the most recognizable arias, a sweeping story and intense emotions, Rigoletto is sure to delight everyone from opera aficionados and newcomers alike.


A Streetcar Named Desire
By Andre Previn's

"Stella, Stella!"... The first thing that comes to mind when you hear the title A Streetcar Named Desire . However, rest assured that André Previn's operatic adaptation of Tennessee Williams' famous play will leave with you with so much more. The opera follows the downward spiral of former southern belle Blanche Dubois, who after having experienced a series of personal losses, leaves behind her wealth and privilege and moves into a run-down apartment with her sister and brother-in-law. Filled with soaring melodies and an orchestral score that puts you right in the middle of New Orleans during a hot summer, A Streetcar Named Desire is a contemporary verismo masterpiece.