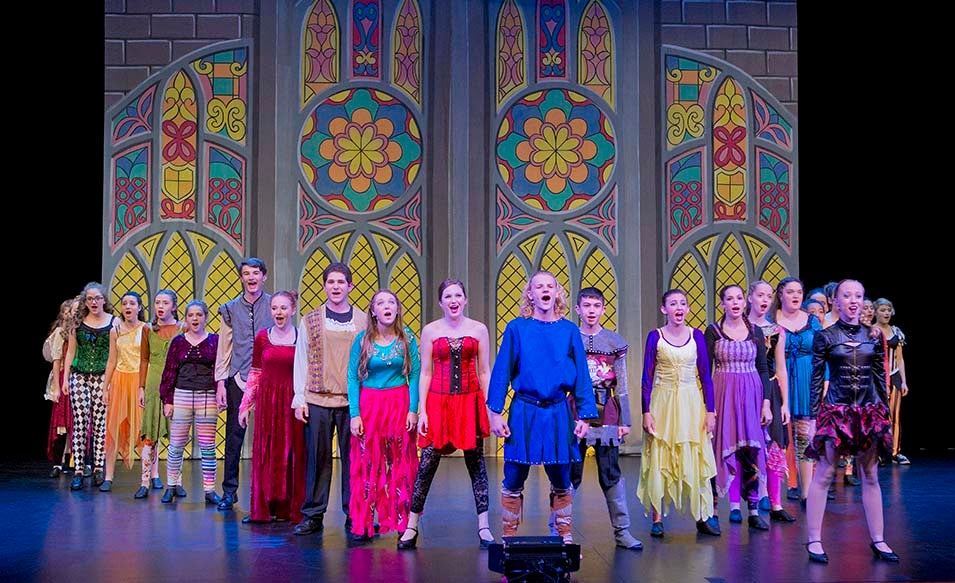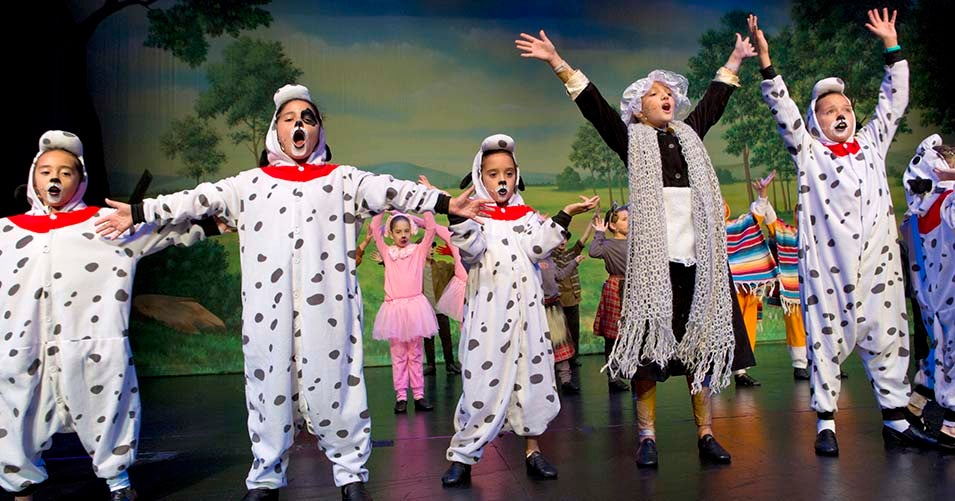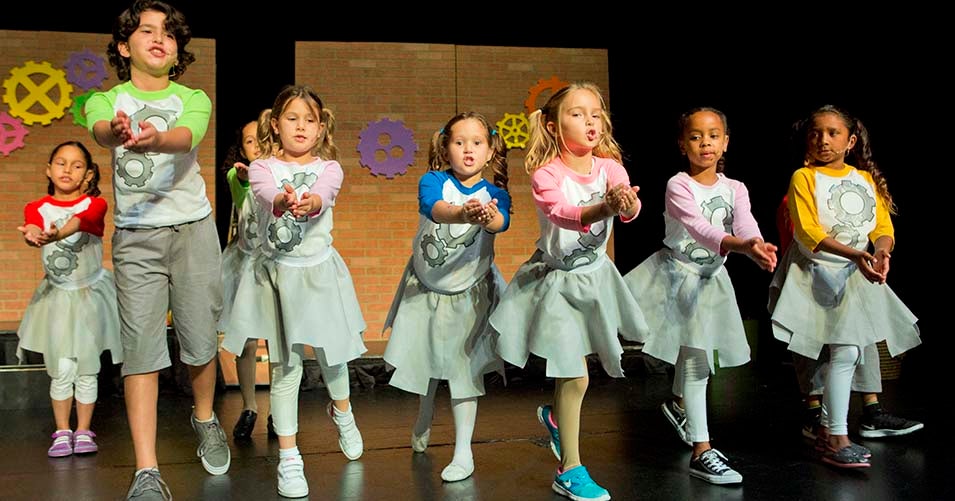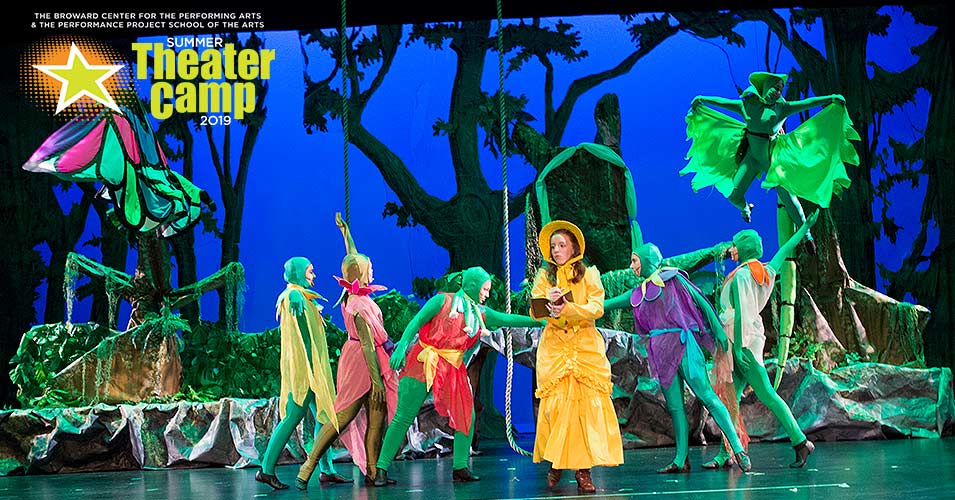 August 7-11 | Grades 4-8
Professional Instruction. Focused Training. Serious Fun
Summer is for singing and dancing! Refine your theater skills in this week-long intensive.
Limited spots, register now.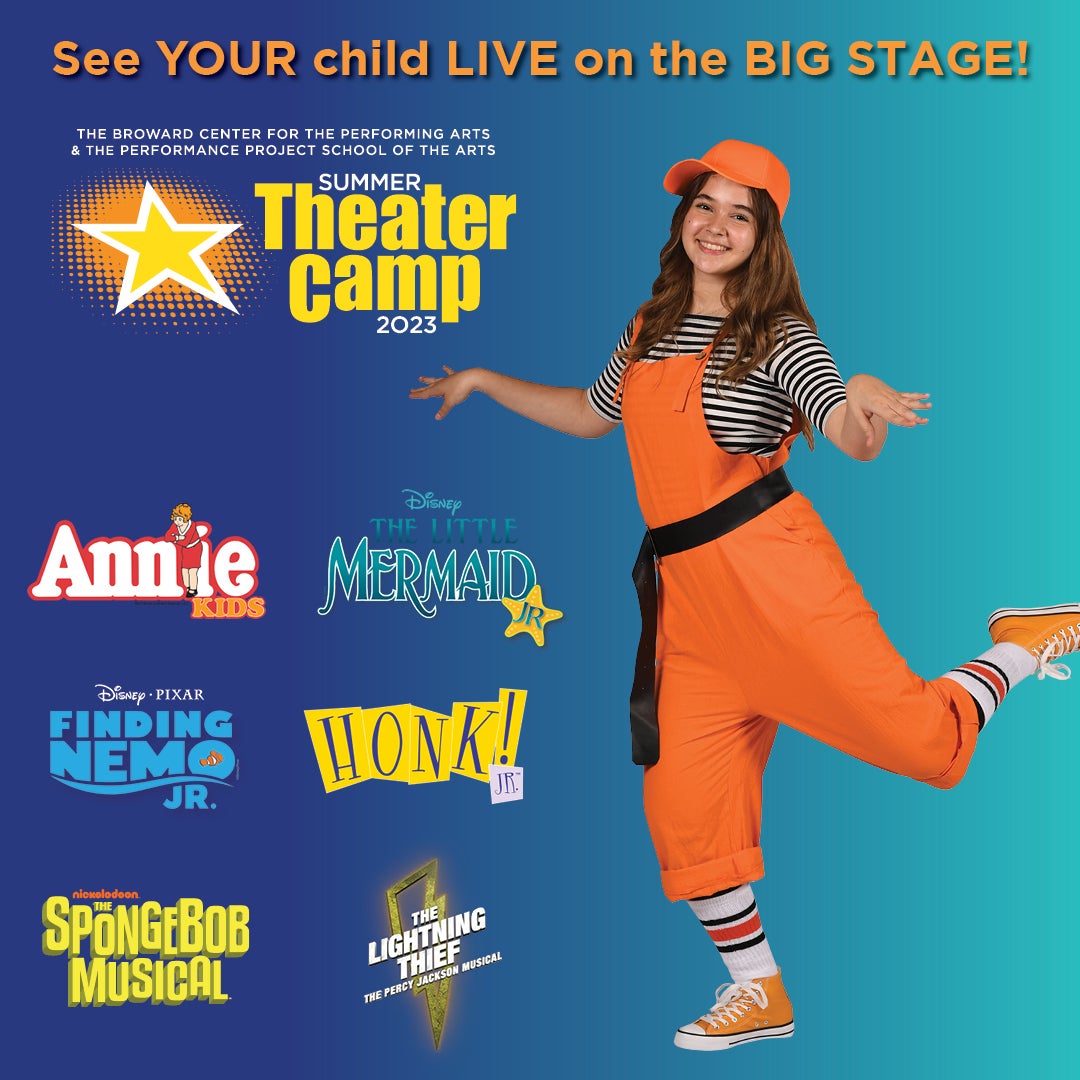 See YOUR CHILD on the BIG STAGE.
3 Age Groups, 2 Sessions, 3 Locations. Fort Lauderdale, Davie & Aventura. Session 1 Group A & B Sold Out.
Accepting Submissions for Young Professionals 13-18.
Session 2 Filling up fast. Enroll Today!
Limited number of scholarships available for select programs, thanks to the generosity of the Ronald Plotkin Scholarship Fund.