Home

/

Spring Break Theater Camp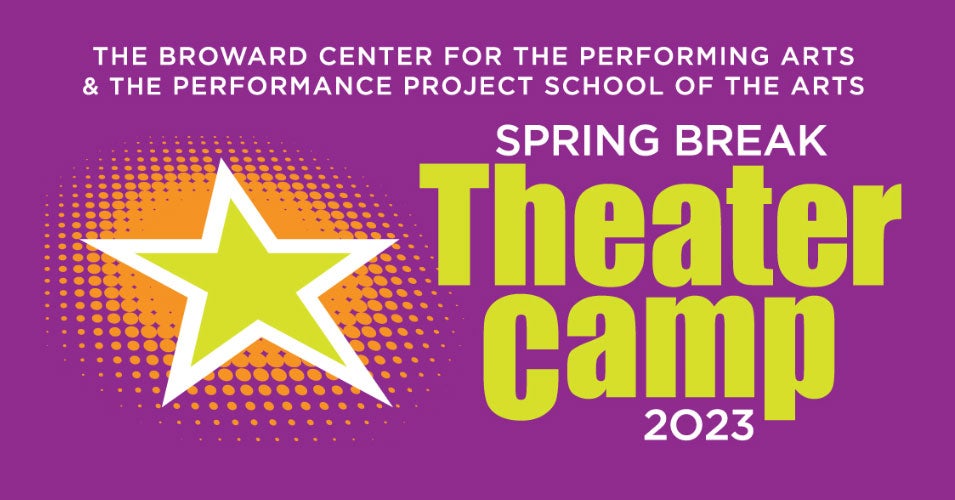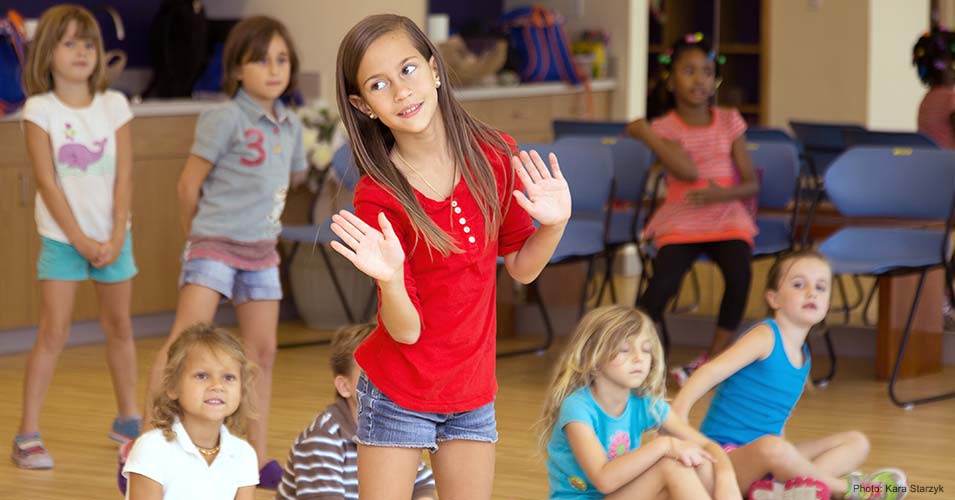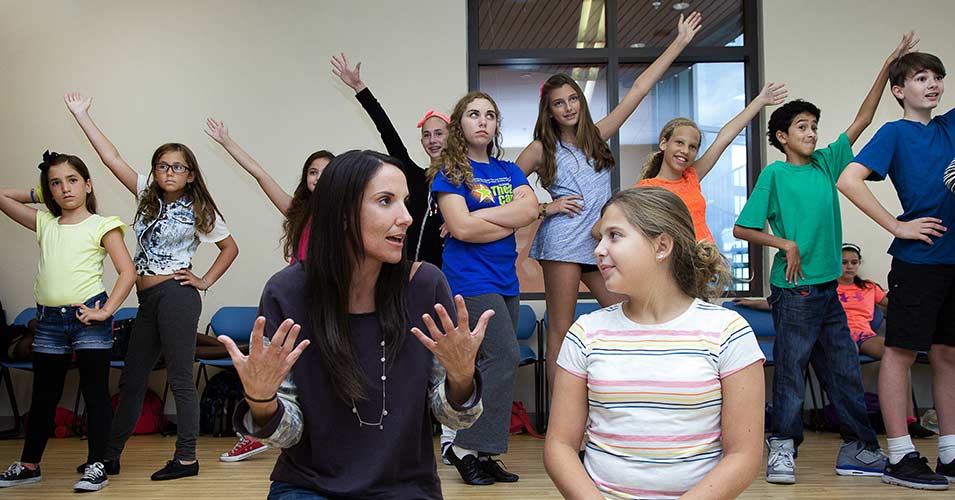 SPRING BREAK THEATER CAMP 2023
Show: Hooray for Hollywood
Class dates: Mon, Mar 20–Fri, Mar 24, 2023 | 9:00 AM–4:00 PM
Show Date: March 24, 2023 | 6:00 PM
Join us for a trip to Tinseltown as we sing and dance our way down the red carpet. Performing an array of songs and scenes from movie musicals, have your star-studded moment in Hooray for Hollywood!
GRADES 2-8 | $295
During this week-long theater experience, students study acting, singing and dance while rehearsing for a Broadway revue featuring a lively selection of music and dance numbers that students will perform on the last day of camp. This class is offered in partnership with The Performance Project School of the Arts. Grades 2-8.
TEEN PROGRAM: GRADES 9-12 | $150
Teens earn volunteer hours by helping the younger campers in the morning. They then receive coaching on a song and/or monologue in the afternoon which they perform on the final day. This program is especially helpful with preparing for competitions and auditions as well as gaining high school service hours.
EARLY DROP OFF AND LATE PICK UP AVAILABLE

CAMP BEFORE HOURS
8:00 - 9:00 AM | $35
CAMP: AFTER HOURS
4:00 - 6:00 PM | $65
BEFORE & AFTER HOURS
8:00 - 9:00 AM & 4:00 - 6:00 PM | $100