Home

/

Spring Break Theater Camp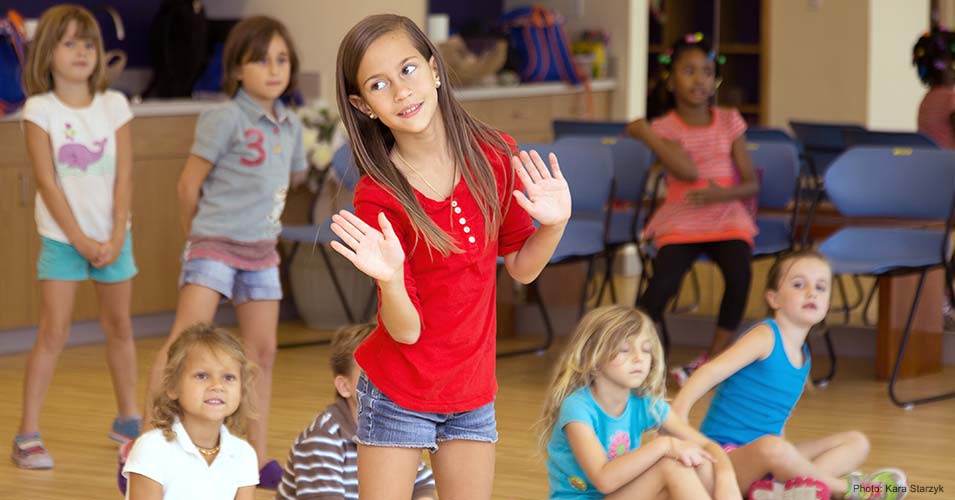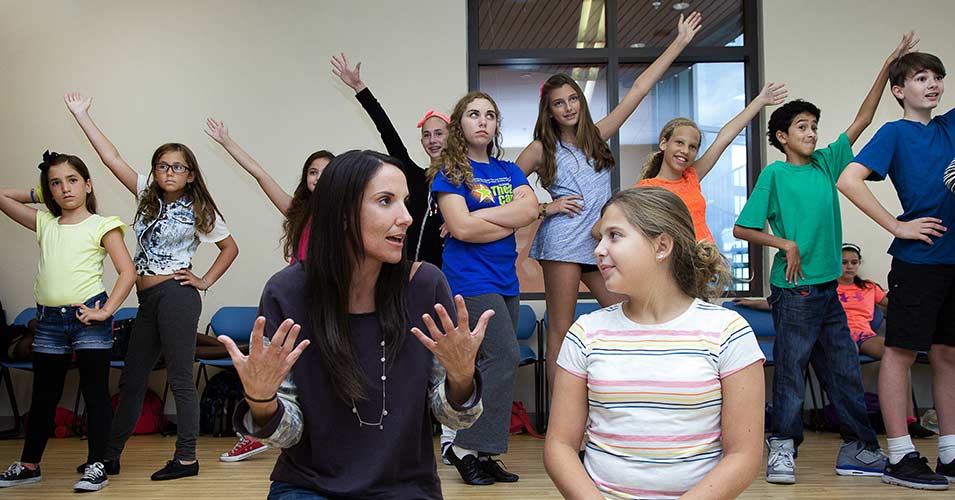 SPRING BREAK THEATER CAMP 2020
SHOW: Make 'Em Laugh
Class dates: 3/23-3/27 Monday–Friday | 9 AM–4 PM
$295
Show Date: March 27, 2020
During this week-long theater experience, students study acting, singing and dancing while rehearsing for a Broadway revue featuring a lively selection of music and dance numbers that students will perform on the last day. This class is offered in partnership with The Performance Project School of the Arts.

TEEN PROGRAM
Teens receive volunteer hours for helping coach the younger campers for the first half of each day. During the second half of each day they receive coaching on a song and monologue which they perform in a recital on the final day. This program is especially helpful with preparing for competitions and auditions.
Teaching artists from The Performance Project School of the Arts
---
ACTING UP $295*
Grades 2-4
BROADWAY BOUND $295*
Grades 5-8
TEEN PROGRAM - NEW! $125
Grades 9-12
* FEE INCLUDES SCRIPT and T-SHIRT COSTUME.
Before and after hours are available
Limited number of scholarships available for select programs, thanks to the generosity of the Ronald Plotkin Scholarship Fund.