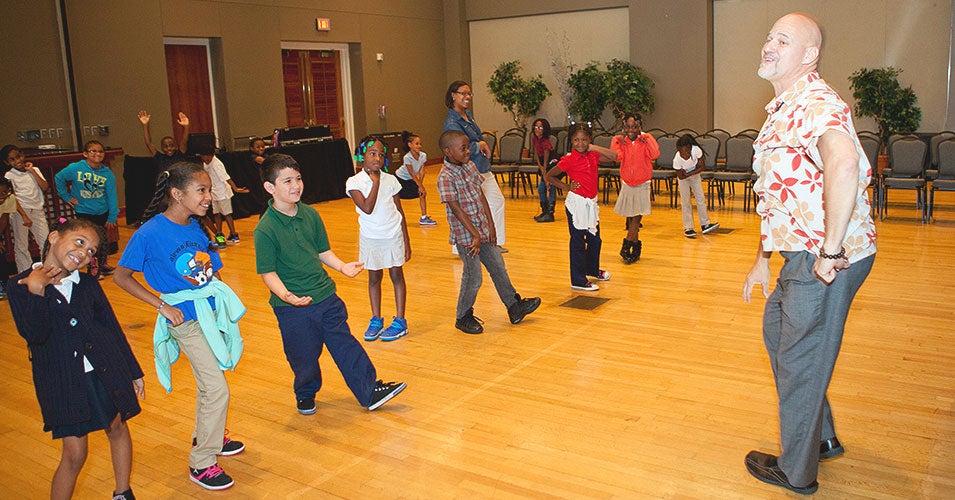 Making connections. Exploring ideas. Extending the experience.
Add to your students' experience this season with Smart Stage Plus, our pre- and post-show, interactive workshops that build on the themes and content from select performances and extend that experience through small group, hands-on workshops that are led by our professional teaching artists.
Each 40-minute workshop incorporates a variety of art forms, such as storytelling, music, dance, circus arts and drama, and gives your students an opportunity to participate in a rich, exploratory experience that is imaginative, collaborative and fun.
40-minute workshop following the performance
Led by a professional teaching artist
Workshop materials and Teacher Study Guide included
$11 (includes price of performance and workshop)
Smart Stage Plus is for groups of 10+ only. For more information, contact our Group Sales Team at 954-660-6307 or by email.
Smart Stage Plus Workshops