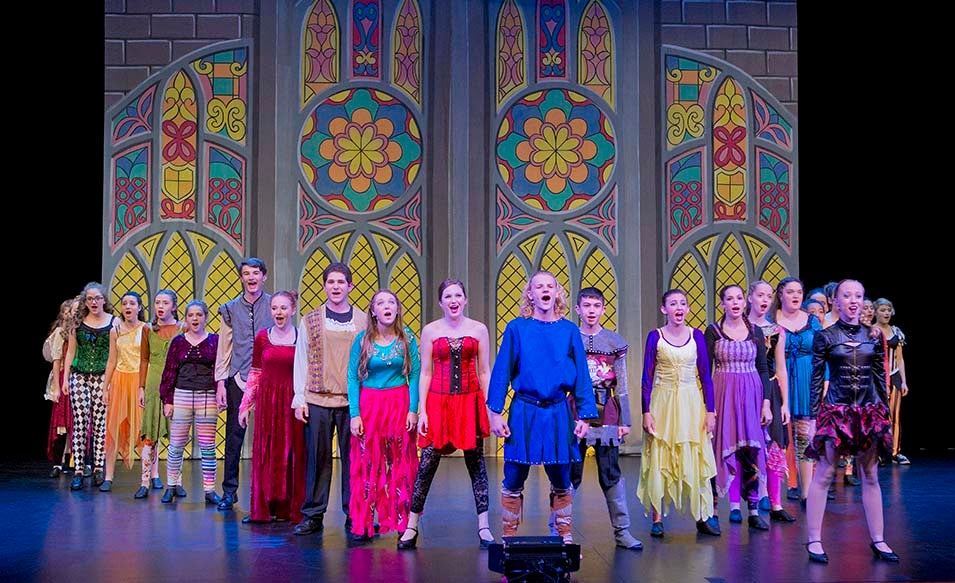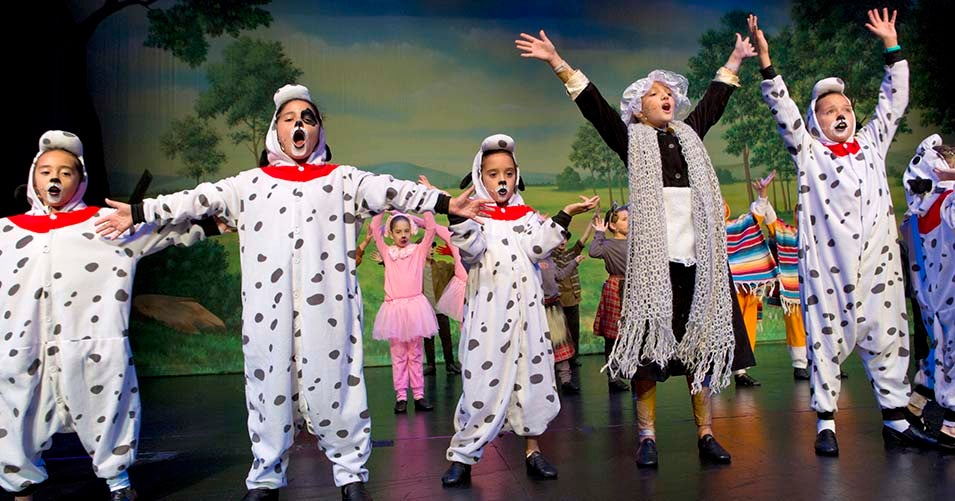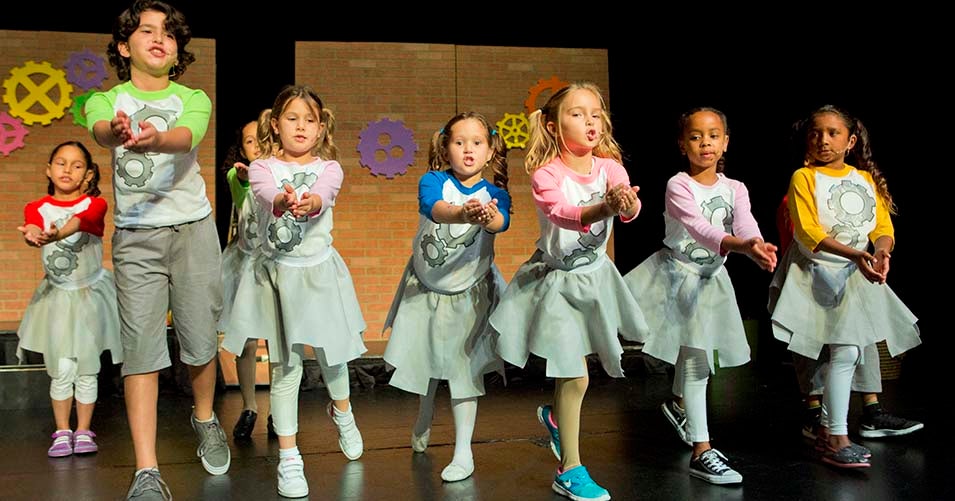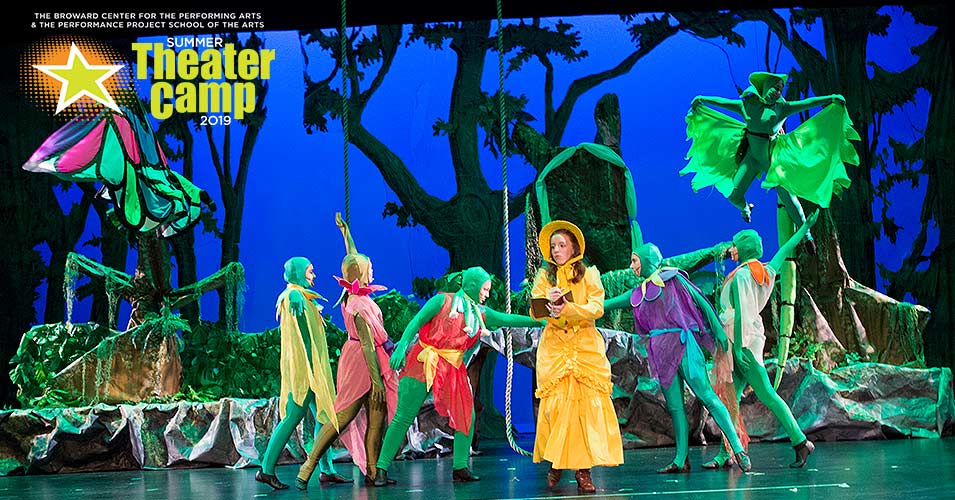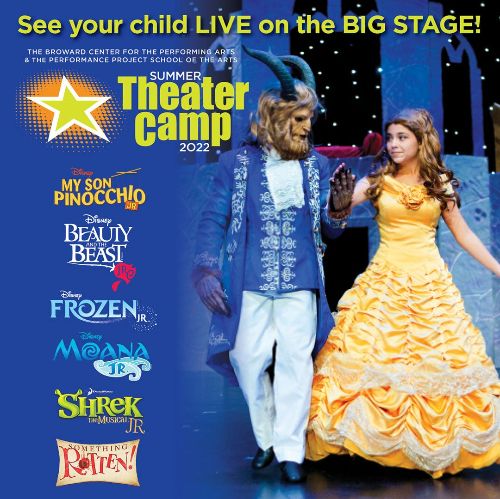 Don't miss the fun when the curtain rises for a summer filled with the excitement and magic of live musical theater.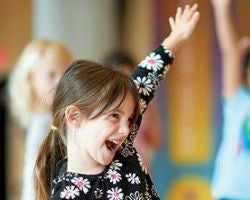 During this week-long theater experience, students study acting, singing and dance while rehearsing for a Broadway revue.
Limited number of scholarships available for select programs, thanks to the generosity of the Ronald Plotkin Scholarship Fund.