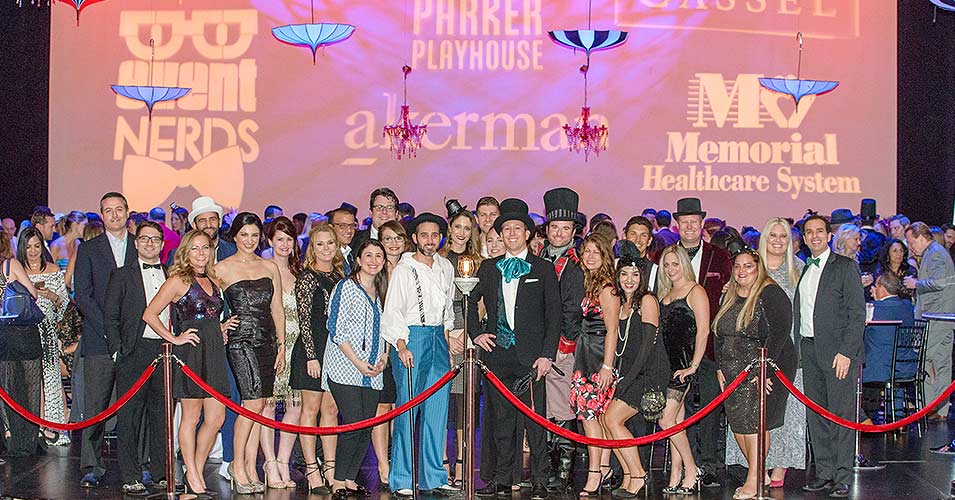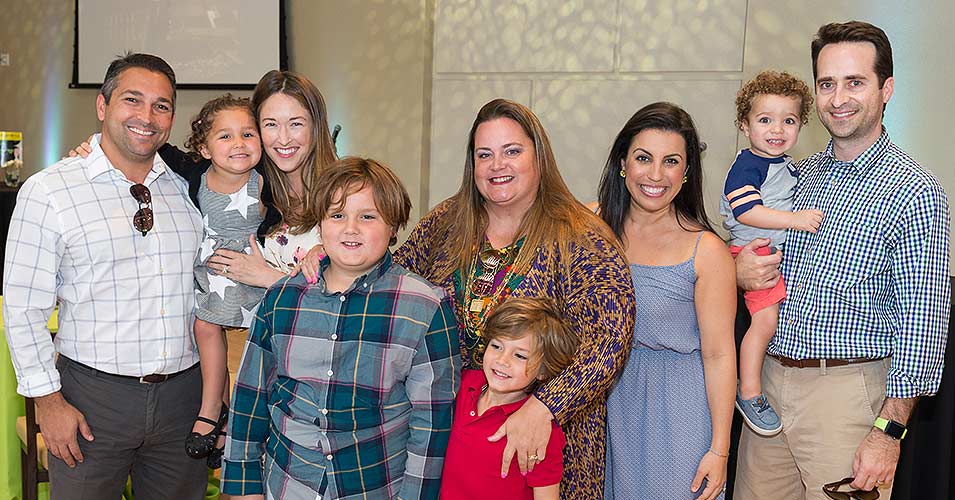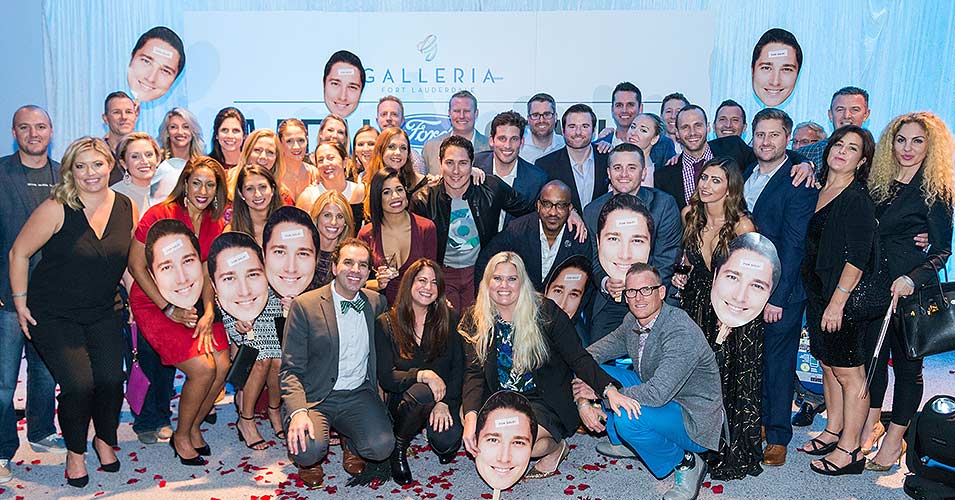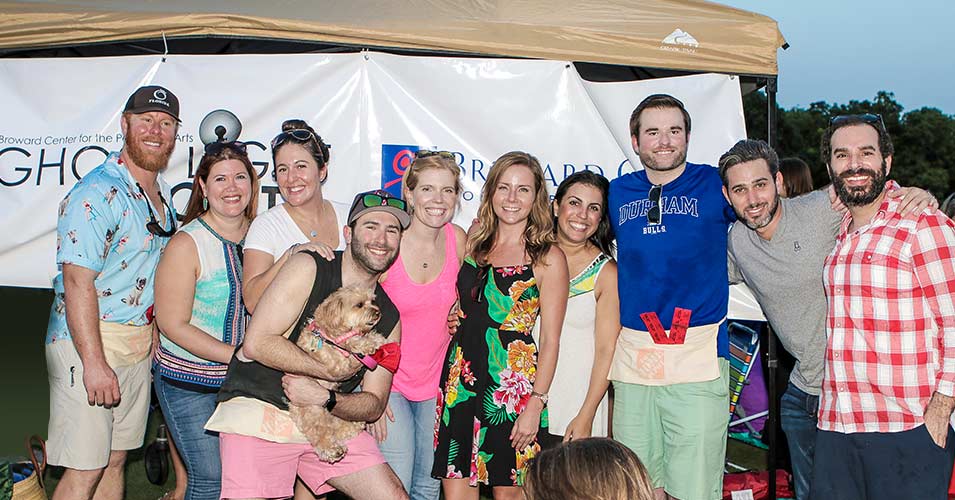 Show-stopping access for a new generation of patrons
The Ghost Light Society's mission is to engage and inspire a new generation of patrons to take an active role in supporting, promoting, and celebrating the performing arts. The 2019 season marked our 10th Anniversary and more than $1 million to support arts-in-education programs at the Broward Center for the Performing Arts. Join today to be a part of our mission!
Membership benefits include:
Members-only access to pre-sale tickets and priority seating
Access to VIP pre-show receptions throughout the year
Networking happy hours at some of the hottest spots in town
Discounts on adult and youth classes at the Rose Miniaci Arts Education Center
Volunteer and board service opportunities
To learn more, please call 954.468.2681 or email ghostlight@browardcenter.org.
Select Your Preferred Membership Level:
Composer ($200 and above)

Choreographer ($300 and above)

Librettist ($550 and above)

Celebrity ($1,050 and above)

Maestro ($2,550 and above)

Producer ($5,050 and above)
Benefits are based on availability and are subject to change. Please note that your Ghost Light membership and benefits are not transferable and may only be used by you.
Advance Ticket Offers, known as Preferred Seating Offers, are all delivered by e-mail due to the time-sensitive nature of the information.