UPCOMING CONCERTS CELEBRATE THE SOUNDTRACK OF OUR LIVES WITH THE SOUNDS OF ICONIC GROUPS AND PERFORMERS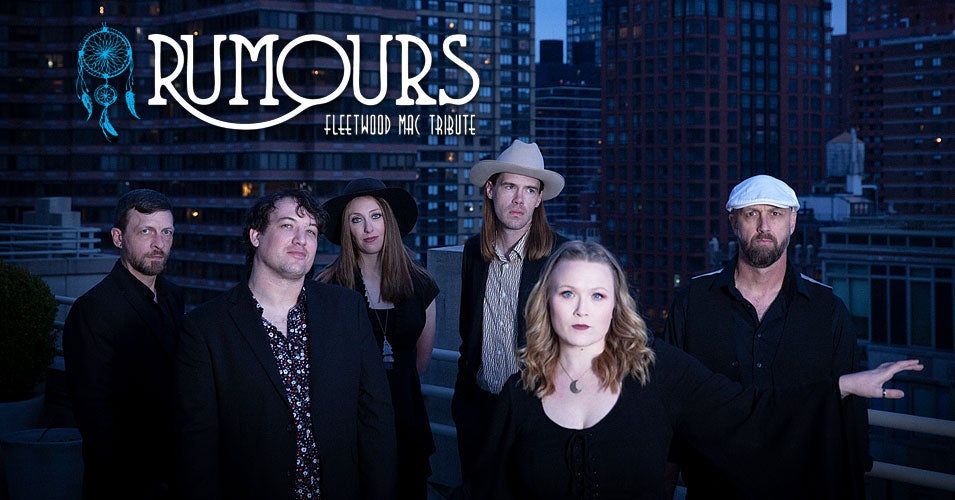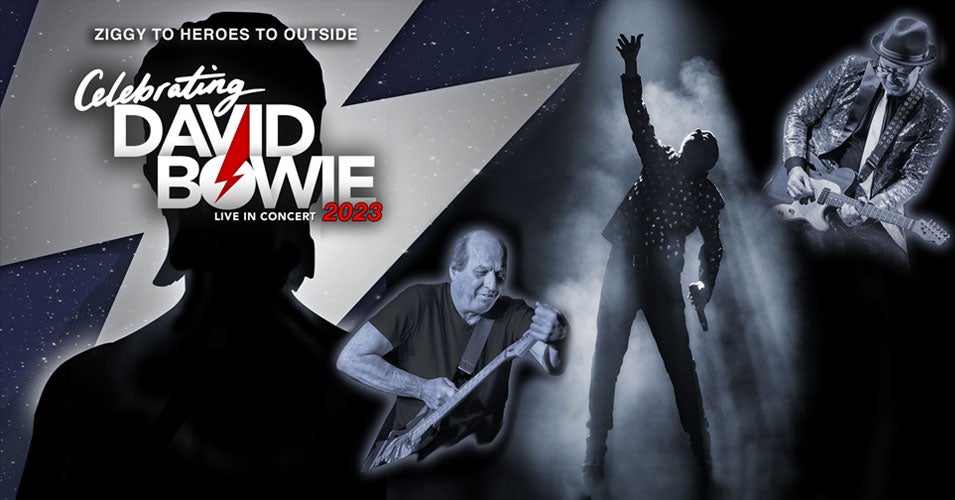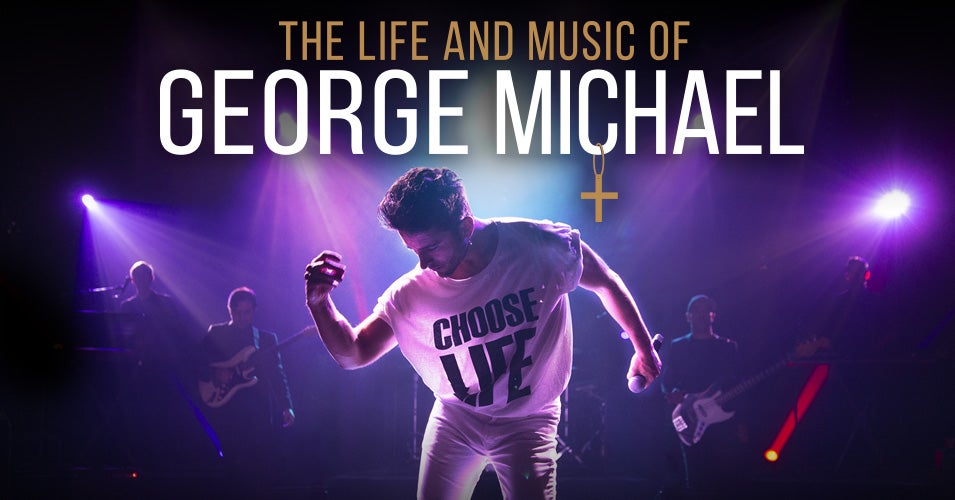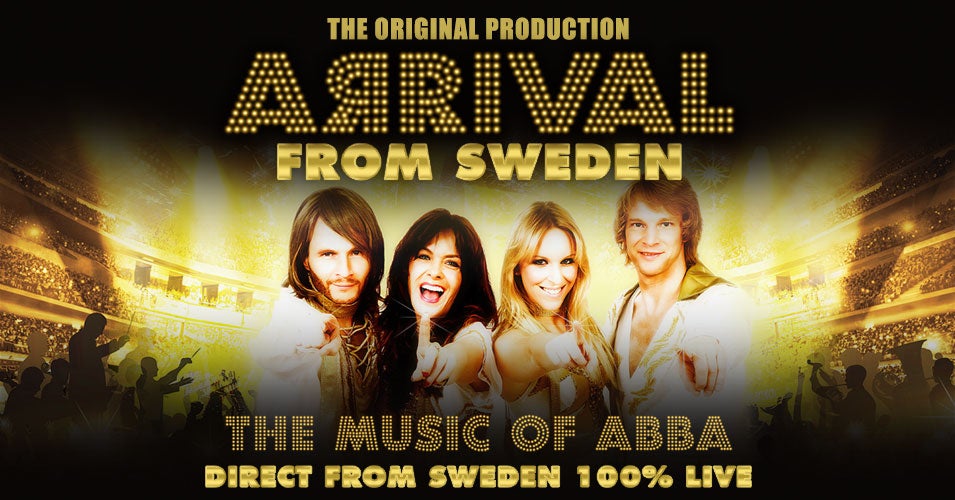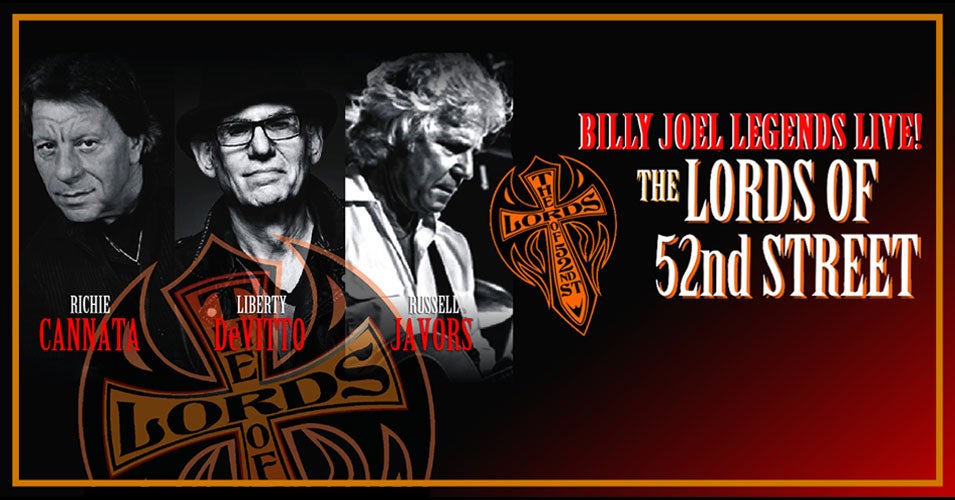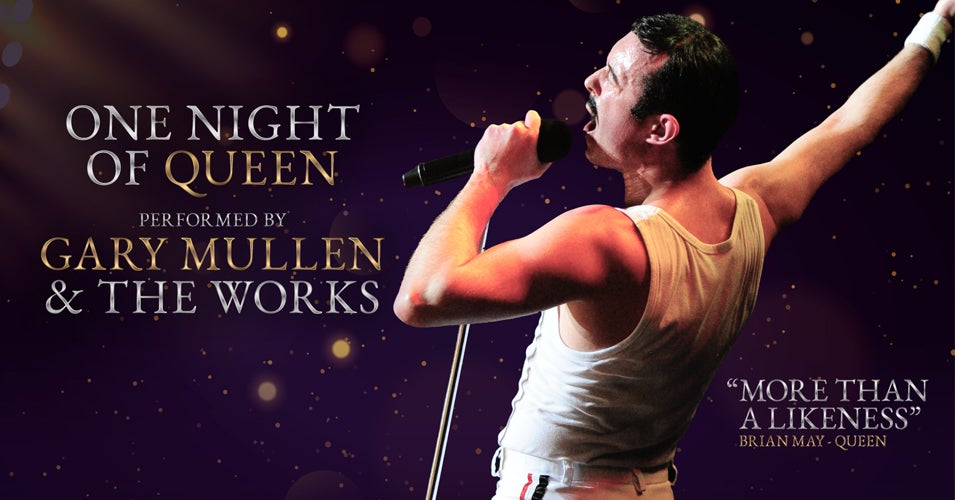 Like the ultimate mix tape or Spotify playlist, The Broward Center for the Performing Arts and The Parker will present concerts featuring the music of The Beatles, David Bowie, Queen, Billy Joel, Johnny Cash, George Michael, Pink Floyd, Dire Straits, Fleetwood Mac and ABBA.
Concerts begin this month and continue through the new arts season. Having sold 4 million tickets worldwide and been described by The Times as "The Gold Standard" and The Daily Mirror as "The Kings of the Genre," The Australian Pink Floyd brings its "Darkside 50" tour to the Au-Rene Theater at the Broward Center on Thursday, August 31 at 8 p.m. In addition to having performed in over 35 countries, they played at original Pink Floyd member David Gilmour's 50th birthday celebration and were even joined on stage by Pink Floyd's Rick Wright. The show continues to include a stunning light and laser show, video animations, state-of-the-art high resolution LED screen technology and other special effects. Tickets begin at $39.50 with $140.50 Spirit Club Level seats and $199 VIP packages that include a pre-show sound check.
Named by the ABBA fan club as "the closest you will ever get to ABBA," ARRIVAL from Sweden – The Music of ABBA arrives at The Parker on Thursday, September 7 at 8 p.m. It is the only group that has been given a previously unreleased ABBA song directly from ABBA members Björn Ulvaeus and Benny Andersson as well as exclusive permission to have costumes that are actual re-creations of the original wardrobes worn by ABBA. The concert celebrates the music of ABBA, which fueled the Broadway musical Mamma Mia and its two movie spinoffs, and delivers such hits as "Dancing Queen," "Mamma Mia," "Does Your Mother Know," "Take A Chance," "SOS," "The Winner Takes It All," "Super Trouper," "Money Money Money," "Waterloo," "Honey Honey," "Fernando," "Chiquitita," "Thank You For The Music," "Lay All Your Love On Me" and "Gimme Gimme Gimme."
British rock legends Dire Straits have sold more than 120 million albums worldwide. Dire Straits Legacy on Wednesday, September 20 at 8 p.m. at The Parker brings back their iconic music, performed by musicians who recorded and toured with Dire Straits, in a concert of all the blockbuster hits including "Money for Nothing," "Sultans of Swing," "Romeo and Juliet," "Walk of Life," "Brother in Arms" and "Tunnel of Love." Musicians who performed live with Dire Straits on multiple tours are: Alan Clark, who was Dire Straits' first keyboardist; Phil Palmer and Danny Cummings, who both recorded On Every Street; Mel Collins who performed on singles "Love Over Gold" and "Twisting by the Pool;" and Jack Sonni, heard on the international bestseller Brothers in Arms. Other band members include Trevor Horn (The Buggles, Yes); one of the world's greatest record producers, Primiano Di Biase; and Europe's most in-demand and sought after keyboardist and frontman Marco Caviglia, who is widely regarded as the world's leading authority on Mark Knopfler's unique guitar playing style.
Celebrating David Bowie at The Parker on Sunday, October 29 at 7 p.m. interprets Bowie's greatest hits with a special emphasis on Bowie's Ziggy Stardust proto punk era, his Berlin trilogy records (Low, Heroes and Lodger) and his later Trent Reznor-infused years. The all-star band features: Adrian Belew (Bowie, NIN, King Crimson, Frank Zappa, Talking Heads); CdB creator/producer/featured artist Scrote; Spacehog's Royston Langdon; guitarist Eric Schermerhorn (Bowie, Iggy Pop, Seal); sax great Ron Dziubla (Jon Batiste, Joe Bonamassa); bassist Matt McJunkins (Puscifer, A Perfect Circle); and drummer Jeff Friedl (Devo, A Perfect Circle). LA Weekly proclaims, "The prolific work of David Bowie has been begging for a proper musical tribute since he died, and it finally got one with the Celebrating Bowie Tour."
The Emmy Award-winning Fab Four comes to The Parker on Friday, December 1 at 8 p.m. in a concert presented by the Broward Center for the Performing Arts and AEG Presents. Elevated far above every other Beatles tribute due to precise attention to detail, the Fab Four delivers uncanny, note-for-note live renditions of Beatles' classics such as "Can't Buy Me Love," "Yesterday," "A Day In The Life," "Twist And Shout," "Here Comes The Sun" and "Hey Jude." This incredible stage performance includes three costume changes representing every era of the Beatles ever-changing career and has amazed audiences internationally including in Japan, Australia, France, Hong Kong, the United Kingdom, Germany, Mexico and Brazil.
The Life and Music of George Michael celebrates one of the world's most beloved artists on Friday, January 19 at 8 p.m. at The Parker. This concert will have audiences on their feet dancing and singing along to the hits of Wham! and Michael's illustrious solo career with blockbuster hits like "Wake Me Up Before You Go Go," "Faith," "Careless Whisper" and "Father Figure." From the producers of the highly acclaimed The Simon & Garfunkel Story, this concert captures the performance and sound of one of the biggest international stars of our time.
Rumours - A Fleetwood Mac Tribute comes to The Parker on Friday, February 9 at 8 p.m. Formed in 2014, Rumours (also known as Rumours ATL) has taken the U.S. by storm with their stage- scorching renditions. Rumours is fronted by Mekenzie Thrift (Stevie Nicks vocals), Adrienne Cottrell (keyboards and Christine McVie vocals), and Denny Hanson (guitar and Lindsey Buckingham vocals). Joined by John Spiegel on lead guitar, Jim Ramsdell on bass and Daniel Morrison on drums, they deliver one of the best live band performances you will see.
Delivering an accurate and energetic recreation of an American music icon, The Man in Black: A Tribute to Johnny Cash comes to The Parker on Saturday, February 10 at 8 p.m. Born and raised in a working class suburb of St. Louis, Shawn Barker took a schoolboy love for singing in church with his family and turned it into a career with this a one-of-a-kind tribute to Johnny Cash. Universally considered the preeminent Johnny Cash tribute artist, Barker shares an uncanny resemblance to Cash with his strikingly similar looks, voice and spot-on mannerisms.
Billy Joel Legends Live! The Lords of 52nd Street perform at The Parker on Thursday, March 7 at 8 p.m. Having performed all over the world for decades, these are the bandmates who helped establish Billy Joel's formidable sound on tour and in recordings with instantly recognizable sax, drum and guitar solos. The band is led by Richie Cannata on tenor saxophone, Liberty DeVitto on drums and percussion and Russell Javors on rhythm guitar.
Recreating the look, sound, pomp and showmanship of Queen and its flamboyant front man Freddie Mercury, One Night of Queen performed by Gary Mullen and The Works bring their musical fireworks to The Parker Thursday, May 16 at 8 p.m. This amazing tribute band showcases rock royalty's greatest hits with amazing authenticity. Relive all the classics you love with songs like "Bohemian Rhapsody," "Killer Queen," "Crazy Little Thing Called Love," "We Are the Champions" and many more guaranteed to rock you!
Ticketmaster is the only official ticketing service of The Broward Center and The Parker. Buy tickets online at ParkerPlayhouse.com and Ticketmaster.com; by phone at 954.462.0222; and in person at the Broward Center's AutoNation Box Office.
The Broward Center for the Performing Arts is located at 201 SW Fifth Ave. in Fort Lauderdale. Lillian S. Wells Hall at The Parker is located in Holiday Park at 707 N.E. Eighth St. in Fort Lauderdale. The Parker is an affiliated venue of the Broward Center for the Performing Arts, which provides programming and management of the facility.
The Broward Center 2023/2024 season is supported by the Broward Performing Arts Foundation. AutoNation, Greater Fort Lauderdale Convention & Visitors Bureau, Spirit and UHealth University of Miami Health System. Programs are also sponsored in part by the State of Florida through the Division of Arts and Culture and the National Endowment for the Arts.
###
About The Broward Center for the Performing Arts
One of America's premier performing arts venues, the Broward Center for the Performing Arts presents more than 700 performances each year to more than 700,000 patrons, showcasing a wide range of exciting cultural programming and events. Guest experiences at the Broward Center include the all-inclusive Spirit Club Level, the Sylvester Comprehensive Cancer Center Intermezzo Lounge, special events in the Huizenga Pavilion, waterfront dining at Marti's New River Bistro and innovative classes and workshops for all ages at the Rose Miniaci Arts Education Center. With one of the largest arts-in-education programs in the United States, the Broward Center serves more than 130,000 students annually. The Broward Performing Arts Foundation, Inc. receives and maintains funds to sustain, develop and secure the future of the Broward Center. The Broward Center for the Performing Arts is located at 201 SW Fifth Ave. in Fort Lauderdale. For more information, visit BrowardCenter.org.
About The Parker
The Parker is Fort Lauderdale's iconic, heritage theater presenting concerts, comedy, dance, family fare and more. Beautifully renovated in 2021, The Parker offers audiences enhanced entertainment and hospitality experiences. The neo-classical Lillian S. Wells Hall features outstanding acoustics, unobstructed sightlines, wide rows and continental seating. The grand S. Donald Sussman Lobby, Bernie Peck's Bar, the intimate Haller Club, and the private members' lounge, The Place To Be, provide ample opportunities for audiences to enjoy culture, cocktails and conversation with every visit to the theater. For more information, visit ParkerPlayhouse.com