THE PARKER IS THE PLACE FOR COMEDY THIS SEPTEMBER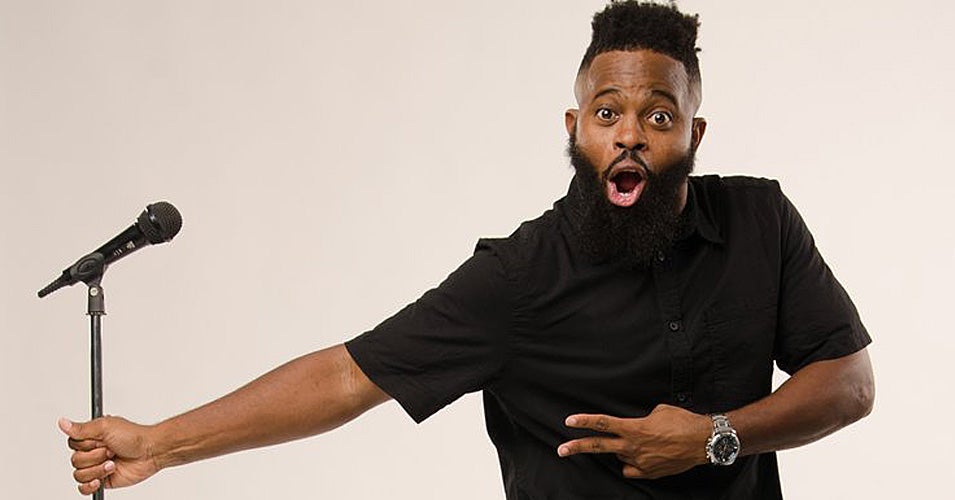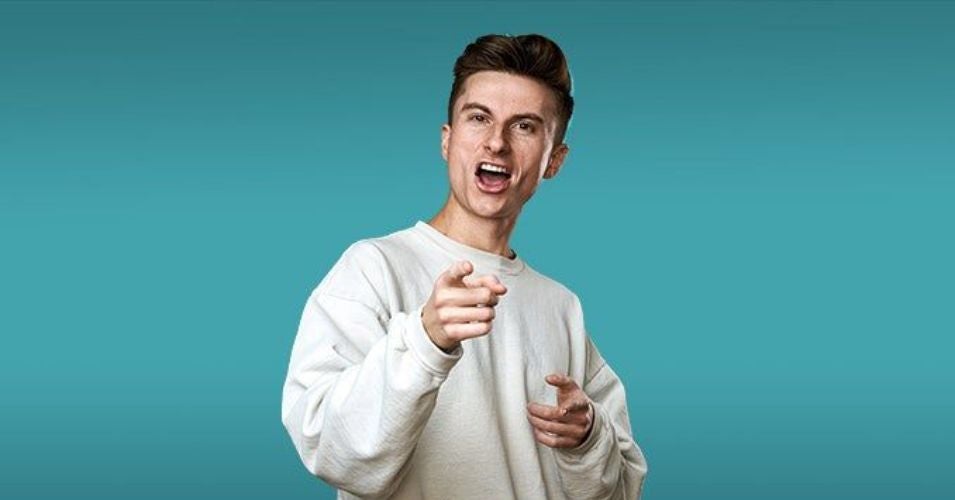 Two of today's funniest comic talents are among the events this September at Lillian S. Wells Hall in The Parker.
School is back in session and it's time for grade A comedy with Eddie B "Teachers Only Tour" on Saturday, September 10 at 8 p.m. Eddie B's uncensored, raw and hysterically realistic portrayal of a teacher's hectic life has established him as the official voice of educators from America to Africa, Dallas to Dubai, New York to New Delhi and beyond. Having started his comic career with a series of videos titled "What Teachers Really Want to Say," this Houston native quickly developed a fan base before taking his videos to the stage selling out comedy clubs, theaters and arenas. He also delights fans with The Teachers Lounge with Eddie B podcast. This event contains content that is not suitable for children 12 years and under. Tickets are $47-$67.
The Broward Center for the Performing Arts and AEG Presents bring Trevor Wallace and his "Are You That Guy? Tour" to Lillian S. Wells Hall on Friday, September 30 at 7 p.m. Recognized in 2020 as a finalist for "Best in Comedy" at the Shorty Awards that recognize social media content providers, Wallace has built a digital thumbprint of over one billion views across his social media channels. He has also toured the U.S. performing at colleges and comedy clubs including two sold out nights at The Gramercy Theatre in New York as a part of the New York Comedy Festival. Wallace has been featured on Comedy Central, MTV, Barstool Sports, E! News, Business Insider, Buzzfeed, Complex, The L.A. Times, The New York Times, Ad Age and Men's Health to name a few. This event contains content that is not suitable for children 12 years and under. Tickets are $29.50-$39.50 with $124.50 VIP tickets that offer premium seating and a post-show meet and greet with the artist.
Other events in September in Lillian S. Wells Hall include Limitless Production presents Moein: Maandegar Tour (Sept. 17), Zakir Khan (Sept. 23) and Sun Concerts presents The Carpenters Legacy (Sept. 24).
Ticketmaster is the only official ticketing service of The Parker. Buy tickets online at ParkerPlayhouse.com and Ticketmaster.com; by phone at 954.462.0222; in person at The Parker box office and the Broward Center's AutoNation Box Office.
Lillian S. Wells Hall at The Parker is located in Holiday Park at 707 N.E. Eighth Street in Fort Lauderdale. The Parker is an affiliated venue of the Broward Center for the Performing Arts, which provides programming and management of the facility. The performance season at The Parker is supported by the Broward Performing Arts Foundation.
The Parker Complete September Schedule
Sept. 10: Eddie B.: Teacher's Only Comedy Tour
Sept. 17: Limitless Production presents Moein: Maandegar Tour
Sept. 23: Zakir Khan
Sept. 24: Sun Concerts presents The Carpenters Legacy
Sept. 30: Trevor Wallace "Are You That Guy? Tour"