THE PARKER GIVES 2023 A SPECTACULAR SEND OFF THIS DEC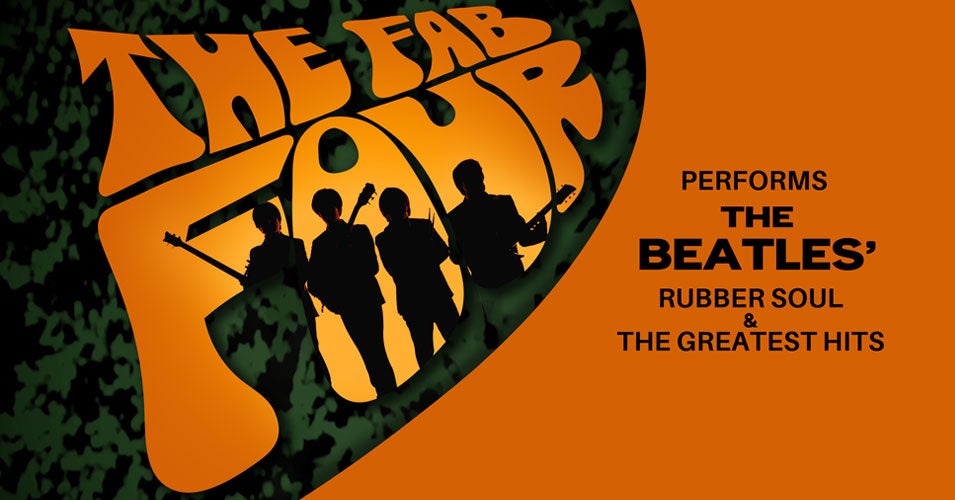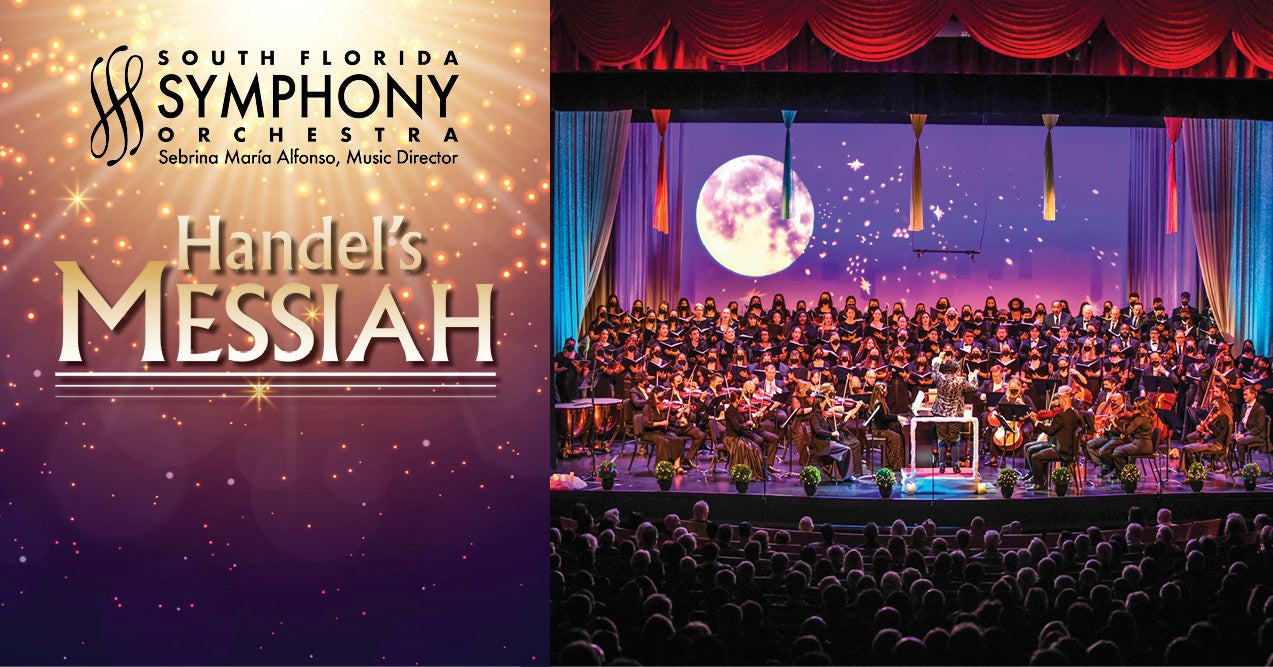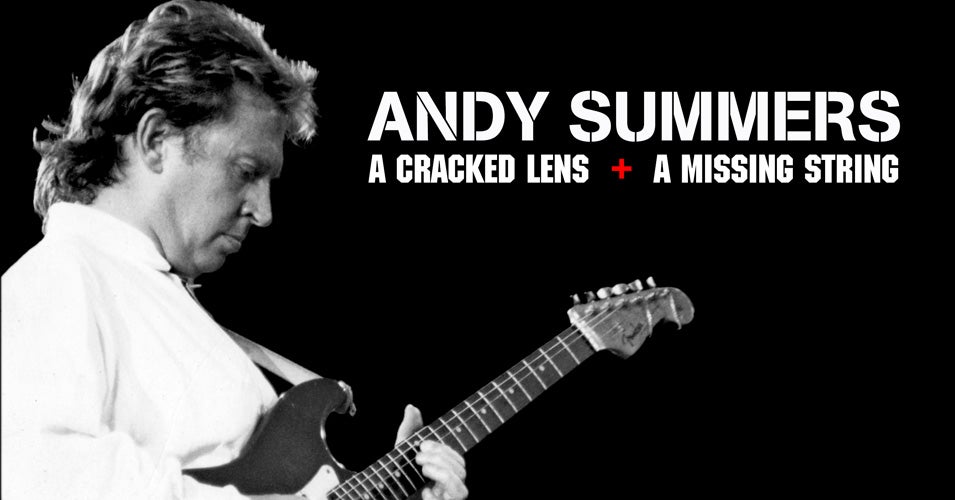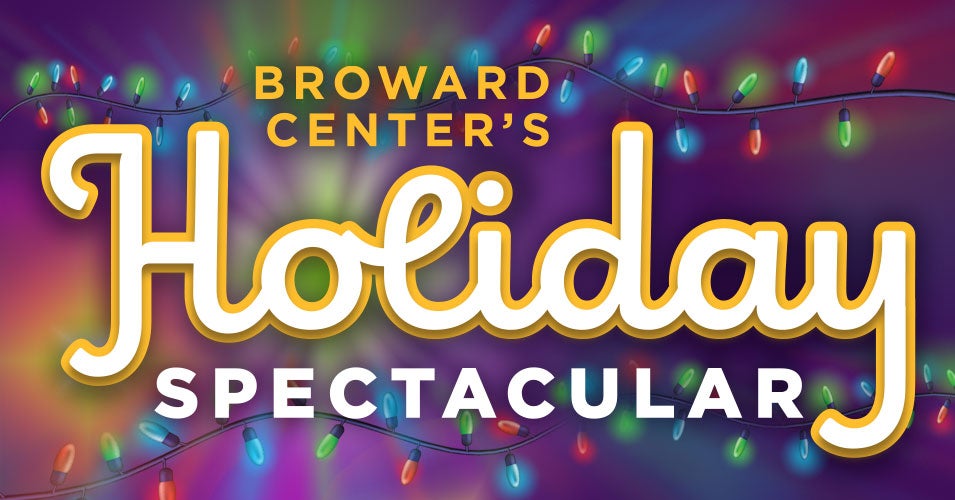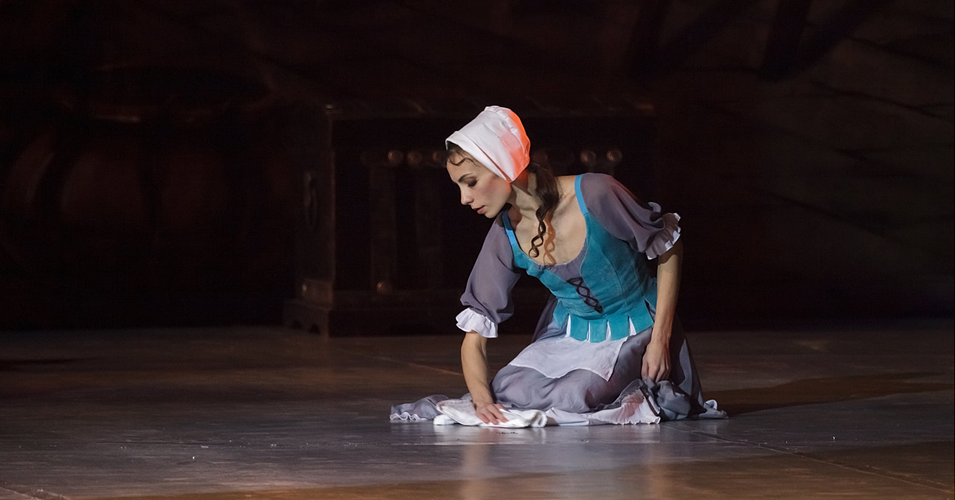 The Parker may have saved the best for last as it closes out 2023 with a fabulous line-up in the Lillian S. Wells Hall featuring music from a Tony Award®-winner, two Rock and Roll Hall of Fame inductees, a Beatles tribute, Irish and jazz favorites, a night of holiday magic and an evening of comedy.
The Emmy Award-winning Fab Four performs The Beatles' Rubber Soul at The Parker as part of the Cleveland Clinic Rock Series on Friday, December 1 at 8 p.m. in a concert presented by the Broward Center for the Performing Arts and AEG Presents. Elevated far above every other Beatles tribute due to precise attention to detail, the Fab Four delivers uncanny, note-for-note live renditions of Beatles' classics such as "Can't Buy Me Love," "Yesterday," "A Day In The Life," "Twist And Shout," "Here Comes The Sun" and "Hey Jude." This incredible stage performance includes three costume changes representing every era of the Beatles ever-changing career and has amazed audiences internationally including in Japan, Australia, France, Hong Kong, The United Kingdom, Germany, Mexico and Brazil.
Lucia Micarelli and Leo Amuedo perform an intimate night of music as part of the TD Jazz Series on Sunday, December 3 at 7 p.m. at The Parker. Creating a musical map bound together by Micarelli's trademark emotional vulnerability and Amuedo's technical wizardry, the duo showcases their diverse influences such as jazz, classical, traditional fiddle music, Americana and Latin.
Ann Wilson of Heart and Tripsitter perform on Tuesday, December 5 at 8 p.m. as part of the Cleveland Clinic Rock Series. Known the world over as a founder and the lead singer-songwriter of the barrier-breaking band Heart, Wilson is widely praised as among the greatest singers in the history of rock. Her extraordinarily powerful voice has been sending chills down her audience's collective spine for over five decades. She has earned record sales of more than 35 million, an induction into the Rock and Roll Hall of Fame, and a Grammy Lifetime Achievement award. "Barracuda," "Crazy On You," and "Magic Man" are among the many songs she's written that now reside in the pantheon of rock's greatest hits, while "Greed" from 2022's Fierce Bliss plays seamlessly alongside the classics in her current live set.
Inducted into the Rock and Roll Hall of Fame and the Guitar Player Hall of Fame, Andy Summers brings his The Cracked Lens + A Missing String Tour to The Parker as part of the Cleveland Clinic Rock Series on Thursday, December 7 in a concert presented by the Broward Center for the Performing Arts and AEG Presents. As part of the Grammy®-winning band The Police, Summers created such hits as "Every Breath You Take," "Roxanne," "Don't Stand So Close to Me," "Every Little Thing She Does Is Magic" and "Message in a Bottle." Prior to The Police, he played with various bands in the London scene including the Soft Machine, Kevin Coyne and Kevin Ayers. Post-Police,
Named by Comedy Central as one of the Top 100 Greatest Stand-Up Comedians of all time, Eddie Griffin comes to The Parker in the TRUIST Comedy Series on Friday, December 8 at 8 p.m. His stand-up comedy specials have received rave reviews including Def Comedy Jam (1992), the Cable Ace Award-nominated HBO special One Night Stand (1992), the HBO special Voodoo Child (1997), Dysfunktional Family (2003), Comedy Central's You Can Tell 'Em I Said It (2011) and Showtime special Undeniable (2018).
Donegal-based singer Daniel O'Donnell performs Monday, December 11 at 7 p.m. at The Parker. His latest, I Wish You Well, entered the official UK Album Charts at no. 16, and at no. 5 ahead of Taylor Swift and The Beatles on the CD-only chart and at no. 2 on the Independent Albums chart. He has now amassed 48 Top 75 albums, including 42 Top 40 albums, 30 Top 30 and 20 Top 10 albums.
The Broadway Concert Series brings Tony Award®-winning actress and singer Sutton Foster back to The Parker with Christmas Time Is Here! on Tuesday, December 19 at 8 p.m. One of her generation's most celebrated Broadway actresses, Foster will sing a collection of songs that includes a mixture of holiday classics and her own personal holiday favorites. She won two Tony Awards® for her performances in Anything Goes and Thoroughly Modern Millie in addition to her Broadway starring roles in Violet, Young Frankenstein, Shrek the Musical and The Music Man. In addition to her work on stage, Foster is known for her performances on television, including the hit series Younger, Bunheads, The Gilmore Girls: A Year in the Life and The Marvelous Mrs. Maisel.
Celebrate the most magical time of the year with Jen Kramer's Magical Holiday Show on Saturday, December 30 at 8 p.m. Presented as part of the Joe DiMaggio Children's Hospital Imagination Series, Kramer turns the impossible into the impossible-to-ignore, wowing audiences with her contagious smile and world-class sleight-of-hand. A member of the Society of American Magicians, the International Brotherhood of Magicians, the Academy of Magical Arts and Hollywood's world-famous Magic Castle, she was named Female Magician of the Year by the International Magicians Society. Kramer has been featured on television shows including Penn & Teller: Fool Us, Masters of Illusion, and NBC's Today Show.
Other events in December include: South Florida Symphony: Handel's Messiah (Dec. 2 ); Arts Ballet Theatre of Florida Program 1: The Nutcracker (Dec. 15 – 17); South Florida Legends presents Celtic Angels Christmas (Dec. 20); Andrea Del Principe: An Italian Christmas Night (Dec. 21); State Ballet Theater of Ukraine: Cinderella (Dec. 28).
Ticketmaster is the only official ticketing service of The Parker. Buy tickets online at ParkerPlayhouse.com and Ticketmaster.com; by phone at 954.462.0222; and in person at the Broward Center's AutoNation Box Office.
Lillian S. Wells Hall at The Parker is located in Holiday Park at 707 N.E. Eighth St. in Fort Lauderdale. The Parker is an affiliated venue of the Broward Center for the Performing Arts, which provides programming and management of the facility. The performance season at The Parker is supported by the Broward Performing Arts Foundation.
###
Complete December Schedule at The Parker
Dec. 1 The Fab Four performs The Beatles' "Rubber Soul"
Dec. 2 South Florida Symphony: Handel's Messiah
Dec. 3 Lucia Micarelli and Leo Amuedo
Dec. 5 Ann Wilson of Heart and Tripsitter
Dec. 7 Andy Summers: The Cracked Lens + A Missing String Tour
Dec. 8 Eddie Griffin
Dec. 10 Broward Center Holiday Spectacular
Dec. 11 Daniel O'Donnell
Dec. 15 – 17 Arts Ballet Theatre of Florida Program 1: The Nutcracker
Dec. 19 Sutton Foster: Christmas Time is Here
Dec. 20 South Florida Legends presents Celtic Angels Christmas
Dec. 21 Andrea Del Principe: An Italian Christmas Night
Dec. 28 State Ballet Theater of Ukraine: Cinderella
Dec. 30 Jen Kramer's Magical Holiday Show
About The Parker
The Parker is Fort Lauderdale's iconic, heritage theater presenting concerts, comedy, dance, family fare and more. Beautifully renovated in 2021, The Parker offers audiences enhanced entertainment and hospitality experiences. The neo-classical Lillian S. Wells Hall features outstanding acoustics, unobstructed sightlines, wide rows and continental seating. The grand S. Donald Sussman Lobby, Bernie Peck's Bar, the intimate Haller Club, and the private members' lounge, The Place To Be, provide ample opportunities for audiences to enjoy culture, cocktails and conversation with every visit to the theater. For more information, visit ParkerPlayhouse.com