THE BROWARD CENTER PRESENTS A SIZZLING SEPTEMBER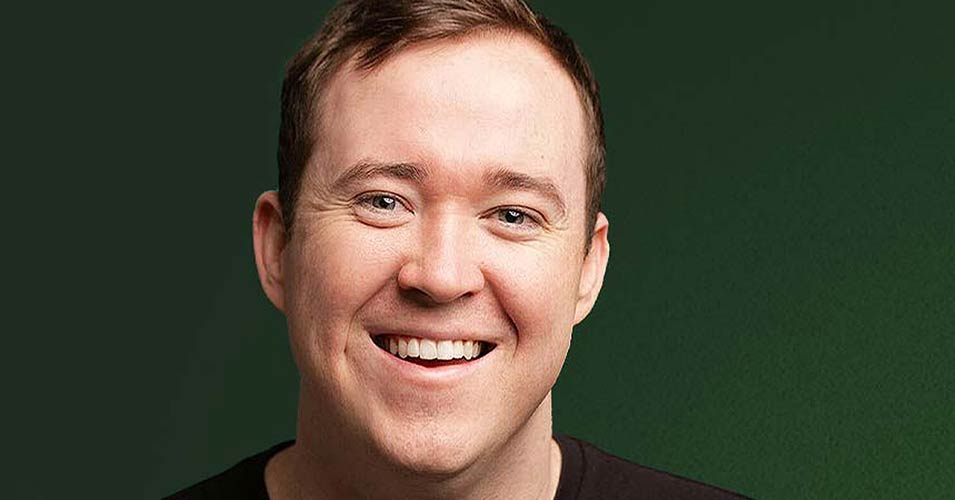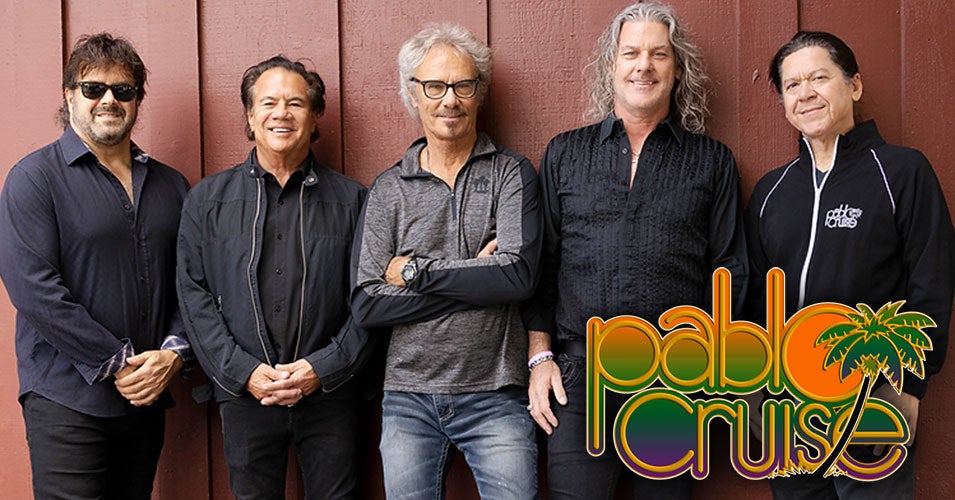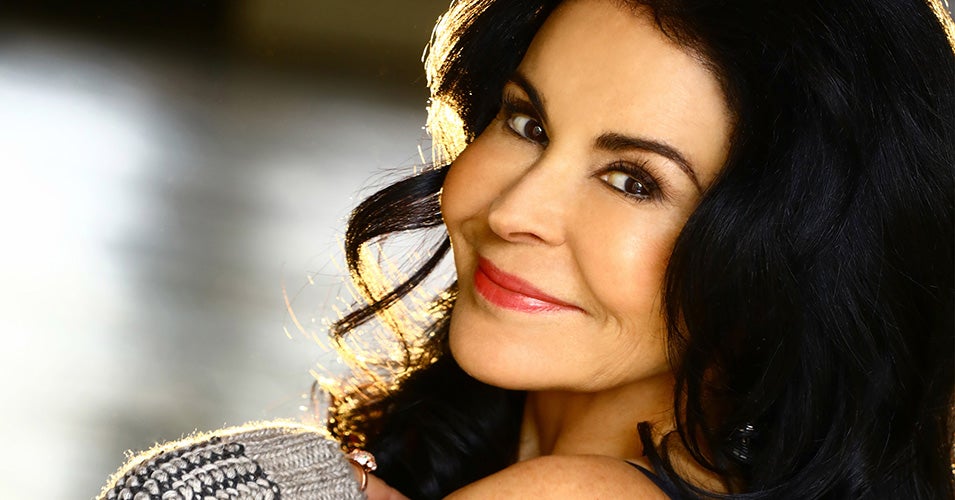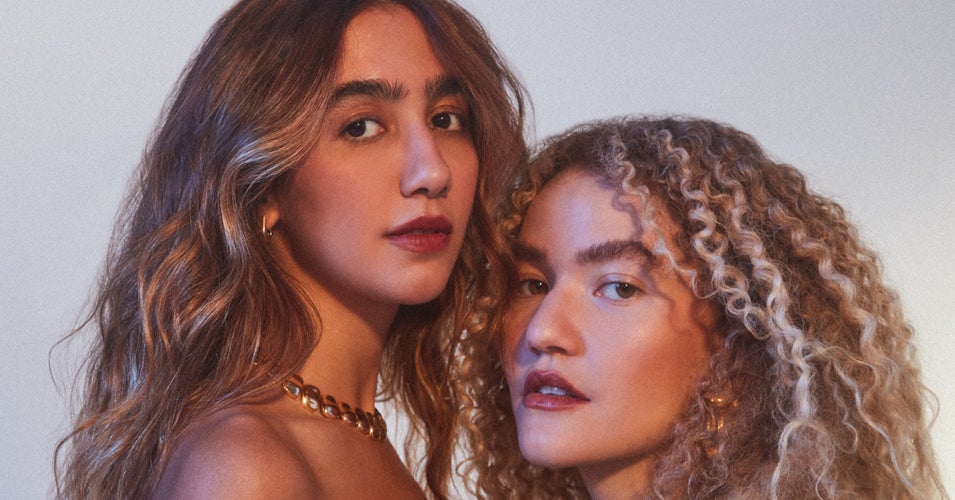 The temperature has been off the charts this summer and The Broward Center for the Performing Arts continues that trend in September with artists that ignite the stage with cool shows including the yacht rock sounds of Pablo Cruise, red-hot comic Shane Gillis, the fiery life story of Maria Conchita Alonso, the warm collaboration of Mary Chapin Carpenter and Shawn Colvin and the sensual sounds of the Brazilian folk-pop duo Anavitória.
Pablo Cruise presents an intimate concert with honest, real, down-to-earth vocals, accompanied by fun yet elegant and infectious grooves in the Abdo New River on Thursday, September 14 at 8 p.m. From the release of the first album in 1975 to 1985, the band toured the United States, Canada and Japan extensively, welcoming fans to "Climb Aboard The Good Ship Pablo Cruise." Reaching the top 10 with mega hits like "Whatcha Gonna Do When She Says Goodbye?" and "Love Will Find a Way," the band went on to sell several million albums and singles. They reunited in 2005 and have since released two live CDs and a DVD.
The Broward Center for the Performing Arts and Outback Presents bring stand-up comic, actor and writer Shane Gillis to the Au-Rene Theater on Saturday, September 16 at 7 p.m. After winning Philly's Funniest at Helium Comedy Club in 2016, Gillis was named an "Up-Next" Comic at Comedy Central's 2019 Clusterfest and a "New Face" at the Just For Laughs Comedy Festival. Gillis is one half of the comedy fan favorite Matt and Shane's Secret Podcast and a regular guest on Sirius XM's The Bonfire, Spotify's The Joe Rogan Experience and Barstool Sports KFC Radio. In October of 2022, Gillis and John McKeever partnered with Booklight Entertainment and Outback Presents to produce and release Gilly & Keeves: The Special on GillyandKeeves.tv. Most recently, he can be seen playing "Gilly" in Peacock's Bupkis opposite Pete Davidson, Joe Pesci and Edie Falco.
Maria Conchita Alonso brings her first ever tell-all, completely come-clean, theater-meets-concert-meets-cabaret-meets-the-gossip-pages event to the Amaturo Theater on Saturday, September 23 at 8 p.m. The LBGTQ+ icon needs no introduction. Her life has played out in the media, on stages from Miss World to Broadway, in movies with stars ranging from Robin Williams to Arnold Schwarzenegger, in the gossip press including her now infamous LA airport run-in with Sean Penn, from the political world to the scandal sheets. Now she delivers more than 90 minutes of talk, music, video and scandalous stories allowing the audience to see her life on stage and on screen from literally every angle. The audience will laugh, cry, laugh some more and go home completely and thoroughly shocked and truly entertained. She is joined by special guest Daniel Rene, a former member of Menudo.
The Broward Center for the Performing Arts and AEG Presents deliver an incredible evening with Mary Chapin Carpenter and Shawn Colvin in the Amaturo Theater on Friday, September 29 at 8 p.m. For more than three decades, the two singer-songwriters have enjoyed a musical kinship that has seen them frequently share stages throughout the world. The duo will trade songs and stories from throughout their respective Grammy®-winning careers, highlighting hits and longtime fan favorites from their extensive song catalog that features numerous hits on the country and pop charts.
The Broward Center for the Performing Arts and AEG Presents bring Brazilian folk-pop duo Anavitória to the Amaturo Theater for an evening presented entirely in Portuguese on Saturday, September 30 at 8 p.m. Songwriter Ana Caetano and singer Vitória Falcão have released four Anavitória albums; two of them received Latin Grammy® Awards in the "Best Portuguese Language Contemporary Pop Album" category and the other two were nominated. Inspired by legends such as Mutantes, Clube da Esquina, Novos Baianos, Doces Bárbaros and Secos & Molhados, Anavitória is part of a new generation of artists who are bringing Brazilian folk-pop songs back to the charts.
Ticketmaster is the only official ticketing service of the Broward Center and Parker Playhouse. Buy tickets online at BrowardCenter.org, or Ticketmaster.com; by phone at 954.462.0222 or in person at the Broward Center's AutoNation Box Office.
The Broward Center for the Performing Arts is located at 201 SW Fifth Ave. in Fort Lauderdale. For more information visit BrowardCenter.org, like us on Facebook at Facebook.com/BrowardCenter and Facebook.com/BrowardCenterEducation, follow us on Twitter and Instagram @BrowardCenter, subscribe to our channel at Youtube.com/user/BrowardCenter and join the conversation with #BrowardCenter.
The Broward Center 2022/2023 season is supported by the Broward Performing Arts Foundation. AutoNation, Greater Fort Lauderdale Convention & Visitors Bureau, Spirit and UHealth University of Miami Health System. Programs are also sponsored in part by the State of Florida through the Division of Arts and Culture and the National Endowment for the Arts.
###
Broward Center Complete September Schedule
Sept. 14 Pablo Cruise
Sept. 16 Shane Gillis
Sept. 23 Maria Conchita Alonso - Sin...Verguenza - Her Greatest Hits & Stories
Sept. 29 Mary Chapin Carpenter and Shawn Colvin
Sept. 30 Anavitória
About The Broward Center for the Performing Arts
One of America's premier performing arts venues, the Broward Center for the Performing Arts presents more than 700 performances each year to more than 700,000 patrons, showcasing a wide range of exciting cultural programming and events. Guest experiences at the Broward Center include the all-inclusive Spirit Club Level, the Sylvester Comprehensive Cancer Center Intermezzo Lounge, special events in the Huizenga Pavilion, waterfront dining at Marti's New River Bistro and innovative classes and workshops for all ages at the Rose Miniaci Arts Education Center. With one of the largest arts-in-education programs in the United States, the Broward Center serves more than 130,000 students annually. The Broward Performing Arts Foundation, Inc. receives and maintains funds to sustain, develop and secure the future of the Broward Center. The Broward Center for the Performing Arts is located at 201 SW Fifth Ave. in Fort Lauderdale. For more information, visit BrowardCenter.org.