SINGER-SONGWRITERS WHO CONTINUE TO BREAK NEW GROUND ARE COMING TO TOWN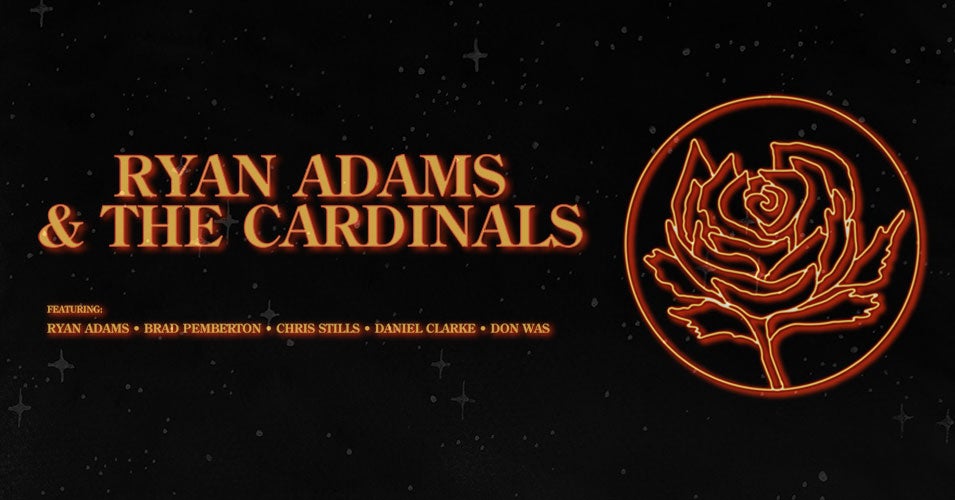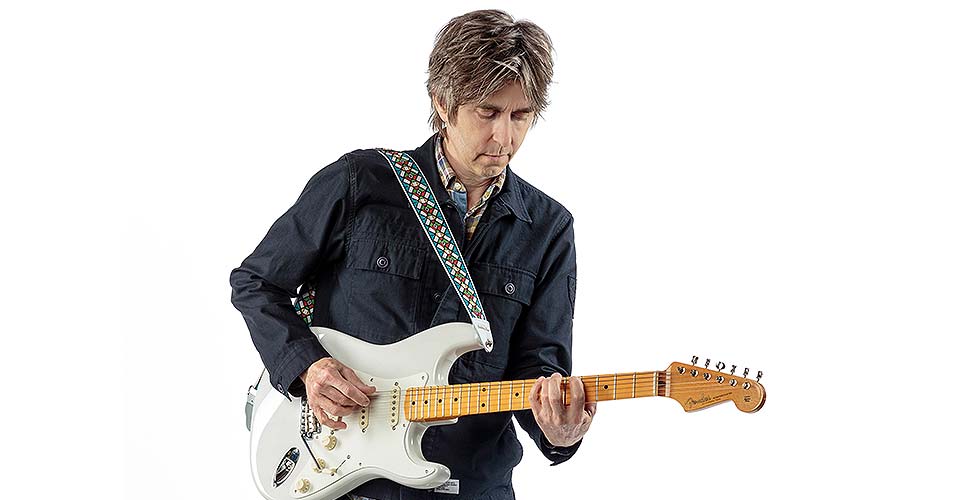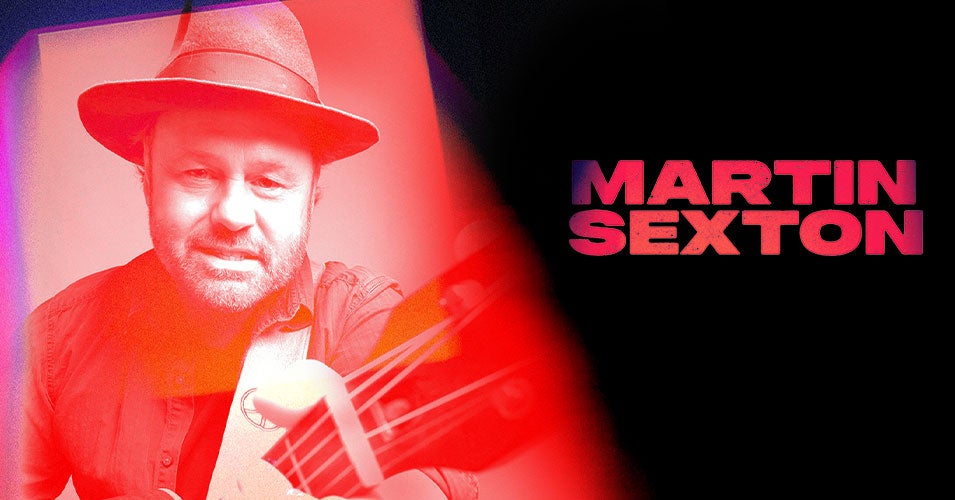 Eric Johnson, Martin Sexton and Ryan Adams have lent their unique voices to contemporary music for decades while refusing to be content with the hits they have generated. Fans can catch up with their musical journeys when they perform at the Broward Center for the Performing Arts and The Parker.
Eric Johnson: Treasure Tour 2023 comes to The Parker on March 15 at 8 p.m. features some previously unreleased gems, new songs and older favorites. During the past four decades, Johnson's creations have encompassed repertoire that cross pollinate genres which include rock, blues, jazz, fusion, soul, folk, new-age, classical and even country. Throughout his career, Johnson has approached music as a healing force, a way to enhance a listener's consciousness and conjure joy and inspiration. His band will include Tom Brechtlein on drums and Roscoe Beck on bass. Tickets are $37.50-$87.50.
Martin Sexton performs in the intimate Abdo New River Room at The Broward Center for the Performing Arts on Thursday, March 16 at 7:30 p.m. Headlining venues from The Fillmore to Carnegie Hall, he has influenced a generation of contemporary artists and his songs have appeared in television series such as Scrubs, Parenthood and Masters of Sex as well as in numerous films. Called by Billboard as "The real thing, people," Martin keeps fans coming back for more with his incendiary live show, honest lyrics and vocal prowess. Sexton is joined by special guest Matt MacKelcan, a singer-songwriter who has emerged from the southeast with a genuine combination of American soul and folk rock. His trademarks are a big voice, authentic songwriting, personable nature and an extra dose of funny. Tickets are $49.50-$59.50.
The seven-time Grammy® nominee who Spin magazine praised as "one of rock's most talented songwriters," comes to the Parker when Ryan Adams & The Cardinals perform on Wednesday, June 14 and Thursday, June 15 at 8 p.m. With nearly two dozen studio albums to his name, Adams was the front man for the American alternative county band Whiskeytown before going solo. He has produced albums for artists including Willie Nelson, Jesse Malin and Jenny Lewis and has collaborated with Weezer, Fall Out Boy and America, among others. The Cardinals are reuniting with Adams for this tour after having toured together from 2004-2009. This concert is presented by The Broward Center for the Performing Arts and Live Nation. Tickets are $79.50-$119.50.
Ticketmaster is the only official ticketing service of the Broward Center and The Parker. Buy tickets online at BrowardCenter.org, ParkerPlayhouse.com or Ticketmaster.com; by phone at 954.462.0222 or in person at the Broward Center's AutoNation Box Office.
The Broward Center for the Performing Arts is located at 201 SW Fifth Ave. in Fort Lauderdale. The Parker is located in Holiday Park at 707 N.E. Eighth St. in Fort Lauderdale. The Parker is an affiliated venue of the Broward Center for the Performing Arts, which provides programming and management of the facility.
The Broward Center 2022/2023 season is supported by the Broward Performing Arts Foundation. AutoNation, Greater Fort Lauderdale Convention & Visitors Bureau, Spirit and Sylvester Comprehensive Cancer Center are proud sponsors of the Broward Center. Programs are also sponsored in part by the State of Florida, Department of State, Division of Arts and Culture, the Florida Council on Arts and Culture, and the National Endowment of the Arts.
###
About The Broward Center for the Performing Arts
One of America's premier performing arts venues, the Broward Center for the Performing Arts presents more than 700 performances each year to more than 700,000 patrons, showcasing a wide range of exciting cultural programming and events. Guest experiences at the Broward Center include the all-inclusive Spirit Club Level, the Sylvester Comprehensive Cancer Center Intermezzo Lounge, special events in the Huizenga Pavilion, waterfront dining at Marti's New River Bistro and innovative classes and workshops for all ages at the Rose Miniaci Arts Education Center. With one of the largest arts-in-education programs in the United States, the Broward Center serves more than 130,000 students annually. The Broward Performing Arts Foundation, Inc. receives and maintains funds to sustain, develop and secure the future of the Broward Center. The Broward Center for the Performing Arts is located at 201 SW Fifth Ave. in Fort Lauderdale. For more information, visit BrowardCenter.org.
About The Parker
The Parker is Fort Lauderdale's iconic, heritage theater presenting concerts, comedy, dance, family fare and more. Beautifully renovated in 2021, The Parker offers audiences enhanced entertainment and hospitality experiences. The neo-classical Lillian S. Wells Hall features outstanding acoustics, unobstructed sightlines, wide rows and continental seating. The grand S. Donald Sussman Lobby, the intimate Haller Club, and the private members' lounge, The Place To Be, provide ample opportunities for audiences to enjoy culture, cocktails and conversation with every visit to the theater. For more information, visit ParkerPlayhouse.com