Home

/

Intermezzo Lounge
UHealth University of Miami Health System Intermezzo Lounge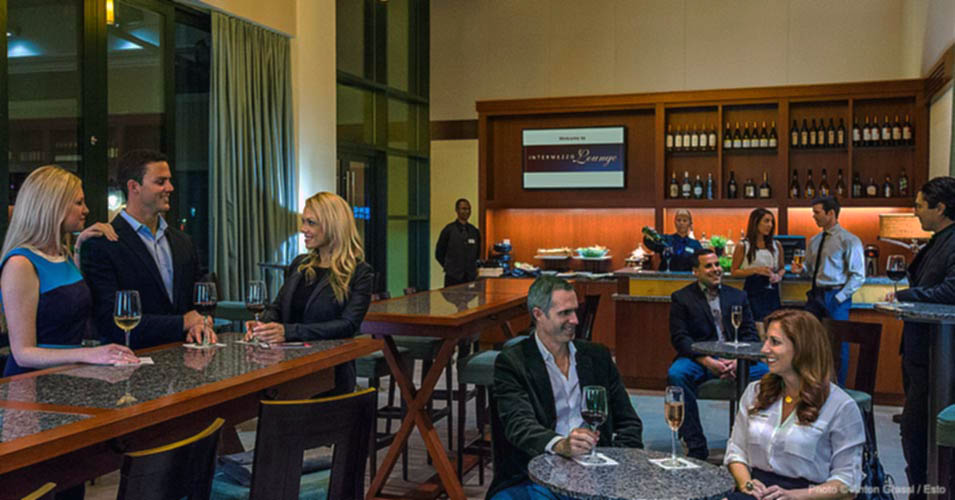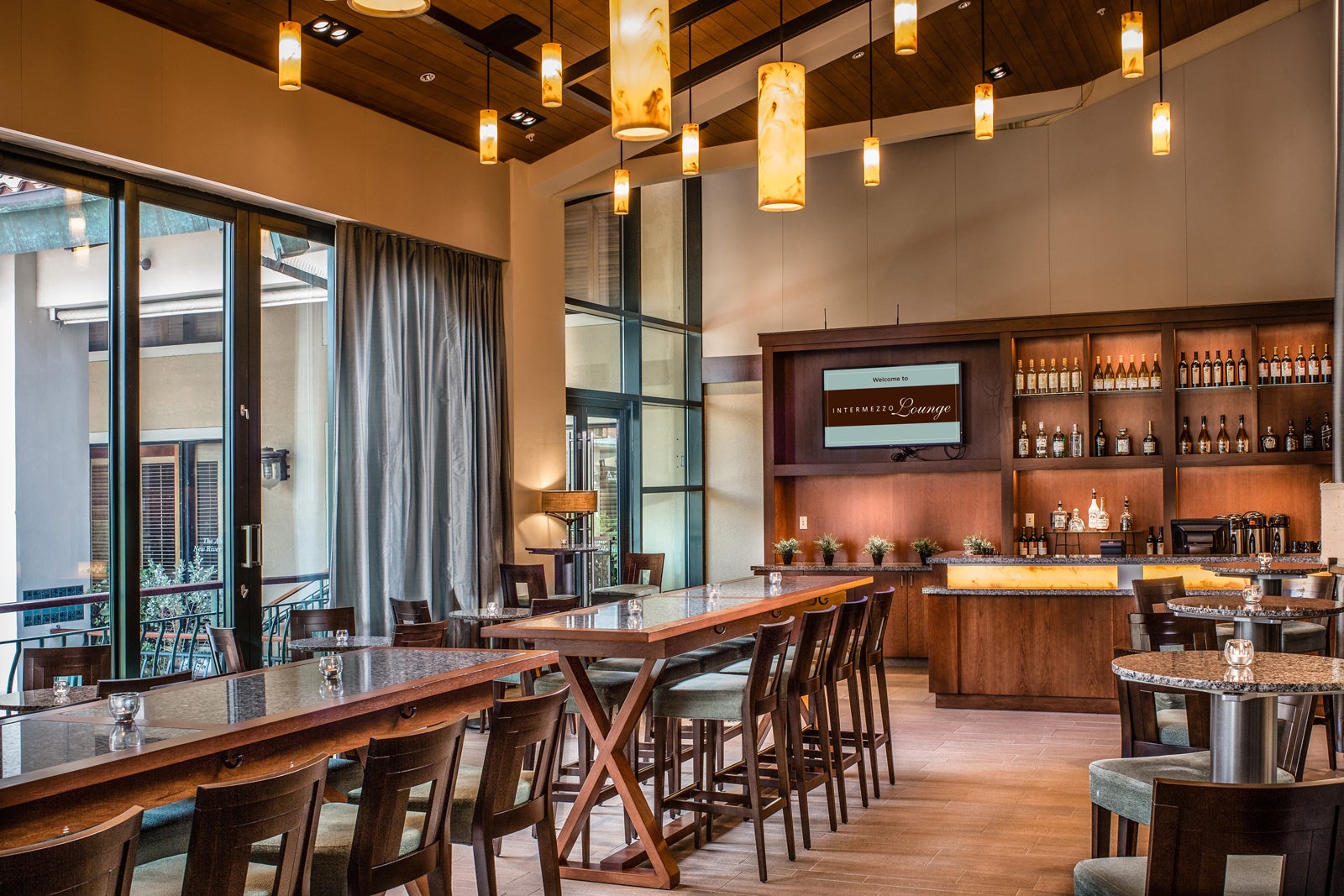 Add to Your Theater Experience with UHealth University of Miami Health System Intermezzo Lounge
Enhance your theater experience with drinks, appetizers and desserts one hour before the performance and then during intermission at our stylish lounge. With an airy and inviting atmosphere, the Intermezzo Lounge has a comfortable and spacious indoor bar area with ample seating and a wall of sliding glass doors that open to a private veranda. The UHealth University of Miami Health System Intermezzo Lounge offers the perfect night on the town without ever leaving the theater.
For $40.00 the Intermezzo Lounge includes:
Exclusive use of the lounge one hour before the performance and during intermission
Complimentary soft drinks, seasonal craft and premium beer, wine, champagne, and coffee and tea (with mixed drinks and spirits available at preferred pricing)
A selection of delicious hot and cold hors d'oeuvres and desserts
Access to a private outdoor veranda
Please add to your shopping cart when purchasing event tickets, or tap below to purchase individually. Intermezzo Lounge availability to purchase may be delayed on select performances until tickets go on-sale.
The UHealth University of Miami Health System Intermezzo Lounge is available for the following performances: