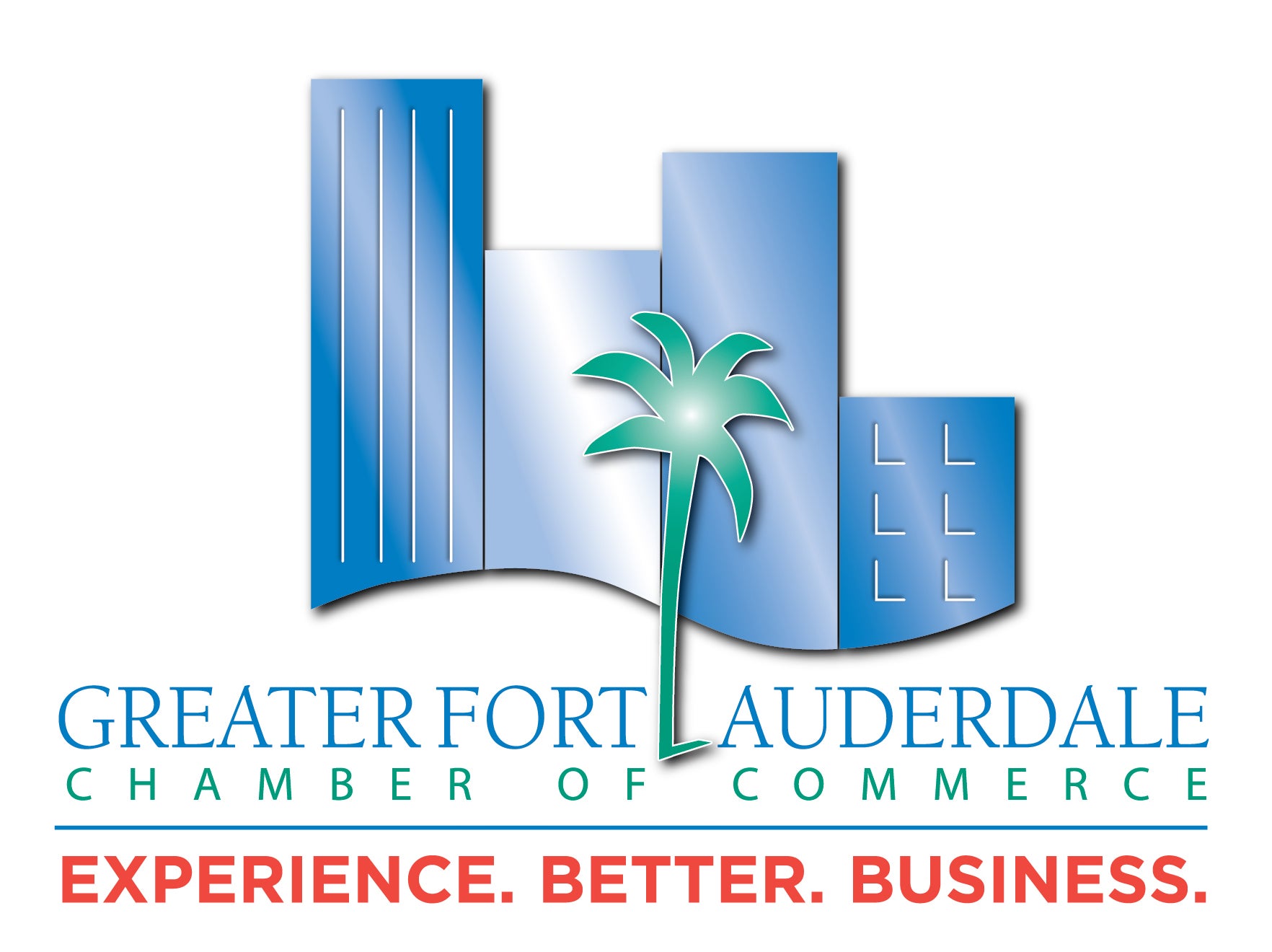 Greater Fort Lauderdale Chamber of Commerce members, staff, familes and friends are invited to enjoy the benefits of discounted tickets to many exciting events, performances and concerts at the Broward Center for the Performing Arts and Parker Playhouse. Simply select the show and performance that you wish to attend and when prompted, use the designated promo code for each show listed or call 954.660.6307 to order via the phone.
Broward Center Group Sales
954-660-6307
954-660-6363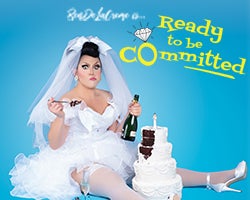 Super Group Ticket Offer -Thursday, June 25th @ 8pm - Amaturo Theater - Promo Code: BCPASG
Global drag icon BenDeLaCreme, presents her latest critically-acclaimed narrative cabaret show, "BenDeLaCreme is...READY TO BE COMMITTED": a hilarious and heartfelt spectacular that blends burlesque, comedy, and original music with her signature Terminally Delightful charm. After years of people asking the aggressively effervescent queen if she "can please settle down," BenDeLaCreme is finally ready to tie the knot in something besides her corset. Now all she needs is a potential spouse. And a dress. And a cake. And the ability to consider others. Join the blushing bride as she tackles the pitfalls of love, marriage and romance. It's a relay race to the altar as DeLa dodges pervy Grindr suiters, bitchy wedding cake toppers, and a visit from cupid himself in a limited engagement about the limitations of engagements. Written, directed, and produced by BenDeLaCreme, "BenDeLaCreme is...READY TO BE COMMITTED" showcases the superstar's brilliance at its best!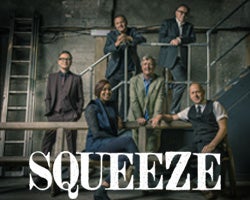 Super Group Ticket Offer - August 16th @ 8pm - Au-Rene Theater at The Broward Center - Promo Code : BCPASG
The UK legends play their extensive list of hits as well as rare, lesser-known gems from their back catalogue and solo careers. Squeeze first formed in 1973, shortly after Chris Difford and Glenn Tilbrook had begun their songwriting partnership, brought together by an ad in a sweet shop window. By 1977 they had made their recording debut and enjoyed a string of hits which lasted until 1982, the maturity of their songs outliving their initial burst of chart activity on the back of New Wave. Difford and Tilbrook have been compared to Lennon and McCartney since "Take Me I'm Yours", their first release in 1978, blasted the band into the forefront of the UK music scene. Following hits including "Tempted", "Black Coffee in Bed", "Hourglass", "Cool For Cats", "Up The Junction" and "Pulling Mussels From The Shell", Squeeze established themselves as a vital part of the quintessential rock scene. These hits also established Difford and Tilbrook as two of the most prolific songwriters of their time with each amassing a wealth of melody-rich earworms over the past four decades as both Squeeze and solo artists.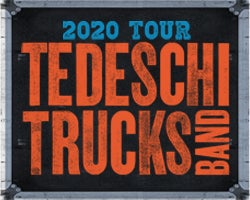 Super Group Ticket Offer - Tuesday, August 18th @ 7pm - Au Rene Theater - Promo Code : BCPASG
Tedeschi Trucks Band carries a distinguished reputation as one of the premier live bands performing today-and they show no signs of slowing down as they head into their tenth year together. Led by Derek Trucks' stinging fretwork and Susan Tedeschi's naturally stunning, emotive vocals and guitar talents, the 12-member strong collective continues to expand musical boundaries in ways that only a rare caliberof musician can achieve. The bandis touring in 2020behind their fourth studio album, Signsand companion EP High & Mighty. Commandingperformances and exceptional musical chemistry –hallmarks of the can't-miss-concert experience fans have come to anticipate live –are evident throughout. From uplifting soulful anthems, to bittersweet ballads and driving rock and roll, Tedeschi Trucks Band delivers a sound and message that taps tradition while also extending the edges of American music with a genre defying collection that is all their own.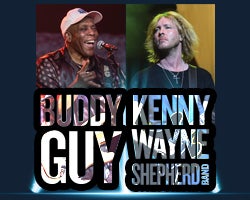 Super Group Ticket Offer - Friday, November 13th @ 8:00pm - Au-Rene Theater at Broward Center for the Performing Arts - Promo Code: BCPASG
Buddy Guy and the Kenny Wayne Shepherd Band team up for one incredible blues concert. Buddy Guy stands alone as the greatest living blues artist in the world, defining second-generation Chicago blues with his wild performances and screaming, feedback-laden solos. The Grammy Award-winner and Rock & Roll Hall of Fame inductee is an iconic force on guitar whose incandescent solos reveal the searing, uninhibited soul of the blues.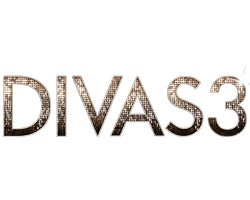 Super Group Ticket Offer - Sunday, January. 10th @ 2pm & 7pm - Aventura Arts and Cultural Center- Promo Code: AACCSG
An exciting mix of glamour, class and goose-bumps-inducing vocals honoring the iconic hits of the biggest Divas! Celebrating four decades of iconic Diva hits, DIVAS3 showcases three female singers with powerhouse voices performing the biggest hits of the greatest Divas in music history. This vibrant show features hits from the 60s through the 90s with classics by Aretha Franklin, Carole King, Celine Dion, Whitney Houston, Cher, Dolly Parton, Donna Summer and many, many more! As a trio, they are incredible, as soloists, they have all starred in shows on the Las Vegas Strip.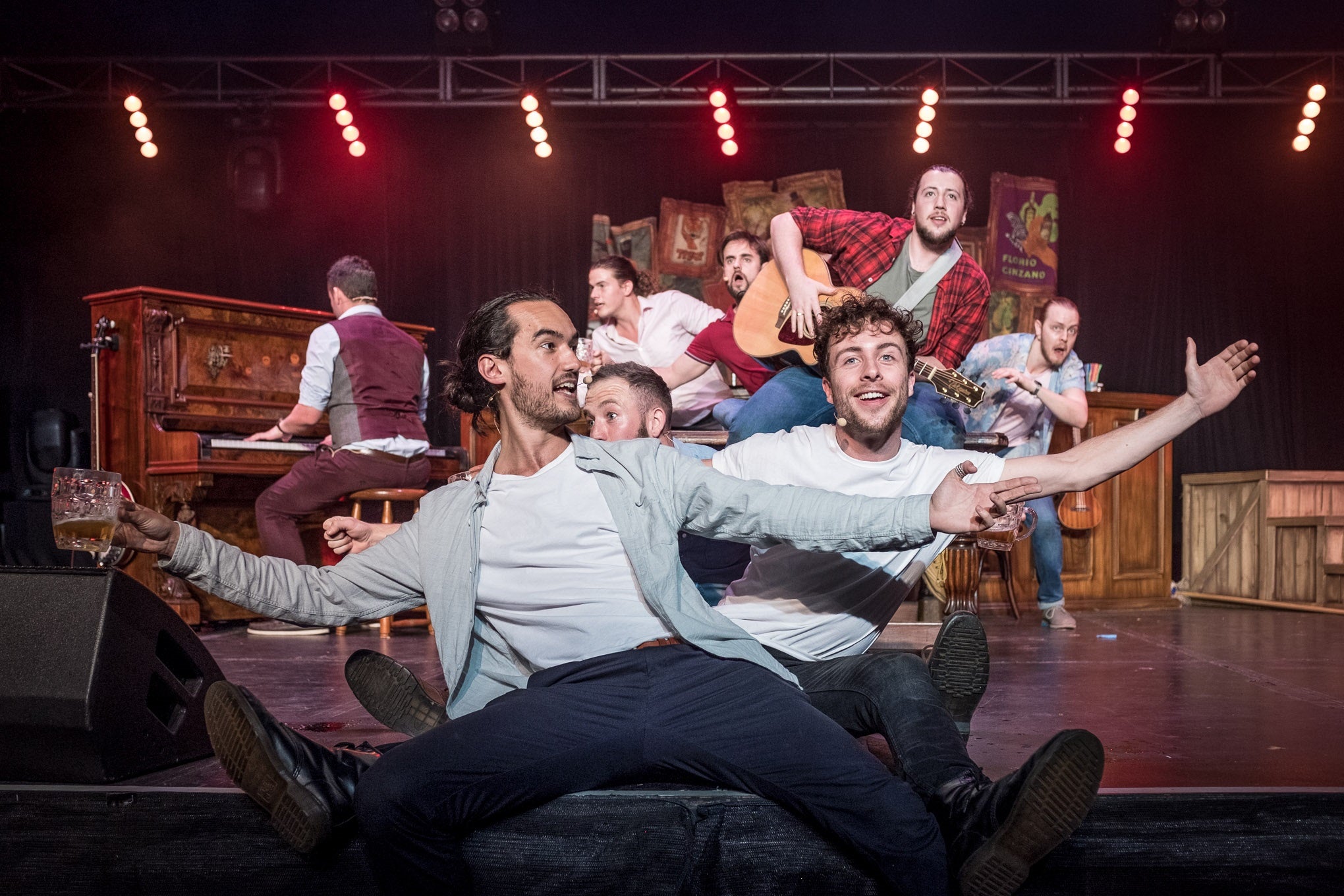 The Choir of Man
Super Group Ticket Offer-Friday-Jan. 29th 2021-8:00pm-Parker Playhouse-Promo Code: BCPASG
Known across the globe as "the ultimate feel-good show," The Choir of Man offers up 90 minutes of indisputable joy! It's a party. It's a concert. It's a pin-filled good time set in a working pub that combines hair-raising harmonies, high-energy dance, and live percussion with foot stomping choreography. The multi-talented cast of nine handsome blokes sing everything – pub tunes, Broadway, classic rock – all to roof-raising heights. It's the best singing, dancing, stomping, pub crawl of a concert you'll ever attend featuring the music of Paul Simon, Adele, Queen, Guns 'n' Roses, Sia… and many more! CHEERS!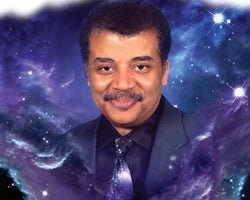 Super Group Ticket Offer - Tuesday, February 2nd @ 7:30pm - Au-Rene Theater at The Broward Center for the Performing Arts - Promo Code: BCPASG
Join Dr. Neil deGrasse Tyson, award-winning astrophysicist, NY Times best-selling author, and host of FOX's Cosmos for "The Cosmic Perspective," in a rousing and enlightening presentation which explores the concept that "there is no view of the world as emotionally potent as the one granted by a cosmic perspective. It's one that sees Earth as a planet in a vast empty universe.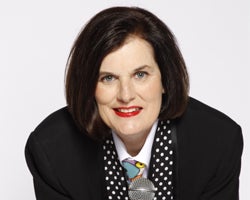 Super Group Ticket Offer - Friday, March 19th, 2021 @ 8:00pm - Parker Playhouse - Promo Code: BCPASG
Paula Poundstone is one of our country's preeminent comedians, known for her smart, observational humor and spontaneous wit that has become the stuff of legend. An accomplished author, lecturer, host and actress, she's also popular panelist on NPR's number one show Wait, Wait…Don't Tell Me! Her new podcast 'Nobody Listens To Paula Poundstone' is a comedy field guide to life.