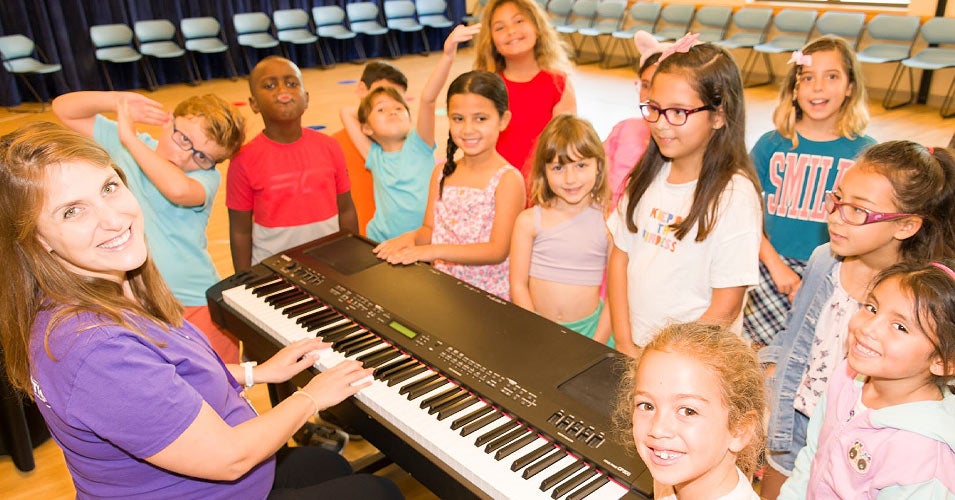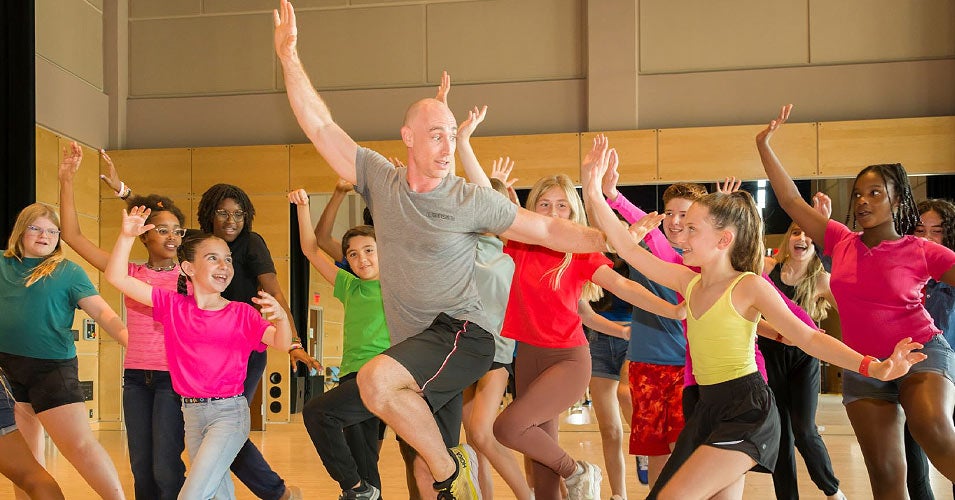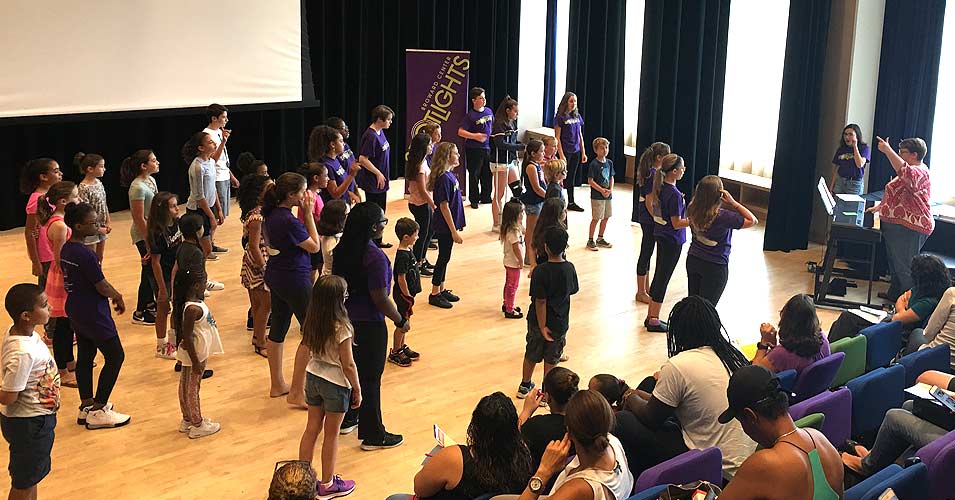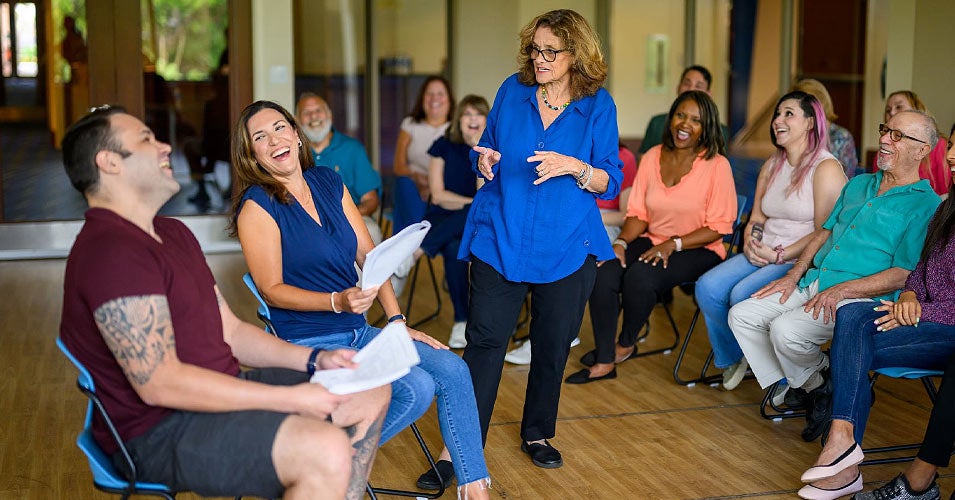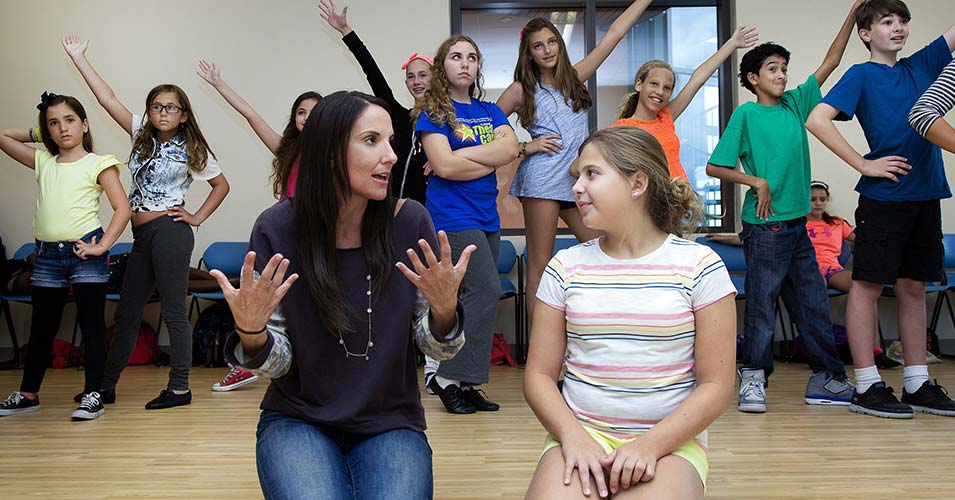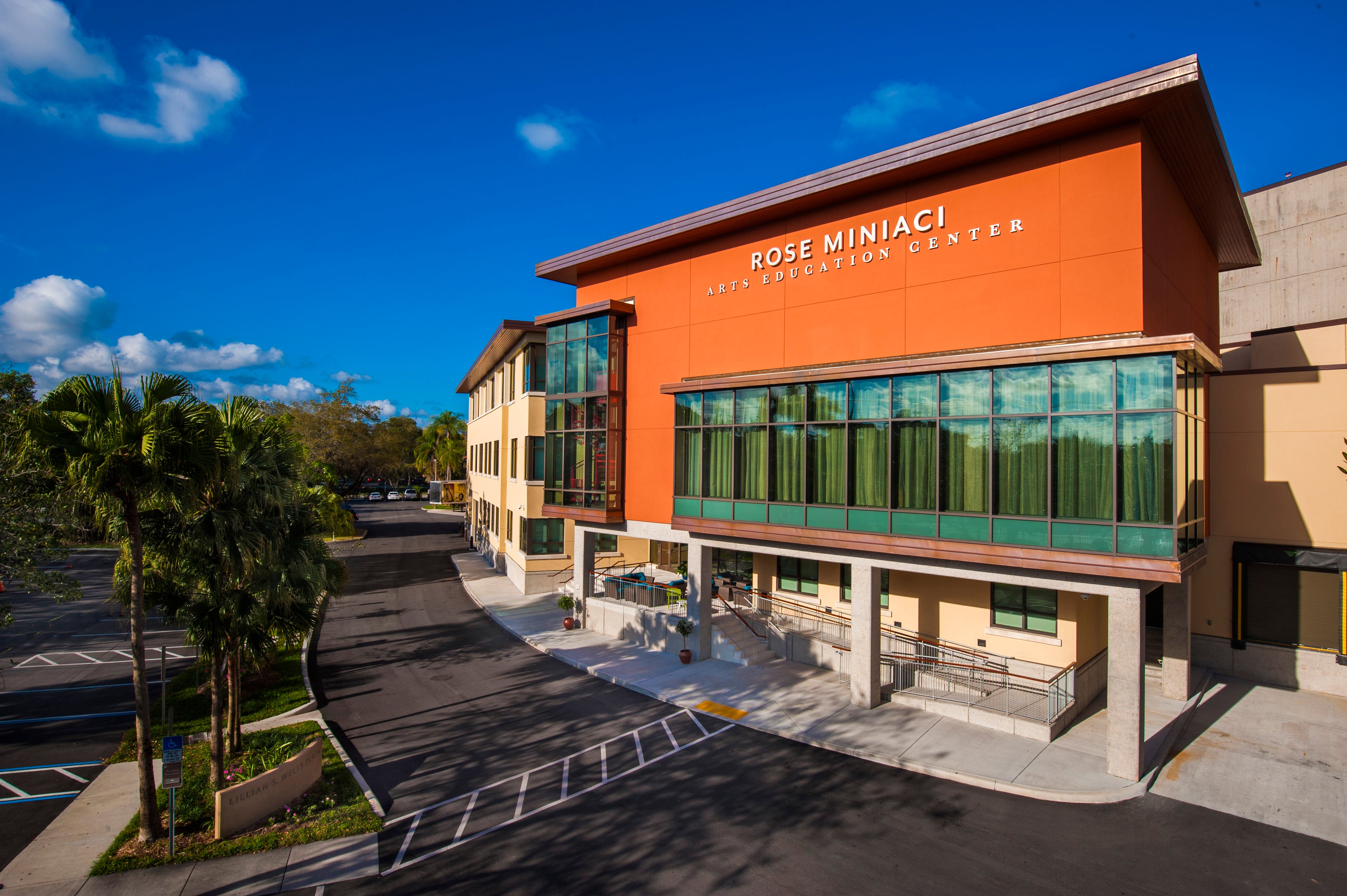 What: Broward Center for the Performing Arts Fall Classes Open House
When: Saturday, August 26, 2023
Time: 10:00 AM–1:30 PM
Where: Rose Miniaci Arts Education Center at the Broward Center for the Performing Arts, 201 SW 5th Avenue, Fort Lauderdale, FL 33312
Directions.
Details: Guests will be able to participate in family-friendly activities, observe or take a sample class, enjoy light refreshments, tour the Education Center, meet the teaching artists, win prizes and register to win a Fall class registration.
RSVP: To RSVP, send an e-mail to registrar@browardcenter.org with your name, the amount of people attending and the class(es) you would like to try.
Contact: For questions, e-mail registrar@browardcenter.org or call 954.468.2689.
Activities:
Sample a class
Broadway Karaoke
Crafts and Balloon art
Prize wheel with giveaways, including show tickets
Register to win a Fall class registration (sign up with email)
Observe or participate in a sample class
Refreshments
Directions: For directions, click here.

Time

Classroom: JM Family Studio Theater

Classroom: Thomas A & B

10:00 AM

Doors open, refreshments, tour the Education Center, Broadway Karaoke, crafts, balloon art, prizes, and more.

10:15 AM

Broward Center Spotlights Performance

10:30 AM

Broward Center Spotlights (Grades 6-12)
Dramatic Play (Pre-K - K)

11:00 AM

Advanced Musical Theater Workshop (Grades 4-12)
Let's Explore a Show! (Grades 1-3)

11:30 AM

Intro to Musical Theater (Grades 1-2) & (Grades 3-5)
Adult Acting Scene Study

12:00 PM

Sing! Dance! Act! (Grades 2-5)
Musical Theater Singing (Grades 6-12)

12:30 PM

Youth Fall Musical: You're a Good Man, Charlie Brown (Grades 4-12) & Performance Mentor Program: A Christmas Carol (Grades 2-12)
Breathwork for Singers

1:00 PM

Broadway Dance (Grades 4-9)
*SAMPLE CLASS SCHEDULE MAY CHANGE IF CLASSES SELL OUT PRIOR TO OPEN HOUSE