Home

/

Student Enrichment through the Arts (SEAS) & SEAS PLUS
STUDENT ENRICHMENT THROUGH THE ARTS (SEAS)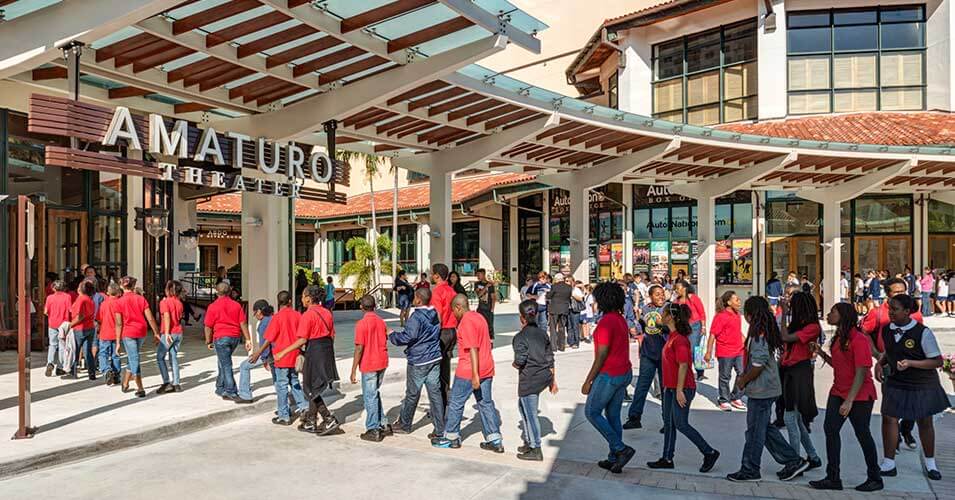 VIEW 2018/2019 SEAS BROCHURE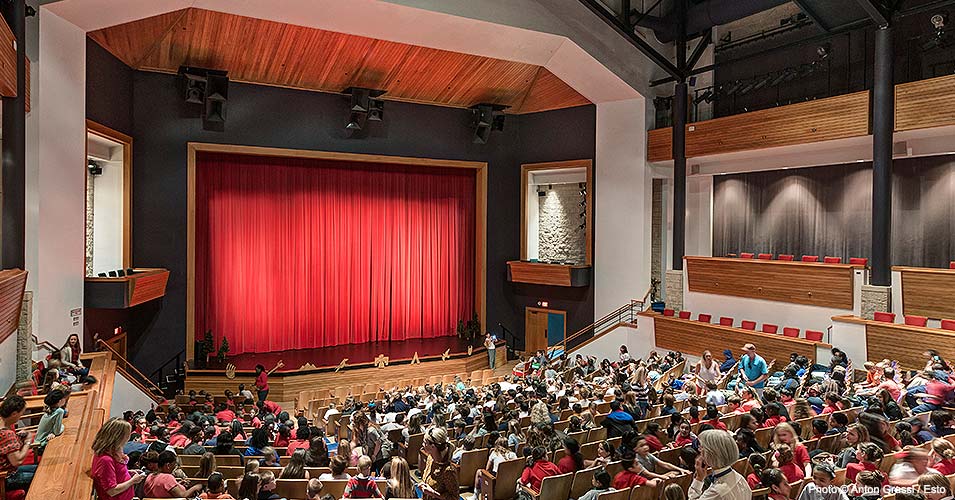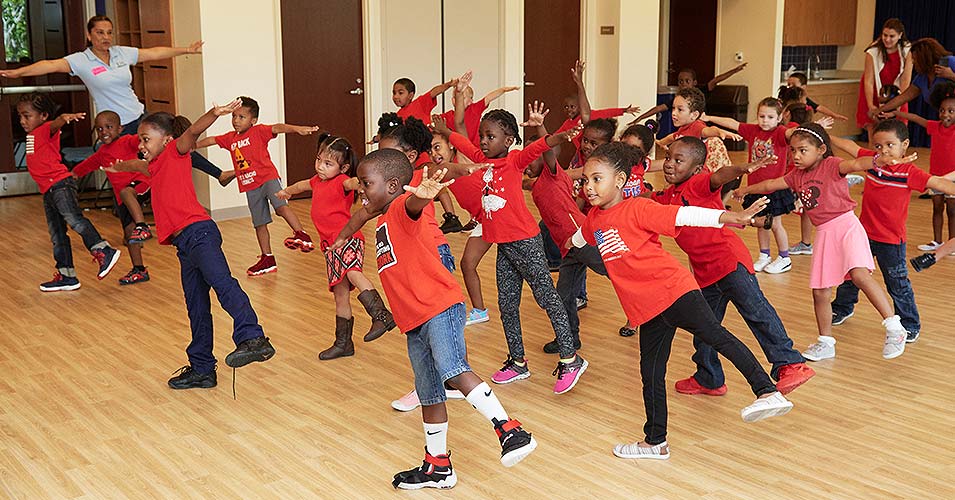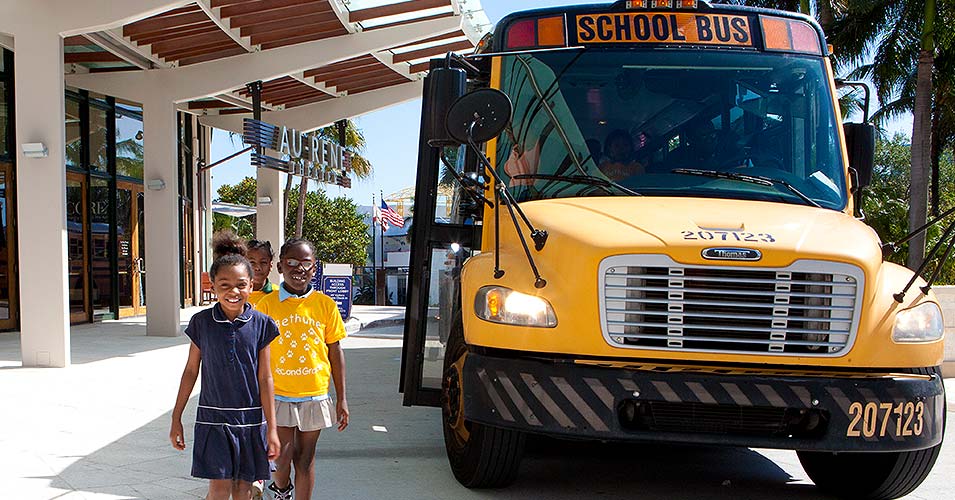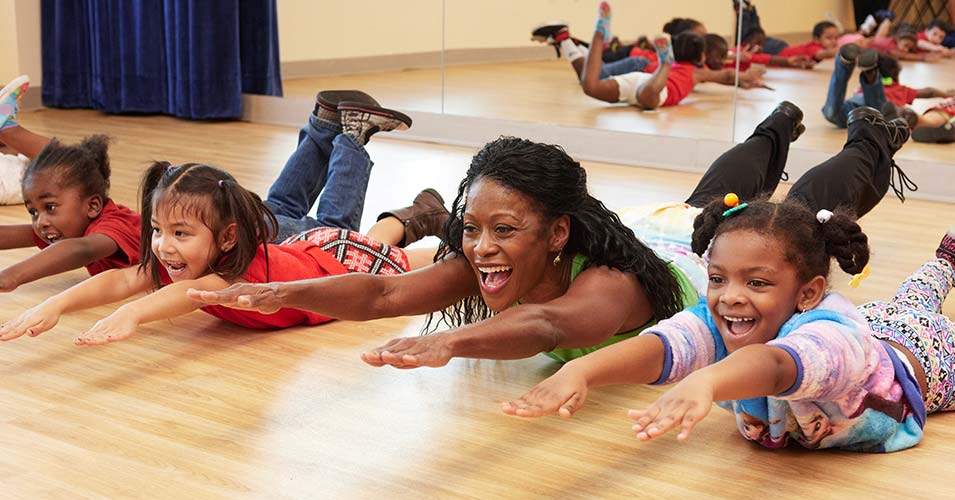 30 Years. 3 Million Students. An Award-Winning Partnership.
SEAS SHOWS
The Broward Center for the Performing Arts has a unique partnership with the Broward County Public Schools that began even before the Broward Center opened its doors in 1991. A partner from the start, the School Board has always played an important role in the development and success of Broward Center's education programs. This unique partnership led to the development of the award-winning Student Enrichment in the Arts program or SEAS.
Produced by professional companies for students in grades K–12.
Performances are curriculum-driven and aligned with Florida's B.E.S.T. standards.
Performances include dance, music, drama, historical dramas and engaging multi-cultural programs.
Approximately 125,000 students a year attend free of charge.
Accessible online with free study guides.
---
To register your class for SEAS programs, contact Lauri Foster, SEAS Coordinator at 754.321.2553 or visit www.browardschools.com/seas