Home

/

Donate to our Road to Recovery Fund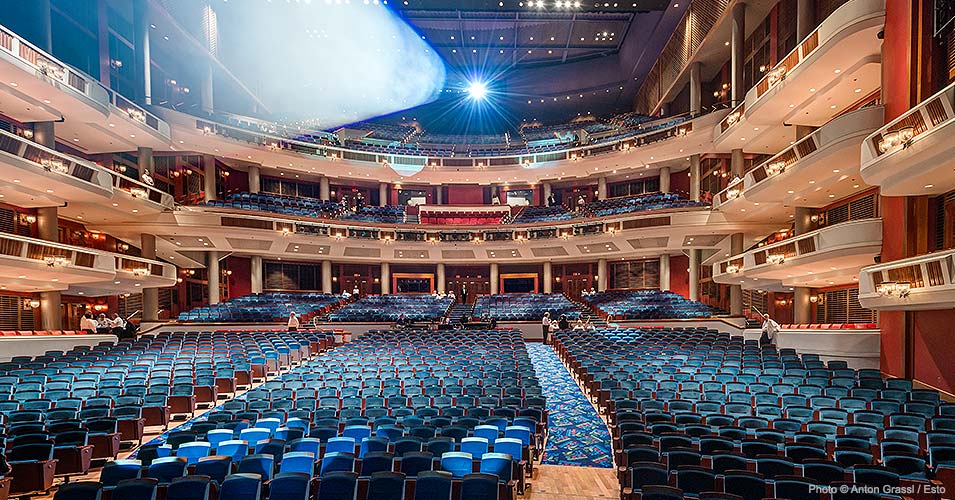 It is quiet at the Broward Center these days, but the work goes on. While our stages are dark, we are preparing for the day when we can reopen our theaters. The challenges are considerable. Without performances, there is no ticket revenue. The Road to Recovery will be long and costly. The Broward Center was one of the first businesses to close, and we will be among the last to open. We need your help now and in the months to come.

Please consider a gift to our Road to Recovery Fund. We are a resilient organization, but your support will help ensure that we withstand the challenges, emerge as a gathering place for all and continue to fulfill our mission to build community through the arts. Until we meet again, stay safe and be well.
TAX BENEFITS FOR DONORS.
The CARES Act now provides new benefits for charitable giving in 2020 that impact people who take the standard deduction as well as those who itemize. Some of the changes include the following benefits.
Donors who take the standard deduction are allowed a tax benefit for donations up to $300.
For donors who itemize, the income limit has been eliminated for direct gifts of cash allowing donors to give up to 100% of their adjusted gross income to a qualified charitable organization like the Broward Performing Arts Foundation.
Donors exceeding the 2020 limitation may carry the deduction forward for five years.
The corporate restriction on charitable gifts has been raised to 25% of taxable income.
For complete information, consult your tax advisor.
---
THE BROWARD PERFORMING ARTS FOUNDATION, INC., REGISTRATION NUMBER SC-00882, MEETS ALL REQUIREMENTS SPECIFIED BY THE FLORIDA SOLICITATION OF CONTRIBUTIONS ACT. A COPY OF THE OFFICIAL REGISTRATION AND FINANCIAL INFORMATION MAY BE OBTAINED FROM THE DIVISION OF CONSUMER SERVICES BY CALLING TOLL-FREE WITHIN THE STATE 1-800-435-7352 OR CONTACTING WWW.FLORIDACONSUMERHELP.COM. REGISTRATION DOES NOT IMPLY ENDORSEMENT, APPROVAL, OR RECOMMENDATION BY THE STATE. 100% OF YOUR CONTRIBUTION IS RECEIVED BY THE FOUNDATION.