SUPPORT THE BROWARD CENTER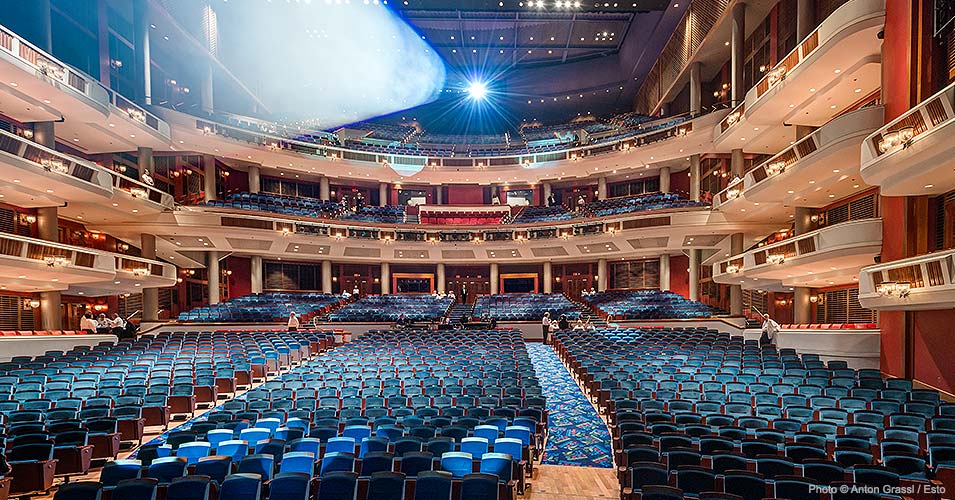 These are challenging times for our community. As we work to address the threat of COVID-19 and the changes it has brought to our lives, we continue to seek a path forward. At the Broward Center we have already cancelled or postponed more than 100 performances and all our arts-in-education programs for the rest of the school year. These changes will have a dramatic impact on our entire Broward Center family, but we are committed to getting through this together, making every effort to minimize the negative impact on the people who bring the arts to you - our loyal and dedicated staff.
Please consider a gift to the Broward Center. We are a resilient organization, but we will need your help. With your support, we will get through the difficult times ahead, ensure that we emerge as a gathering place for all and continue to fulfill our mission to build community through the arts.