Sensory-Friendly Performances
These performances are intended to create a welcoming and supportive environment for children and adults on the autism spectrum as well as individuals with other sensitivity issues or developmental disabilities.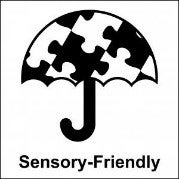 To create a sensory-friendly setting, slight adjustments are made to the productions including reduced sound levels, no flashing or strobe lights, minimal special effects and a quiet zone adjacent to the theater.
The Broward Center's sensory-friendly programming is made possible through the generous support of The Batchelor Foundation, The Comcast NBCUniversal Foundation, Florida Blue Foundation, and The Taft Foundation.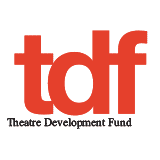 Special thanks to Theatre Development Fund's Autism Theatre Initiative for serving as an advisor, www.tdf.org/autism.
Upcoming Sensory-Friendly Performances