Home

/

Summer Theater Camp : Group C
Summer Theater Camp 2018
Group C: Company Group (Ages 13-18)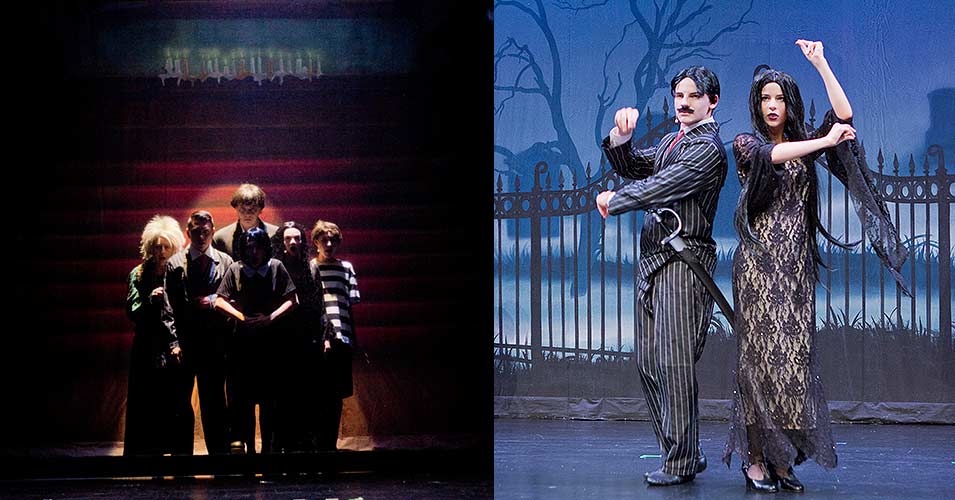 The Addams Family Performed by 2017 Summer Campers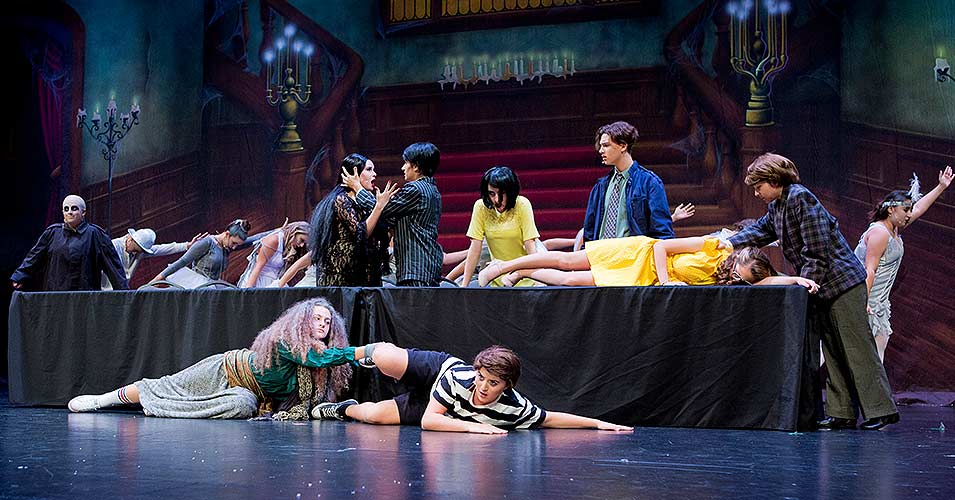 The Addams Family Performed by 2017 Summer Campers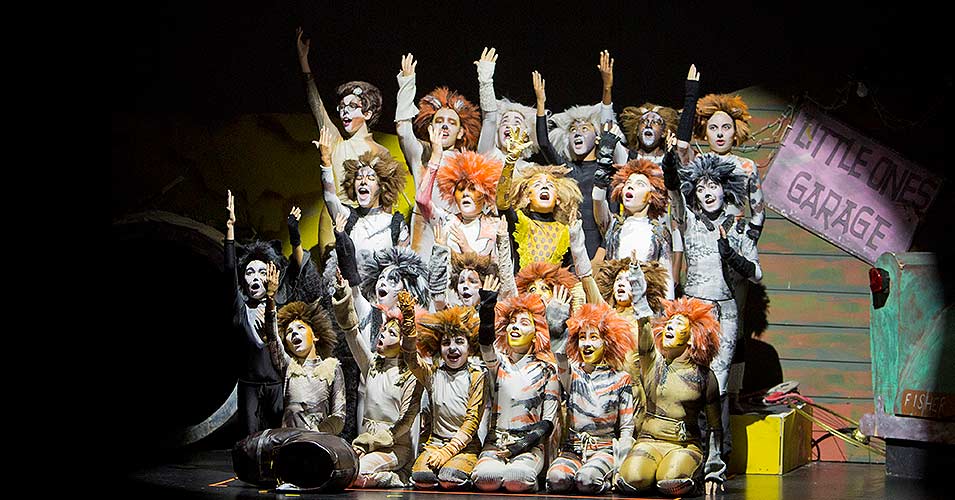 Cats Performed by 2017 Summer Campers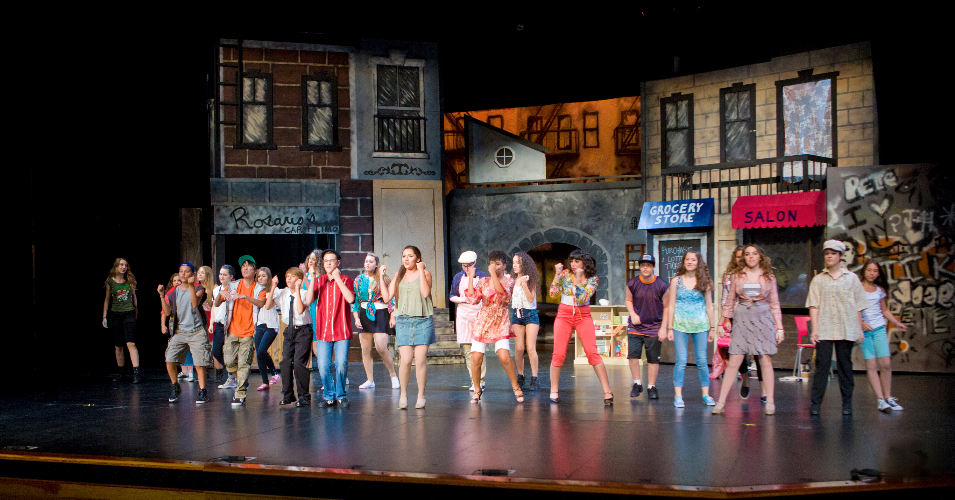 Rent Performed by 2016 Summer Campers
All photos © Ian Ibbetson/www.ianibbetson.com
Session 1: Once on This Island, Jr
At Aventura Arts & Cultural Center ONLY.
Currently a Broadway revival, this show is a tropical island version of The Little Mermaid story. This Tony Award-winning musical boasts of a lively score written by Ahrens and Flaherty; the same composers who wrote Seussical. The show has a large cast of lead characters and many solo singing roles.
Session 2: Disney's Tarzan
Put together a classic story, awesome pop-rock music, a Tony Award-winning play and high-flying effiects and get one incredible teen production. This fantastic Disney adaptation will be portrayed by Group C who will engage in an exciting time singing, dancing and learing to swing from our theatrical flying system.
Select a location below: