Home

/

Summer Theater Camp : Group C
Summer Theater Camp 2018
Group C: Company Group (Ages 13-18)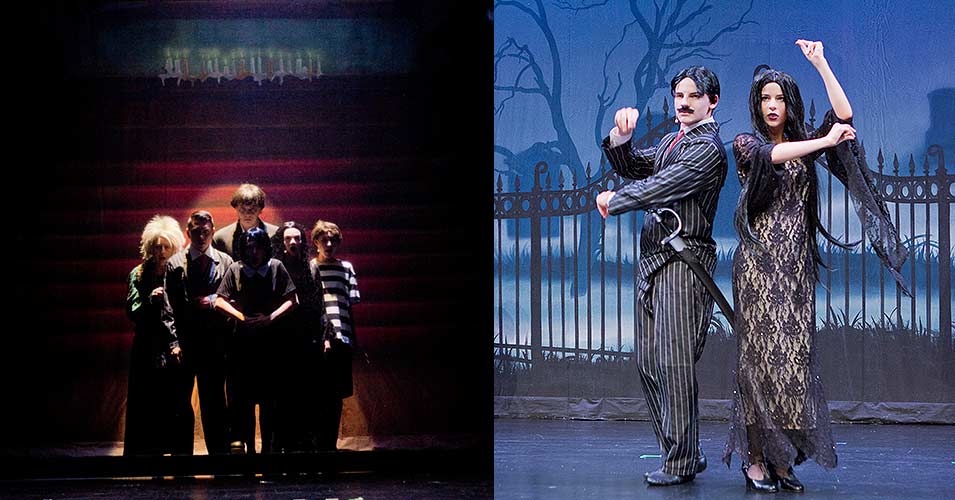 The Addams Family Performed by 2017 Summer Campers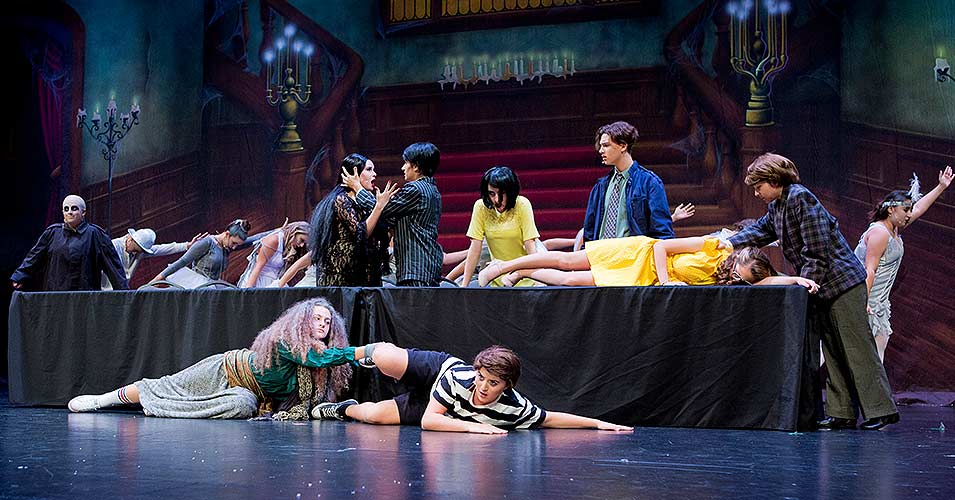 The Addams Family Performed by 2017 Summer Campers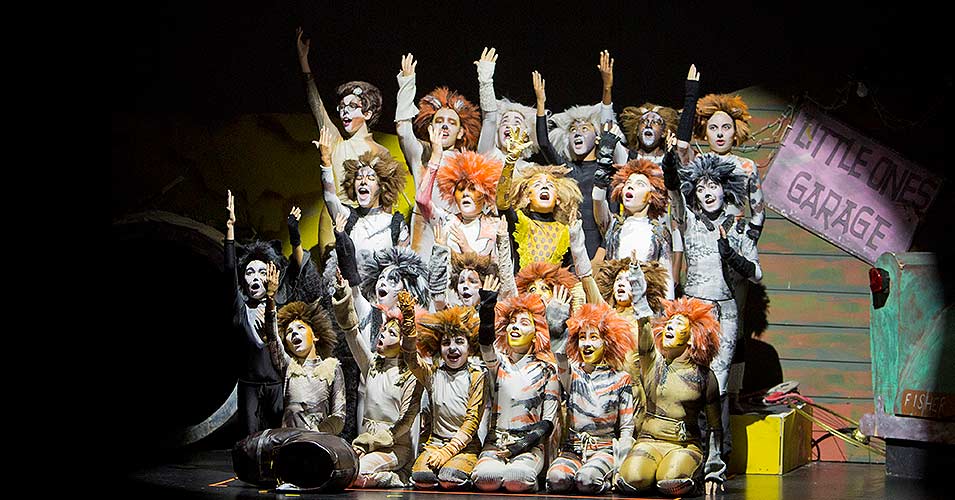 Cats Performed by 2017 Summer Campers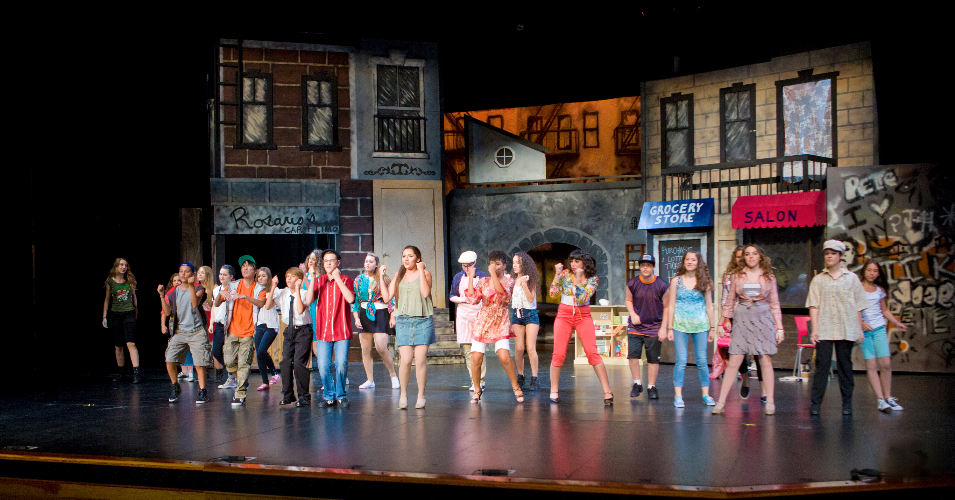 Rent Performed by 2016 Summer Campers
All photos © Ian Ibbetson/www.ianibbetson.com
Session 2: Disney and Cameron Mackintosh's Mary Poppins, Jr.
At Aventura Arts & Cultural Center ONLY.
Based on the beloved Disney film, everyone's practically perfect nanny takes to the stage in this super(califragilisticexpialidocious) adventure. Our group B will enjoy all the large dance numbers, memorable songs and...FLYING!
Session 2: Disney's Tarzan
Put together a classic story, awesome pop-rock music, a Tony Award-winning play and high-flying effects and get one incredible teen production. This fantastic Disney adaptation will be portrayed by Group C who will engage in an exciting time singing, dancing and learning to swing from our theatrical flying system.
Select a location below: