Home

/

Summer Theater Camp: Group B
Summer Theater Camp 2019
Group B: Broadway Bound (Ages 10-13)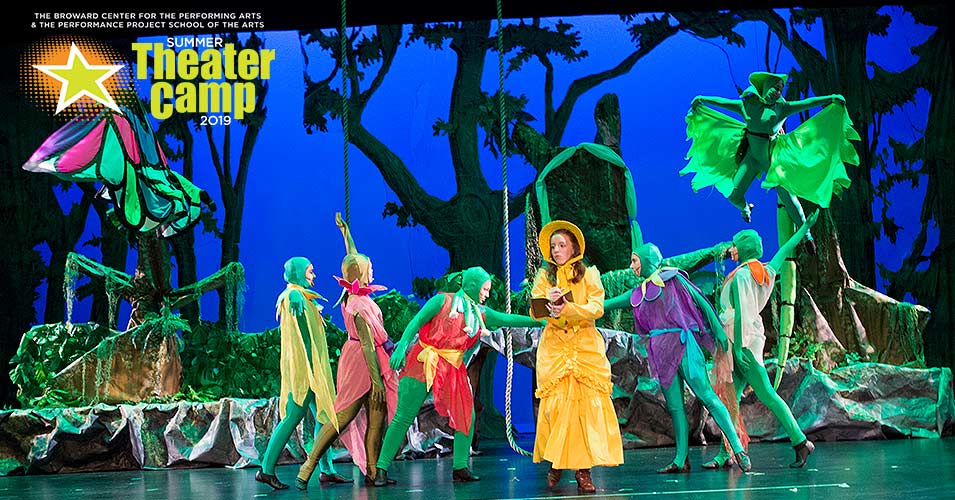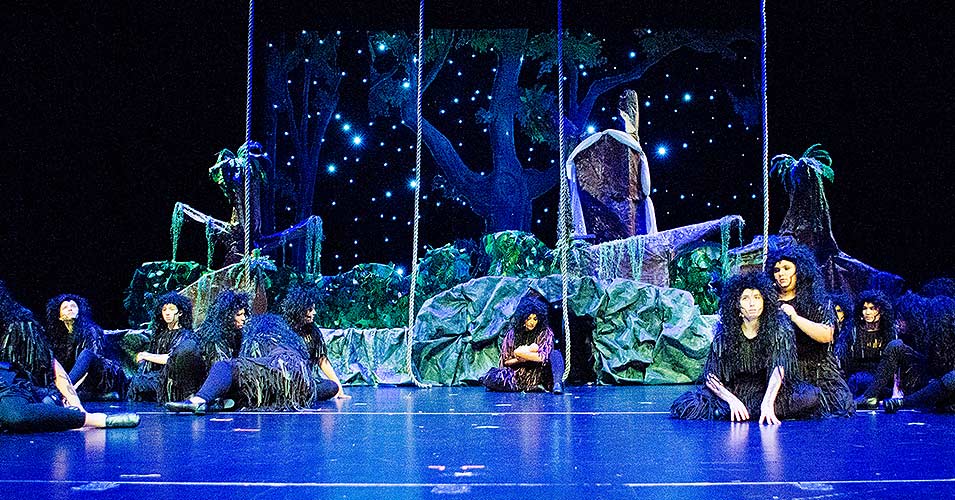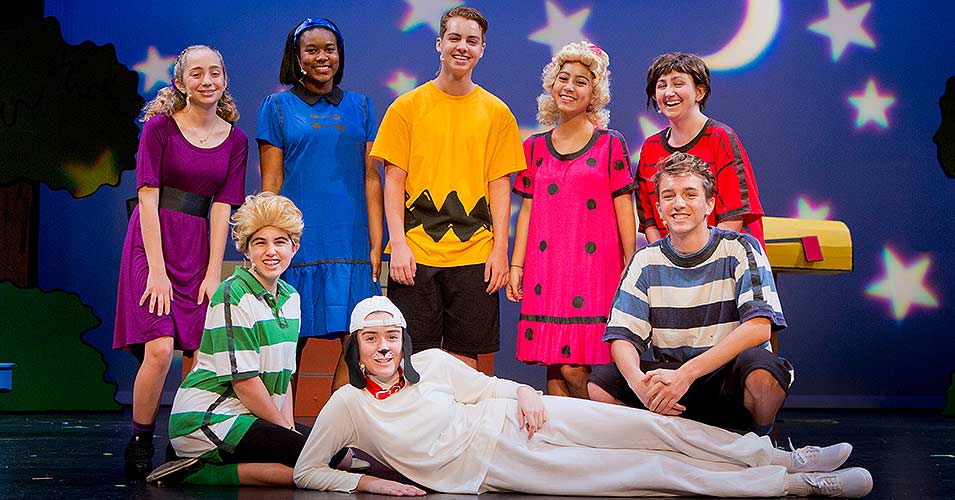 You're a Good Man, Charlie Brown Performed by 2017 Summer Campers
All photos © Ian Ibbetson/www.ianibbetson.com
Session 1: Once Upon a Mattress G2K
If you thought you knew the story of "The Princess and the Pea", you're in for a hilarious surprise. You will never look at fairy tales the same way again in this zany musical specifically adapted to for pre-high school students. So many parts to fill this whole kingdom, campers will surely have a blast producing this upbeat musical.
Select a location below:
Session 2: Chitty Chitty Bang Bang Jr
If you liked Mary Poppins, you'll love this musical experience! Written by the same composers, and adapted from the film, this amazing show will dazzle audiences and campers alike. Join us for this high-flying adventure when an eccentric inventor builds a magic car that that flies through the air and sails the seas.
Select a location below: