Home

/

Summer Theater Camp : Group A
Summer Theater Camp 2018
Group A: Acting Up (Ages 7-9)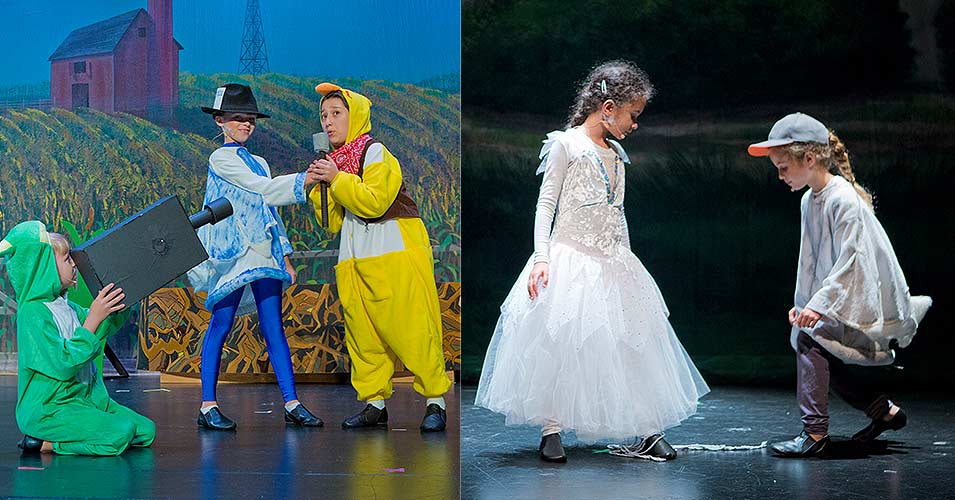 Honk! The Musical Performed by 2017 Summer Campers
The Music Man Performed by 2017 Summer Campers
All photos © Ian Ibbetson/www.ianibbetson.com
Session 1: Disney's Cinderella KIDS
Disney's treasured animated film will charm its way into the hearts of our youngest group. With many featured speaking roles and recognizeable songs from the movie, this rags to riches tale will take you where dreams really do come true.​
Select a location below:
Session 2: Disney's Lion King KIDS
Join us in the savannah as we journey to Pride Rock in this Disney favorite. Group A will have a ton of fun portraying African animals, playing djembe drums and singing popular songs like "Circle of Life" and "I Just Can't Wait To Be King".
Select a location below: