NSU Speaker Series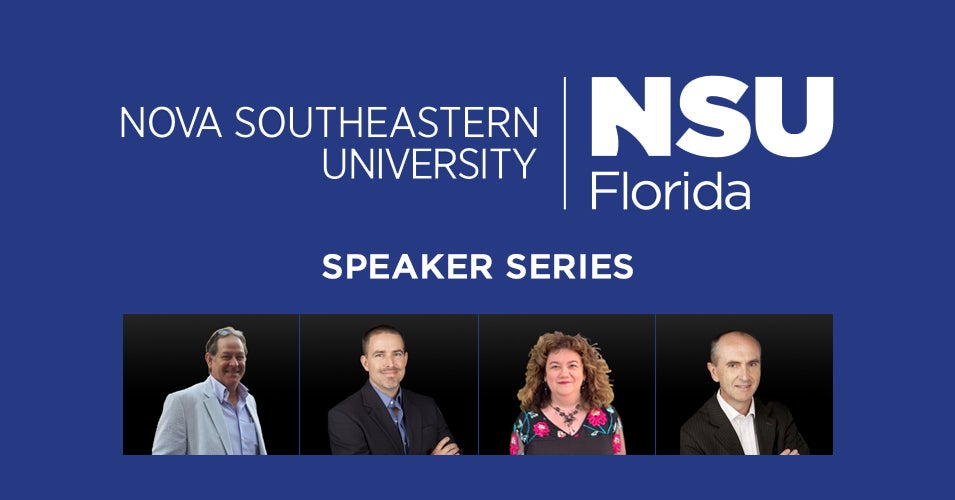 The City of Aventura in cooperation with the NSU Lifelong Learning Institute hosts four challenging and intellectual lectures in our 2019-2020 NSU Speaker Series. Topics will range from Monet and politics to Hitchcock's women and US foreign policy.
Nova Southeastern University's Lifelong Learning Institute provides a vibrant educational environment for mature adults in South Florida. Programs promote intellectual stimulation, physical well-being, and social growth that enriches the lives of its members and the community.
Single tickets are $22*. Subscriptions to all four lectures in the series are available starting at $82, a savings of 10% off the single ticket price after
box office fees.
Subscribe now, or buy subscriptions by phone, call 954.468.3280 Monday-Friday 10 AM - 5 PM and Saturday-Sunday 12 PM - 5 PM.
Events
Aventura Center
NSU Speaker Series
Aventura Center
NSU Speaker Series
Aventura Center
NSU Speaker Series