Family Fun Series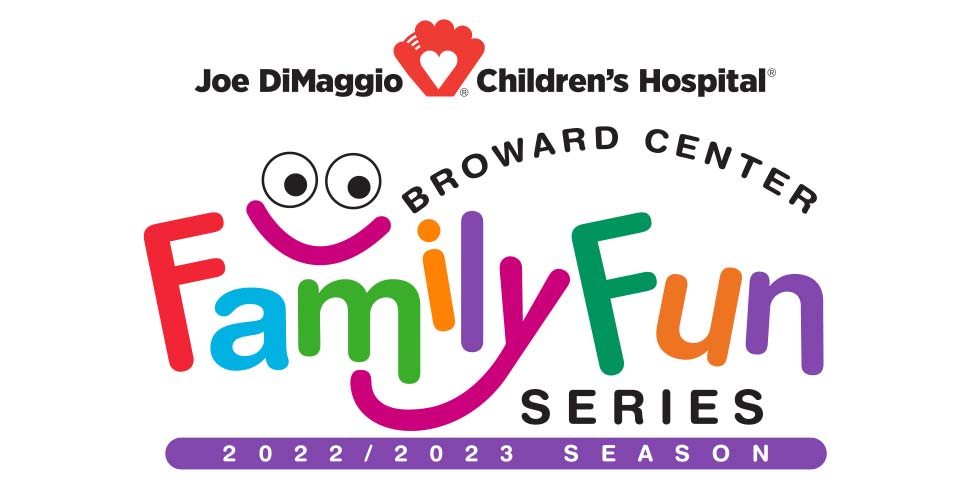 2022/2023 Family Fun Series Presented by Joe DiMaggio Children's Hospital
Experience the wonder and excitement of live theater as children's favorite storybook characters come to thrilling life on stage. An affordable way to introduce youngsters to the magic of musical theater, these family-friendly shows bring families together, spark creativity and engage the imagination as only live theater can.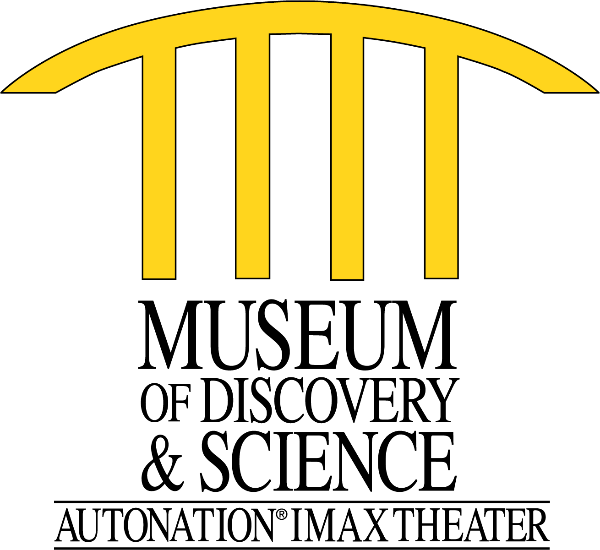 A ticket to a Family Fun show also includes pre-performance activities starting one hour prior to showtime. Complimentary pre-show art activity provided by the Museum of Discovery & Science!
---
Renew or place your subscription order at your Account Manager, by phone 954-468-3280, Monday – Friday 10:00 AM – 5:00 PM or email subscriptions@browardcenter.org for more information. Messages will be returned within 2 business days.
Lap Tickets are $5.00 and available for purchase for children 12 months and under, only at the Broward Center's AutoNation Box Office.
Events
Broward Center
Joe DiMaggio Children's Hospital Presents