Miami City Ballet
2021/2022 Season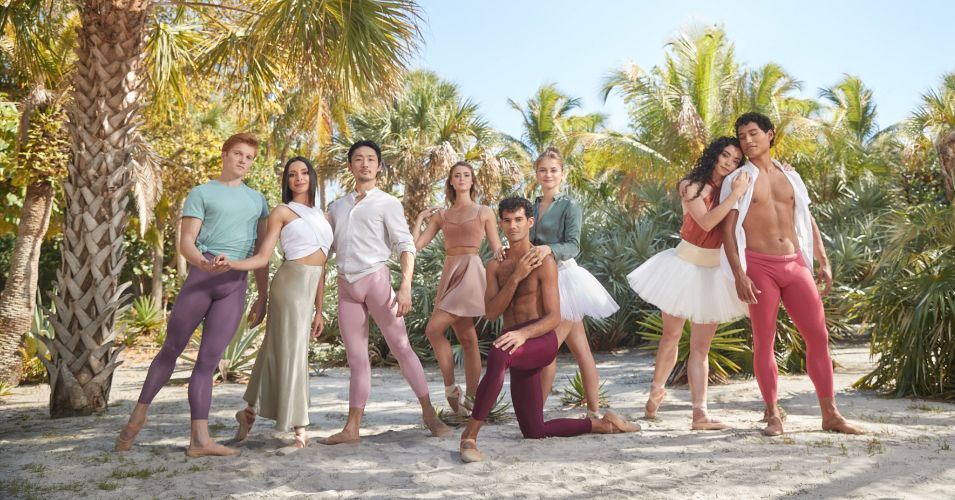 Miami City Ballet is thrilled to announce our 2021/2022 Season and can't wait to celebrate our return to theaters with you and your family and friends.
Artistic director Lourdes Lopez has curated a season with the joy of dance at its heart. The centerpiece is the North American premiere of Alexei Ratmansky's Swan Lake, an achingly beautiful production of the world's most beloved ballet. An event not to be missed!
Beloved classics Jewels, Prodigal Son and The Nutcracker are an escape to favorite faraway places, and fresh premieres After the Rain and Herman Schmerman will move and delight you.
Plus, an innovative new commission by award-winning choreographer Claudia Schreier and filmmaker Adam Barish blends the powers of dance and technology.
George Balanchine's The Nutcracker ®
BALANCHINE / TCHAIKOVSKY
Dec 10 — 12, 2021
Alexei Ratmansky's Swan Lake
RATMANSKY/ TCHAIKOVSKY
USA Premiere
Feb 26 — 27, 2022
Jewels
BALANCHINE / FAURÉ / STRAVINSKY/ TCHAIKOVSKY
Apr 23 — 24, 2022
Prodigal Son
BALANCHINE
May 21 — 22, 2022
After the Rain
WHEELDON / PÄRT
Company Premiere
HERMAN SCHMERMAN
FORSYTHE / JUST DUCKY
Company Premiere
World Premiere by Claudia Schreier
SCHREIER / TBC

Pre-show lectures one hour prior to showtime for Programs One through Four. Late seating holds vary by program. Late comers will be seated at the discretion of Front of House ushers.