Slow Burn Theatre Co.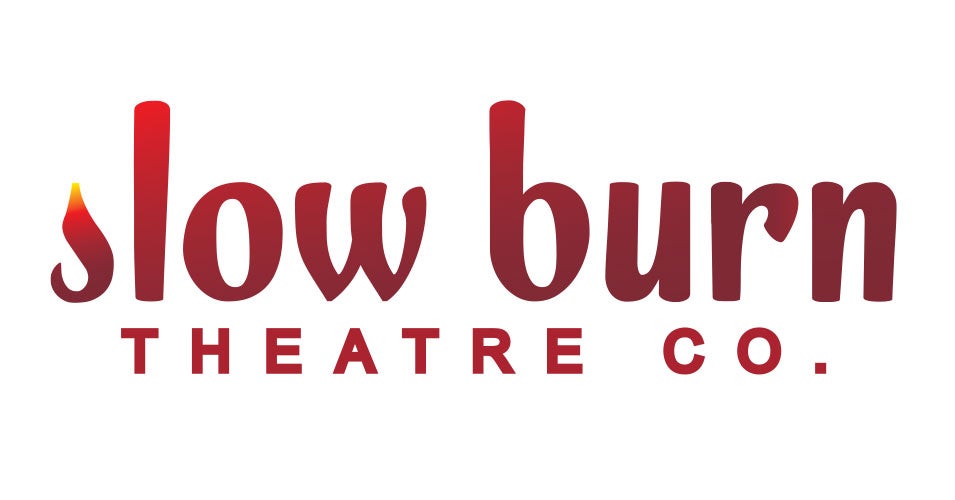 The health and safety of our staff, artists, and audiences is of utmost importance. In light of continued concerns about the feasibility and practicality of mounting massive productions with dozens of performers safely in the near future, Slow Burn Theatre Company and the Broward Center for the Performing Arts have made the difficult decision to cancel the upcoming production of RAGTIME. We instead will take smaller, steadier steps towards bringing live theatre back to our stages this fall.
Subscribers will receive an automatic credit to their subscription account for RAGTIME. The credit can be used to purchase additional tickets to bring a guest to your favorite Slow Burn show or for your subscription renewal next year for the 2021/2022 season.
Subscribers may choose to donate the value of their tickets to Slow Burn Theatre Co. and the Broward Performing Arts Foundation, a 501(c)(3) nonprofit for which you will receive a 100% tax-deductible receipt. Be sure to reference "Slow Burn Donation" in the online contact us form comments.
Request a refund of the value of your subscription tickets to the original method of payment. Requests for refunds must be made before April 23, 2021 by contacting the Broward Center's AutoNation Box Office using the contact us form.
---
Subscriber Season Ticket Information
For a safe and touchless experience, all tickets for the 2020/2021 season will be available digitally only. To access your tickets at any time, log into your Account Manager. For more information on how to access your mobile tickets, please check out our Account Manager tutorial videos. If additional assistance is required, please use our online contact us form to receive the quickest response.
---
Benefactor Information
Please call 954.468.3289 or email.
Entourage and Ghost Light Society Information
Please call 954.468.2681 or email.