Miami City Ballet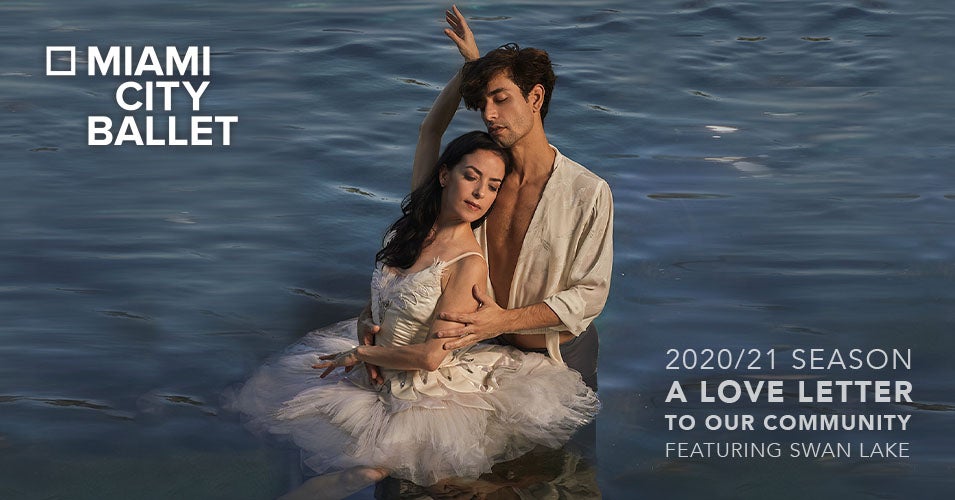 Important Update from Miami City Ballet
With our highest priority focused on the health and well-being of our patrons, dancers, staff and audiences, we have made the difficult yet necessary decision that our 2020/21 Season at the Broward Center will not go on as planned. In the coming months, we will be sharing with you our reimagined season of dance celebrating our 35th anniversary, remaining steadfast as our love letter to our community. Through a combination of special and unique performances around South Florida, online premieres of MCB's most memorable performances and new works made for the digital screen, we are committed to bringing joy and inspiration through dance; a need more vital than ever amid this COVID crisis.
For more information, please visit miamicityballet.org.
Subscribers and ticketholders: MCB has sent you an email regarding your tickets, and you can find more information at miamicityballet.org.
If you are holding Don Quixote tickets, no action is required. Tickets purchased online, by phone or in-person at the Broward Center's AutoNation Box Office will be automatically refunded to the credit card used for the original purchase. Please allow up to 30 days to process. Tickets purchased with cash at the box office will be refunded by check and mailed to the current address on the original purchaser's account. If you do not receive your refund check after 30 days, please use the Broward Center online contact us form to receive the quickest response.