2017-2018 Symphony of the Americas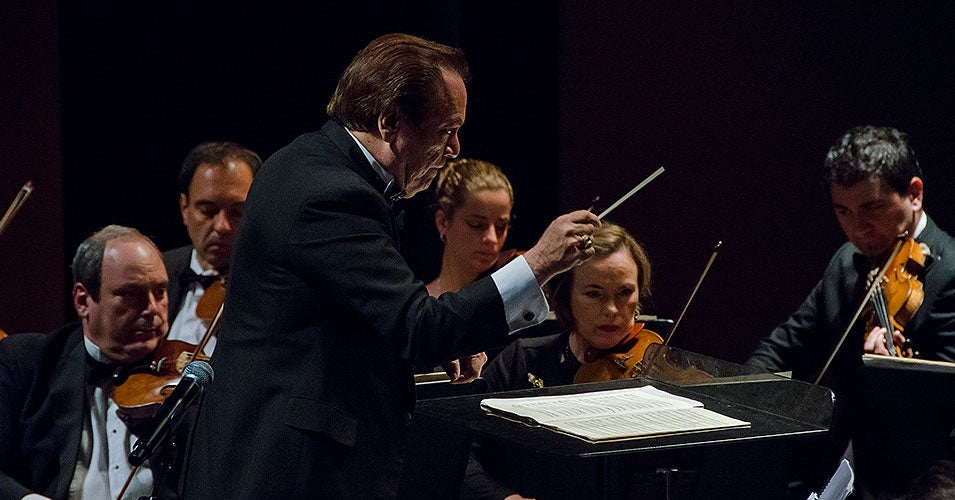 The Symphony of the Americas 2017–2018 Concert Season will be filled to the brim with beautiful concerts! Seats are being reserved daily. Don't miss your chance to get great eats at a fantastic price!
---
Free Pre-Concert Talk and Wine Tasting
The Broward Center Arts Ambassador Lyn Farmer offers a pre-concert talk and wine tasting one hour prior to each classical performance, hosted in the Porter Riverview Ballroom. "Engaging the Senses" through visual art, architecture, literature and food and wine examples, listeners will gain a well-rounded perspective of each concert program. His presentations are complimentary to ticket holders. Alcohol served to those 21yrs and older.