2017/2018 JM Family Enterprises Smart Stage Matinee Series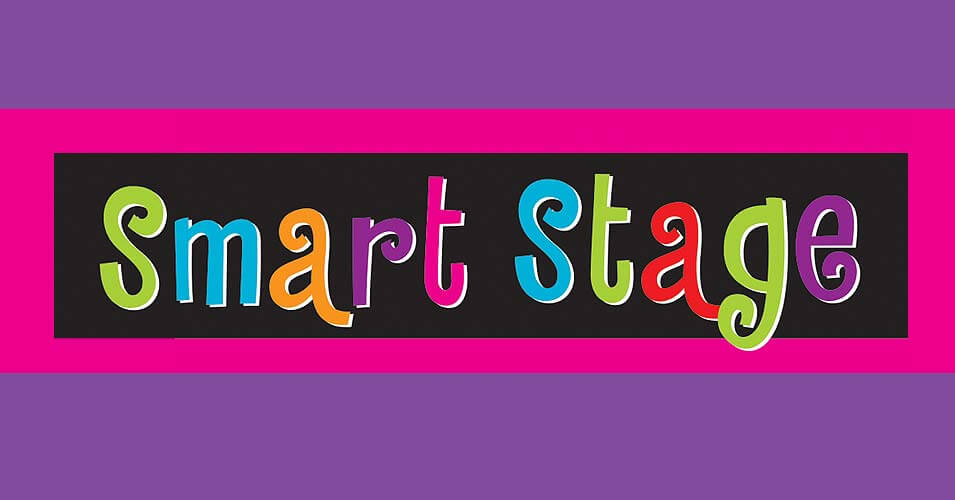 TICKETS ON SALE NOW!
With one of the largest arts-in-education programs in the United States, the Broward Center offers innovative educational programming to public, private, parochial and home-school students. These school-day performances are affordably priced and open to the public! You'll find literature-based shows that reinforce reading skills, engaging math and science programs that make challenging concepts understandable, enlightening multi-cultural events and a variety of music and dance performances that introduce students to everything from ballet to modern dance. We also provide curriculum-connected study guides so that students can prepare before each performance. The programs are curriculum-driven and aligned with Common Core Standards. Our diverse programming ensures that the arts remain an integral part of education for today's students.
Download the Study Guide | View Brochure
For groups of 10 or more, contact the Group Sales Team at 954.660.6307, email [email protected] or submit a Group Sales Request Form online. To receive the 2017-2018 Smart Stage catalogue by mail, call 954.468.2689 or email [email protected].
The 2017-2018 Smart Stage Matinee Series is generously underwritten by JM Family Enterprises, Inc.
Events
Parker Playhouse
JM Family Enterprises Smart Stage Matinee Series
Broward Center
JM Family Enterprises Smart Stage Matinee Series