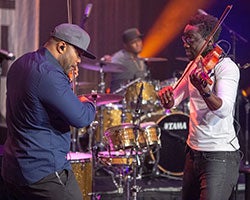 On November 24, 2020, Broward County's own Black Violin, the classical-meets-hip-hop duo, earned their first GRAMMY nomination for Take The Stairs in the Best Contemporary Instrumental Album category.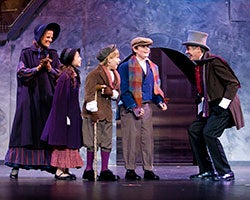 Here are 5 ways to celebrate the most wonderful time of the year with these virtual and live events from the Broward Center. And when planning your holiday shopping, consider a gift to our Road to Recovery Fund . Your support will help ensure our ability to entertain, educate and engage our community during the holidays and throughout the year!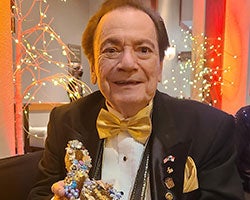 Maestro James Brooks-Bruzzese has influenced thousands of lives with his music. On November 13, 2020, the Symphony of the Americas presents a tribute concert entitled "Merci Maestro" to honor and celebrate its Founding Artistic Director at Broward Center's Amaturo Theater.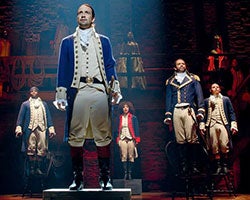 Celebrate Independence Day weekend with the ultimate revolutionary musical commemorating one of the most influential figures in American history.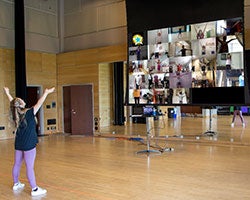 Thanks to the generosity of JM Family Enterprises, more than 20 students will receive scholarships to attend summer camp sessions this year.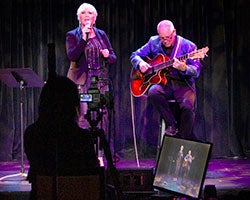 While our lights might be dimmed, our creativity is burning bright. Experience Broward Center from the comfort of your own home!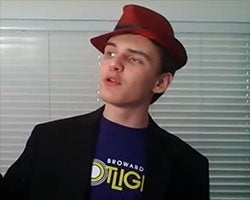 SPOTLIGHTS SING... IN A VIRTUAL CABARET
When it became clear that the live performance could not take place as planned, the Broward Center Spotlights performed a virtual cabaret of songs...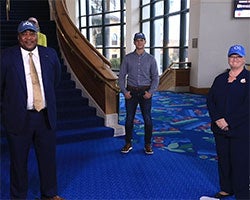 With a virtual campaign launch from several locations including the Broward Center, this community-wide initiative encourages everyone in the community to support local businesses.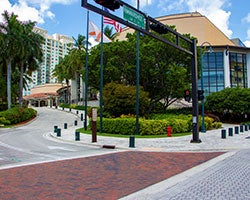 The road to recovery will be an uphill climb. Every day that we walk into empty theaters, we face the reality that with no shows, there's no revenue.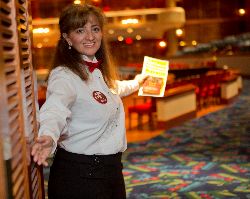 This staff tribute was a warm and welcome surprise for our volunteers from their biggest fans.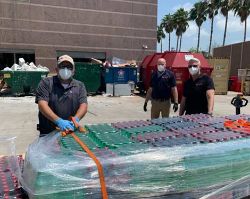 APPLAUSE FOR CLEVELAND CLINIC
Our F&B team delivered over 200 cases of soda, water and snacks to our partner Cleveland Clinic Florida.
Join us in keeping our venue vibrant today, tomorrow and for generations to come.