Home

/

Corporate Offers (Super Groups)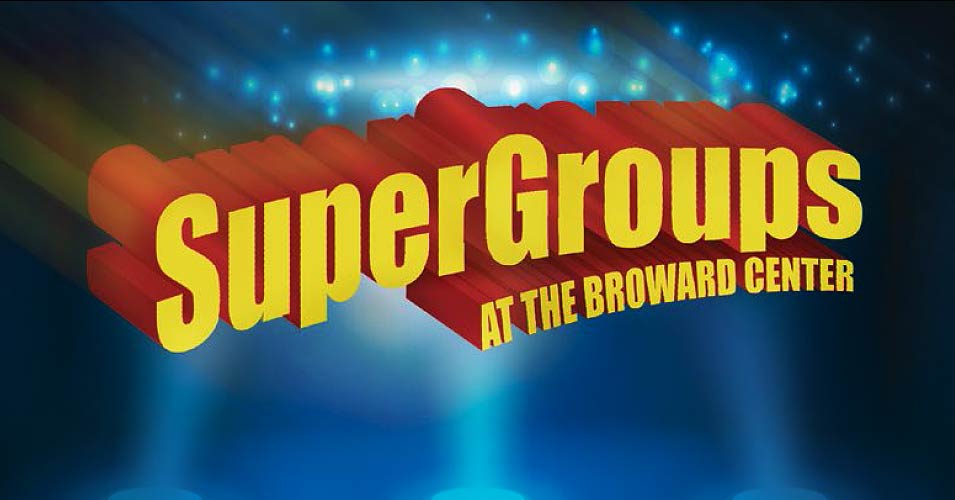 Super Group Partner Benefits:
No cost to your business or organization to join.
Boost employee/member moral with discounts
No hassle of taking orders and collecting money
Ease of ordering on-line for your employees/clients/members
Custom Super Group code for added exposure
How Do You Sign Up To Become A Super Group Partner?
Apply for membership via e-mail. Include your company name, contact name and e-mail.
After a confirmation phone call, you roll this out to your staff, and we notify you of special offers and special events.
Fpr questions: 954.660.6307 or [email protected]