Home

/

Scholarships for Classes, Camps & Intensives
Scholarships for Classes, Camps & Intensives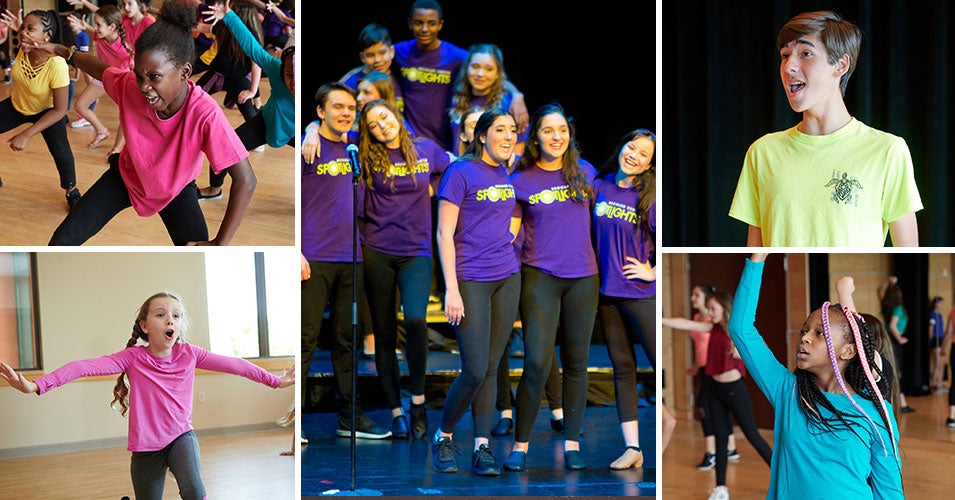 Need-based full and partial scholarships are available for our educational classes, day camps, Spring Break Theater Camp and intensives. Students in Palm Beach, Broward, and Miami-Dade counties are encouraged to apply. To apply, please fill out the application here. All information is confidential.
Scholarships are available thanks to the generosity of the Ronald Plotkin and Mary Short Scholarship Funds.
For questions, call the Camp and Scholarship Coordinator at 954-468-2689.