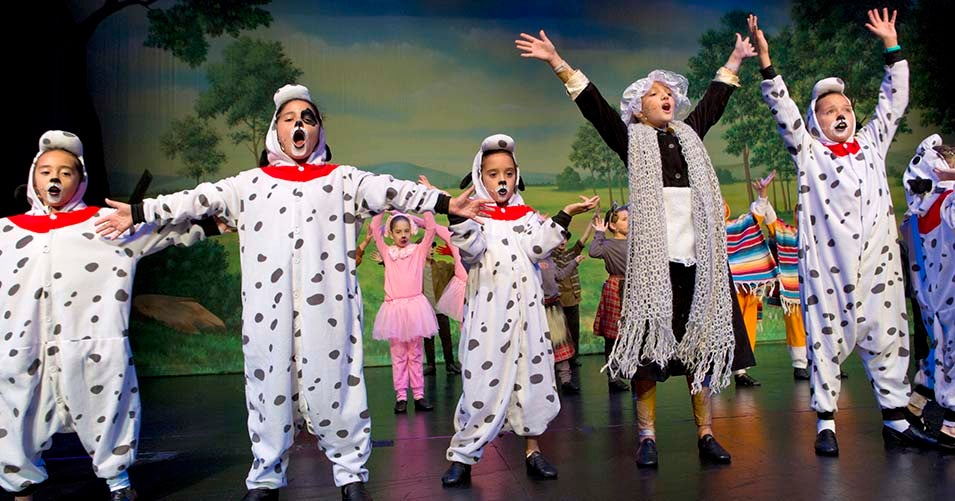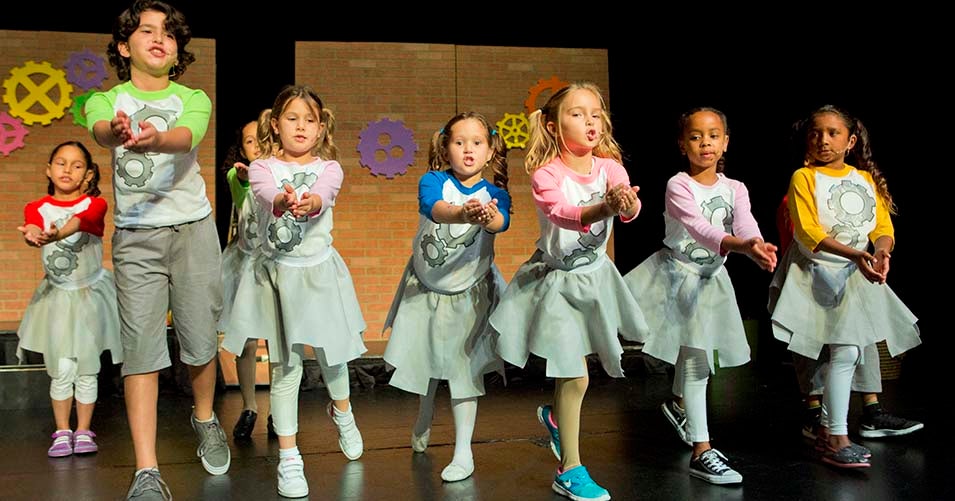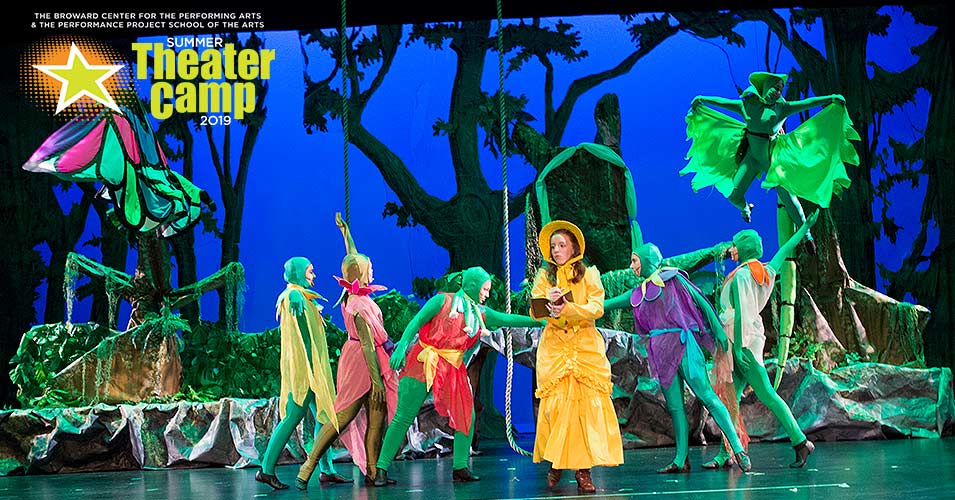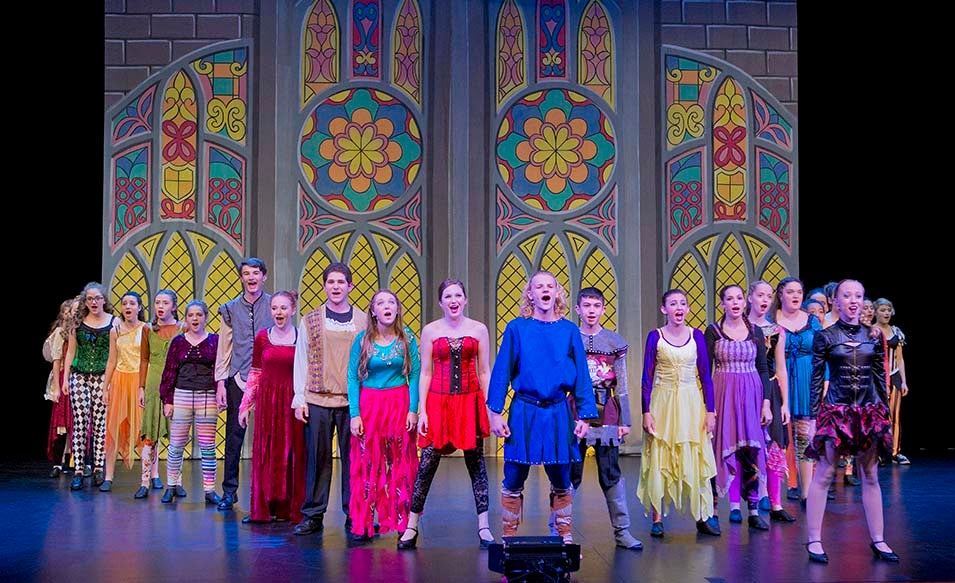 Explore the Broward Center's popular theater camp programs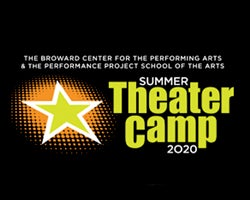 Discover the star within! Don't miss the fun when the curtain rises for a summer filled with the excitement and magic of live musical theater.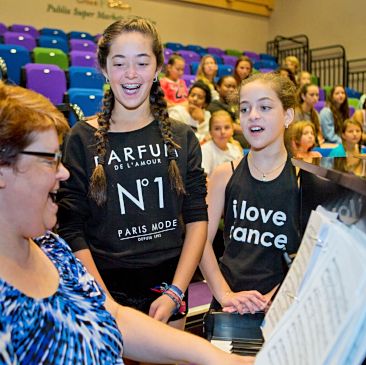 Your kids can enjoy a full day of singing, dancing and theater activities based on a performance.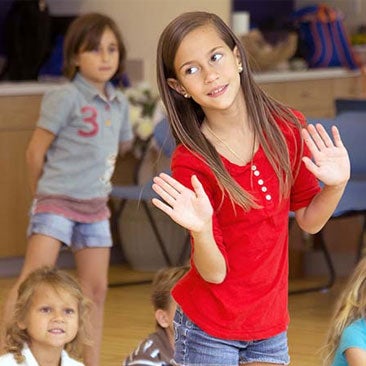 During this week-long theater experience, students study acting, singing and dancing while rehearsing for a Broadway revue featuring a lively selection of music and dance numbers that students will perform on the last day. This class is offered in partnership with the Performance Project School of the Arts.
Limited number of scholarships available for select programs, thanks to the generosity of the Ronald Plotkin Scholarship Fund.